Smart marketing. Made simple.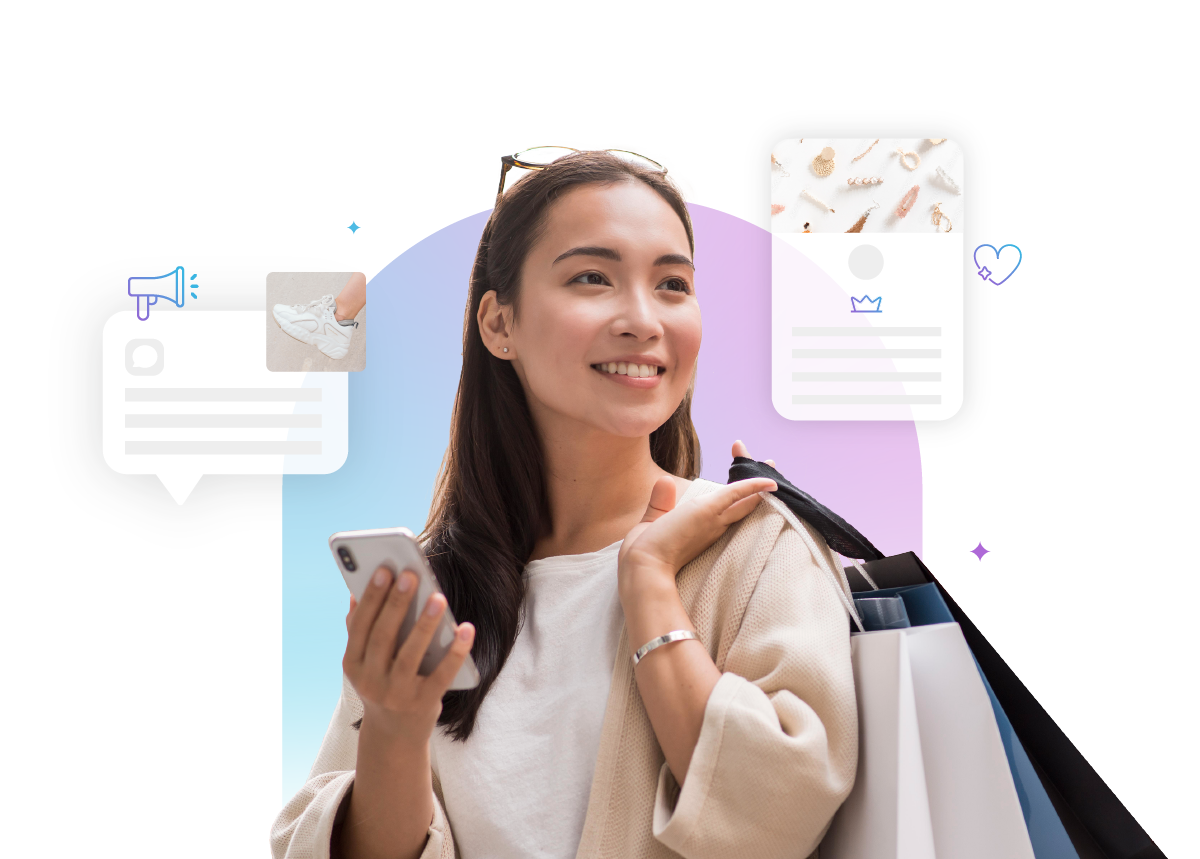 All the marketing tools you need to grow revenue in-store and online.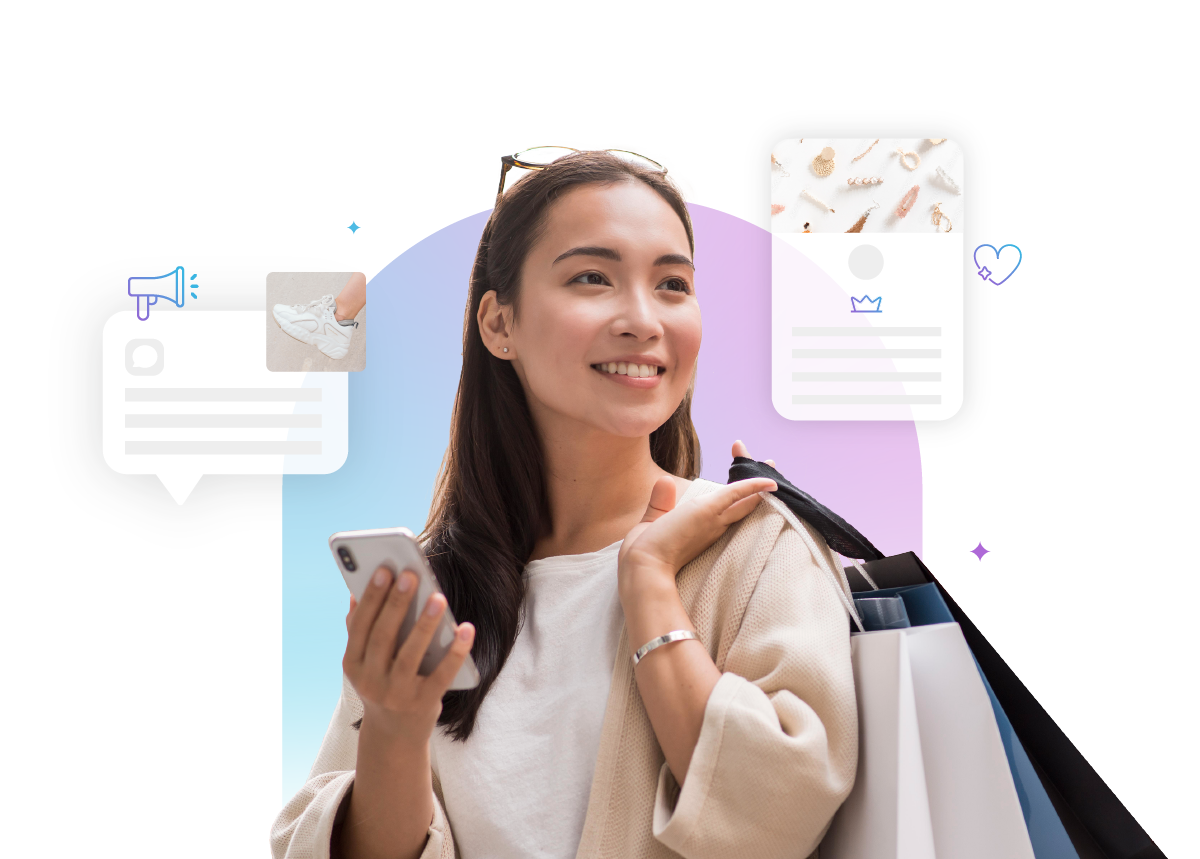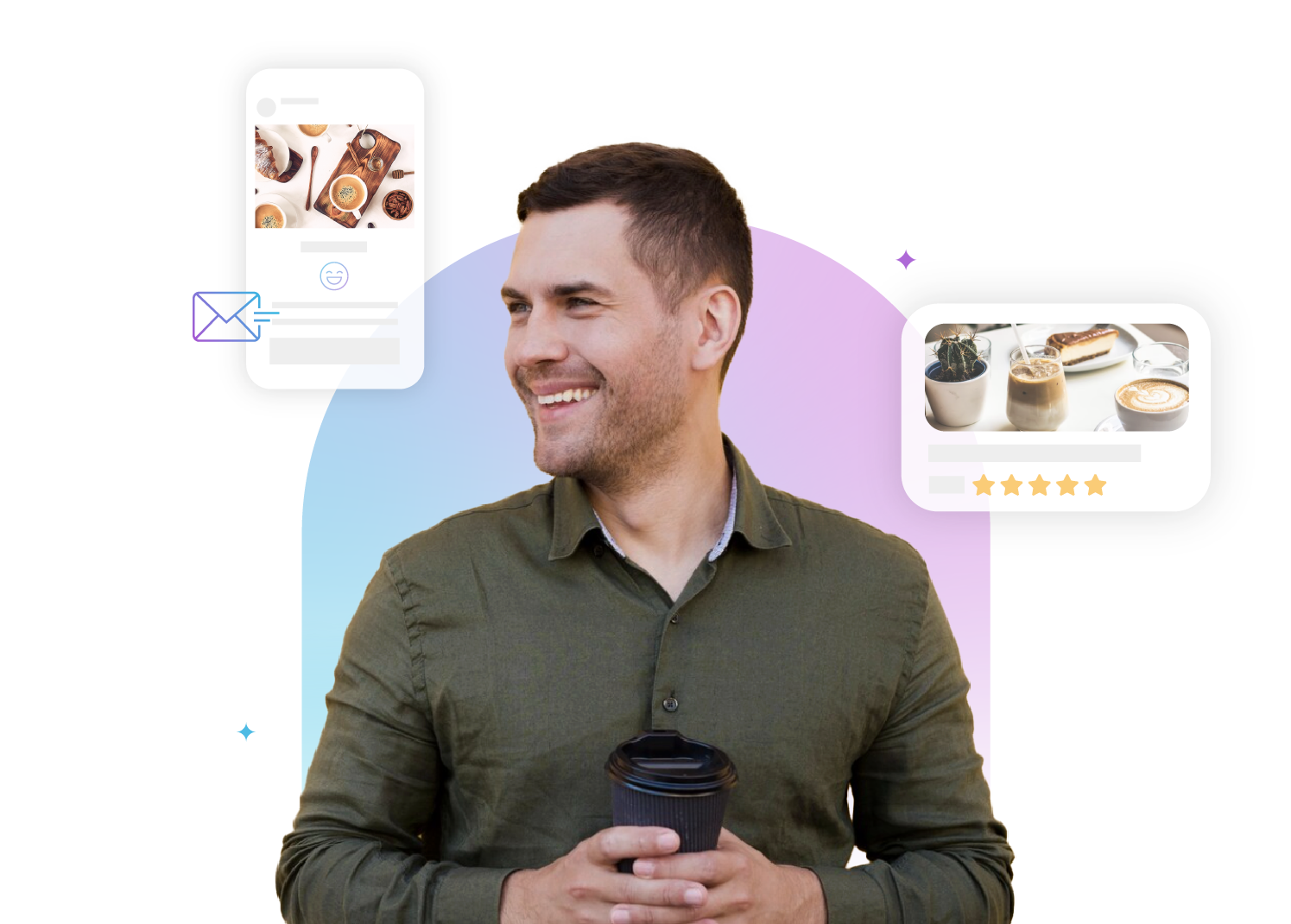 A complete marketing solution
Data-driven automation, email, SMS, and loyalty programs to deliver targeted marketing that gets results.
Driven by customer data
Get an aerial view of your customer, in-store and online, with smart segmentation and detailed customer profiles.
With measurable impact
See the impact of all your customer marketing activities. Closed loop attribution shows the ROI of every email, SMS or automation.
Powered by your POS and eCommerce data.
All your marketing in one place.
Track each campaign and its impact to make data-backed decisions for measurable growth.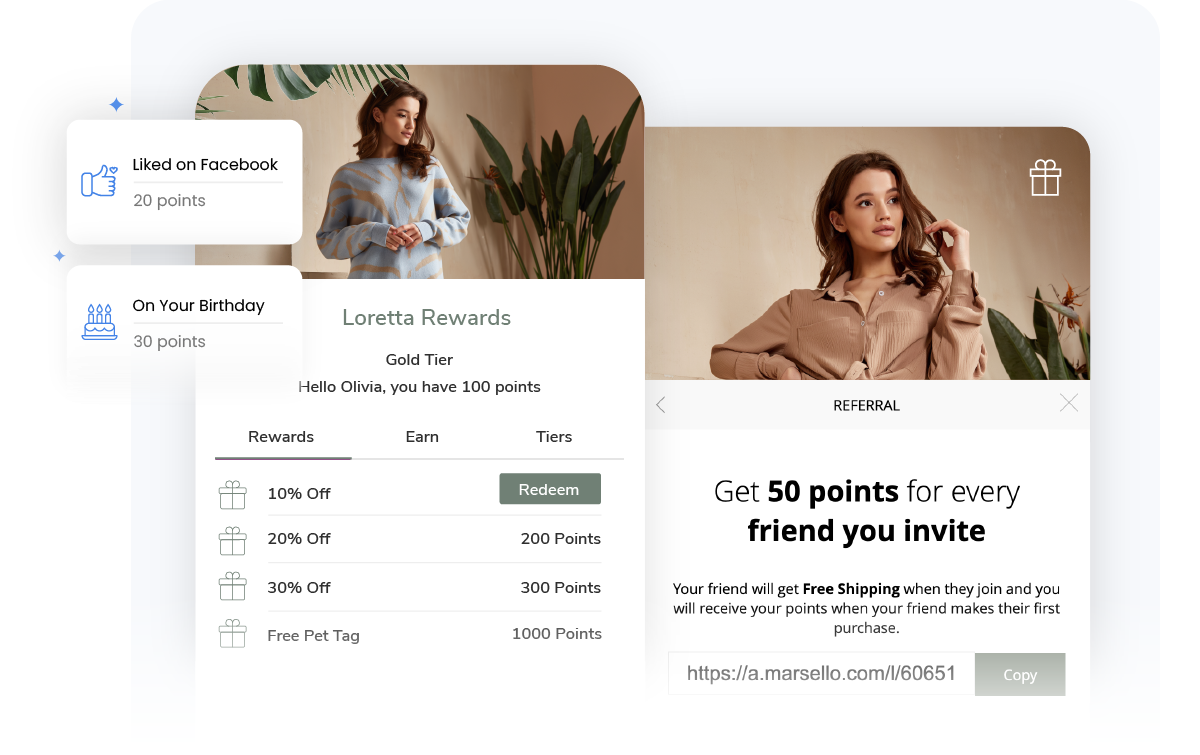 ---
Loyalty
Motivate repeat purchases, referrals, product reviews and social activity with a custom loyalty & referral program that runs on auto-pilot.
---
Marketing Automation
Keep customers shopping with perfectly timed emails and SMS automations, triggered by their shopping behavior in store and online.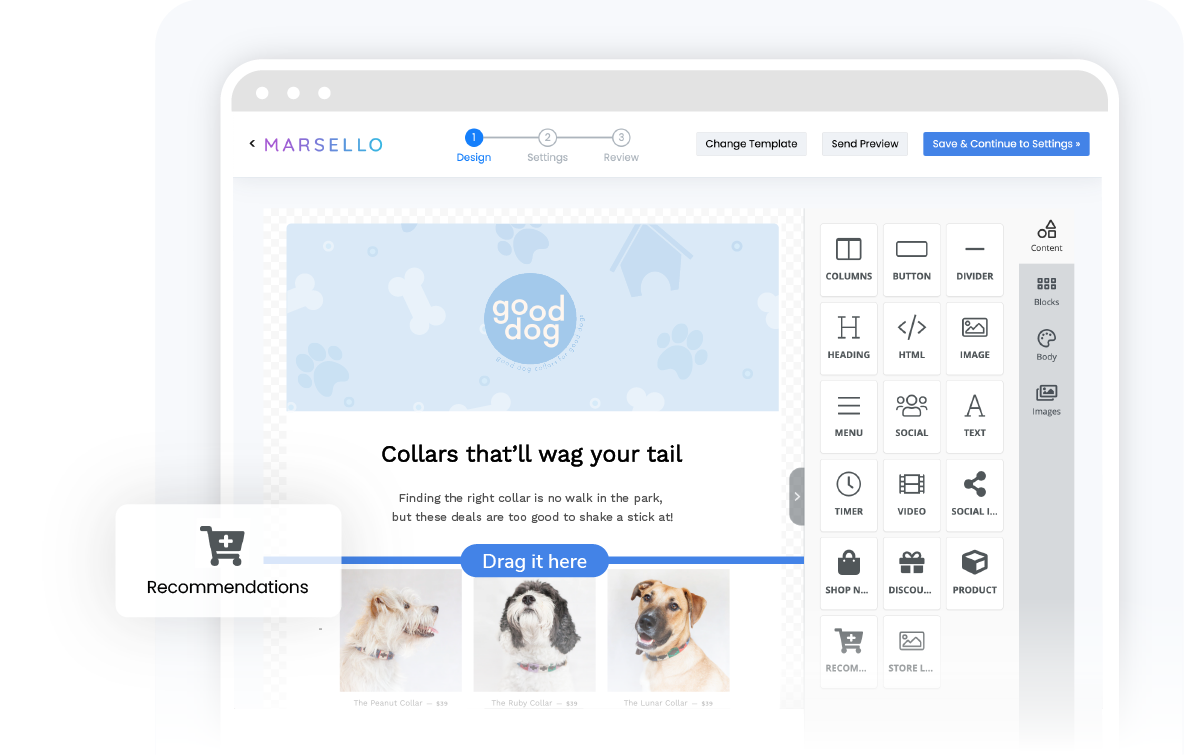 ---
Email
Send professional, stunning emails without any coding. Add product recommendations, merge tags, and dynamic discount codes to drive action.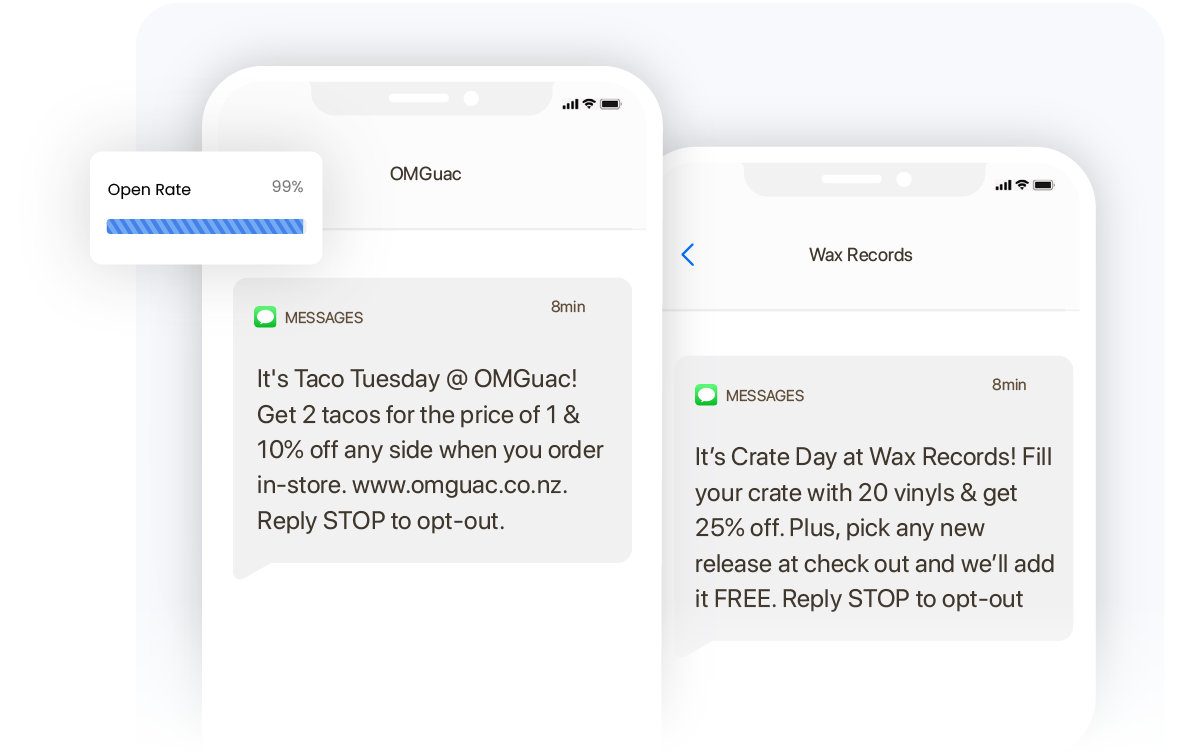 ---
SMS
Increase your reach with SMS marketing. With a 98% open rate, SMS is the perfect channel to ensure your customers will see your marketing.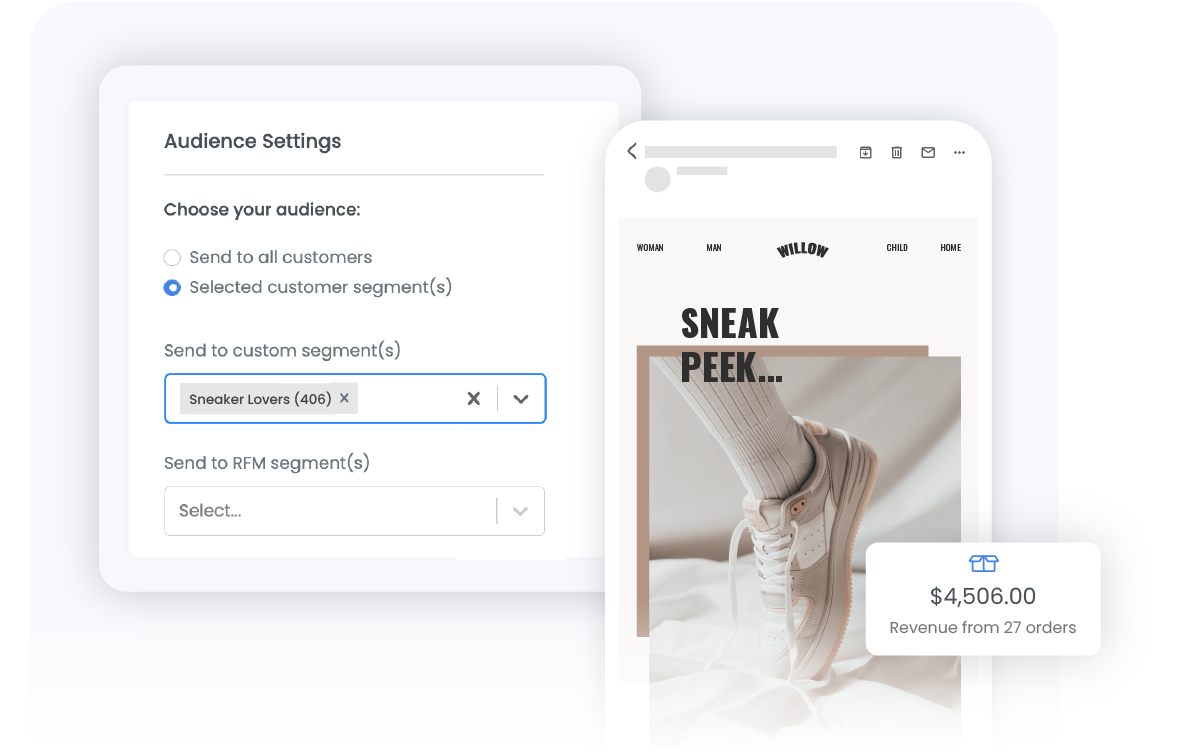 ---
Segmentation
Fully leverage your customer data with segmentation that can be used for email, SMS and targeting for your digital ad campaigns.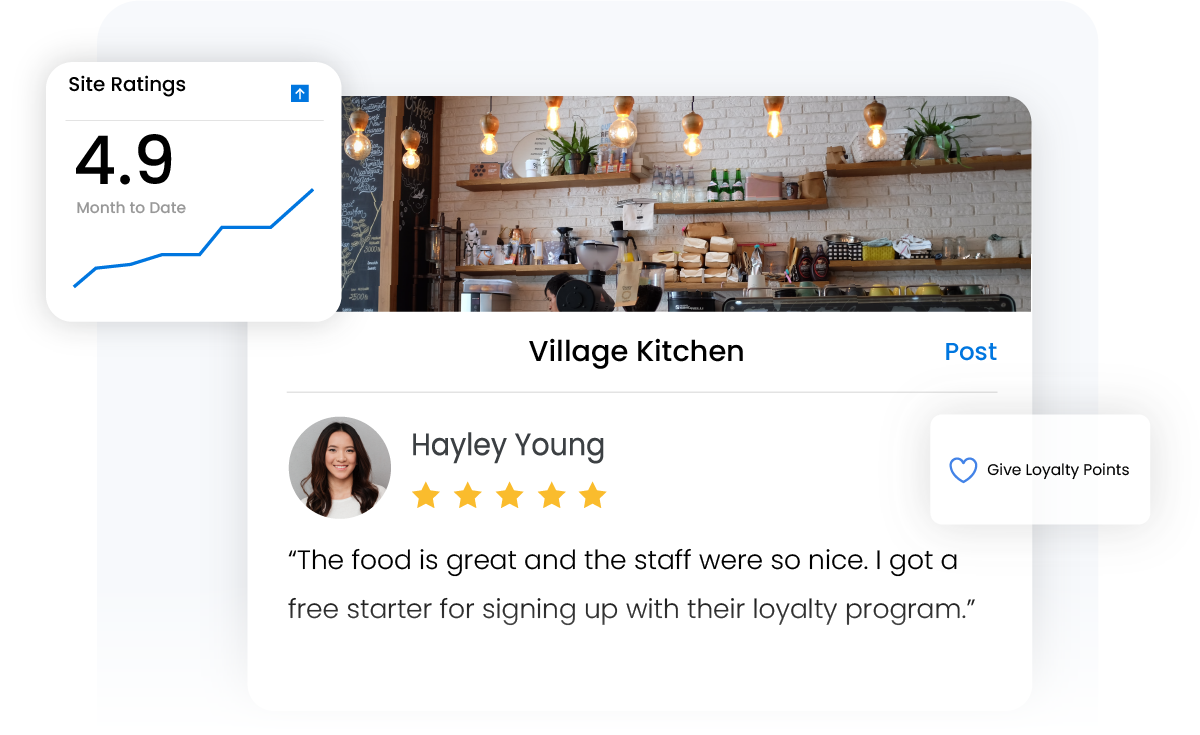 ---
Reviews
Automate Google Review requests to generate a flow of feedback from delighted customers. Manage and respond to reviews all within Marsello.
Don't just take our word for it.
The real marketing experts are our merchants.
See how they use Marsello to grow their business.
Merchants growing their business with Marsello.


Speak to an expert
Find out how Marsello can help grow your business with an online demo call.
Easy setup
Setting up your loyalty program and marketing is easy with drag-and-drop tools and best practice settings ready to go. Want us to do it for you?
Friendly support
Get expert advice to help you succeed and access helpful articles to get the most out of Marsello.