Trusted by 5,000+ businesses and 60 million happy consumers.


Drive revenue growth with cost-effective loyalty marketing.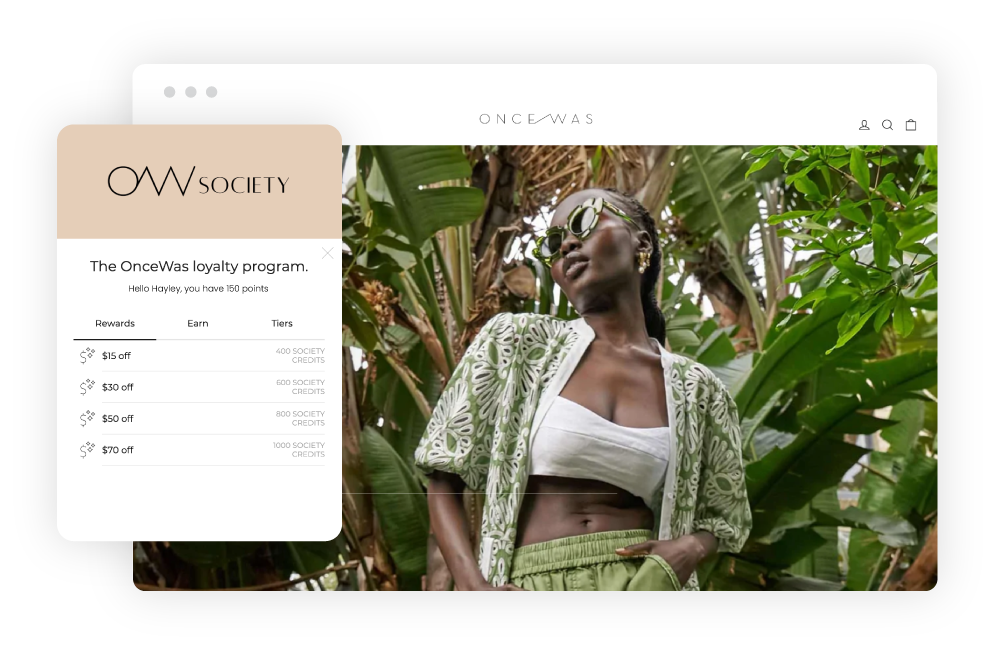 It costs more to attract a new customer than sell to an existing one. Set-up a loyalty program, schedule email and SMS campaigns, and more to move the needle on sales.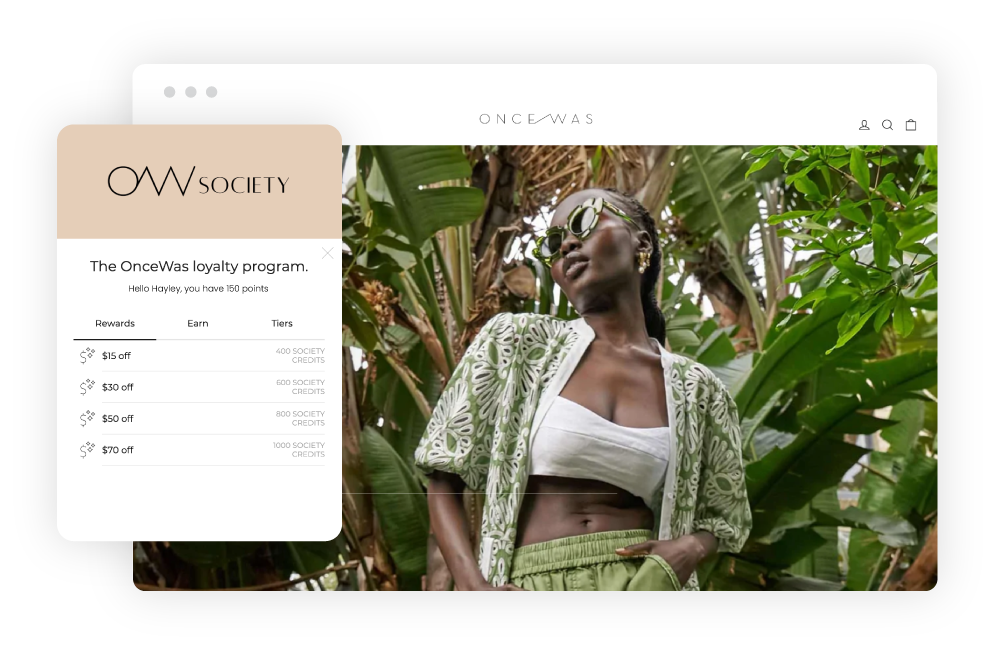 Increase the average lifetime value of a customer with a VIP program.
Invest in lasting, profitable relationships. Grow your customers and increase brand engagement with VIP rewards, personalized marketing and sales initiatives.
Set up across your online and physical stores.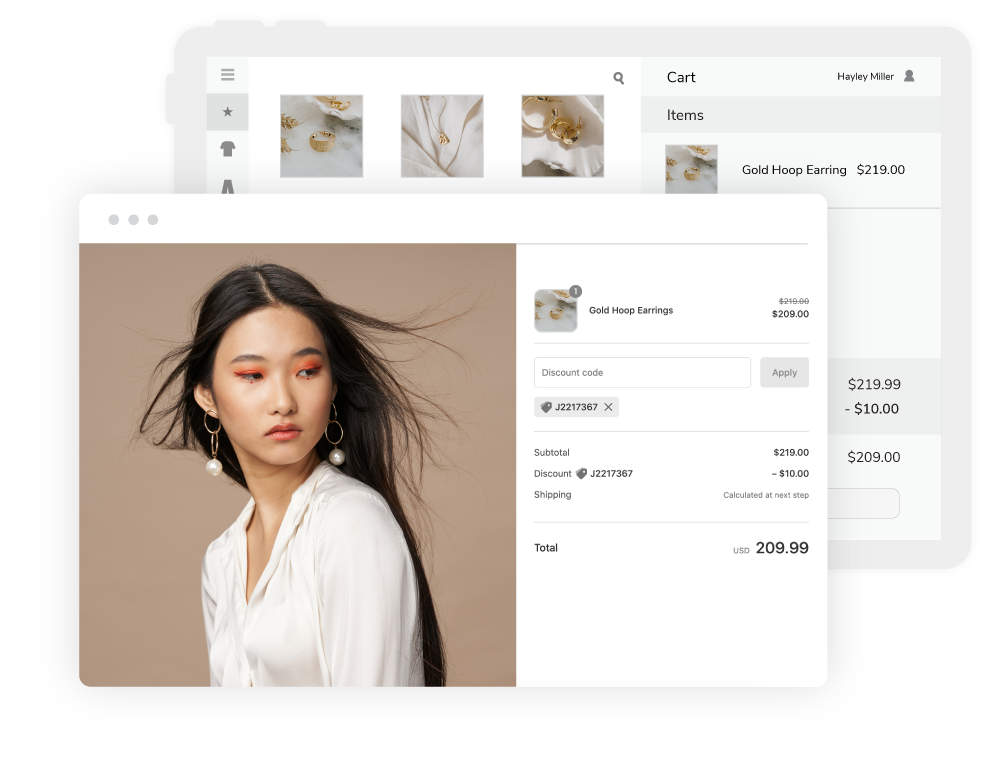 Marsello integrates with all major ecommerce and POS apps. Get set up quickly and easily, then start tracking your in-store and online sales against your marketing.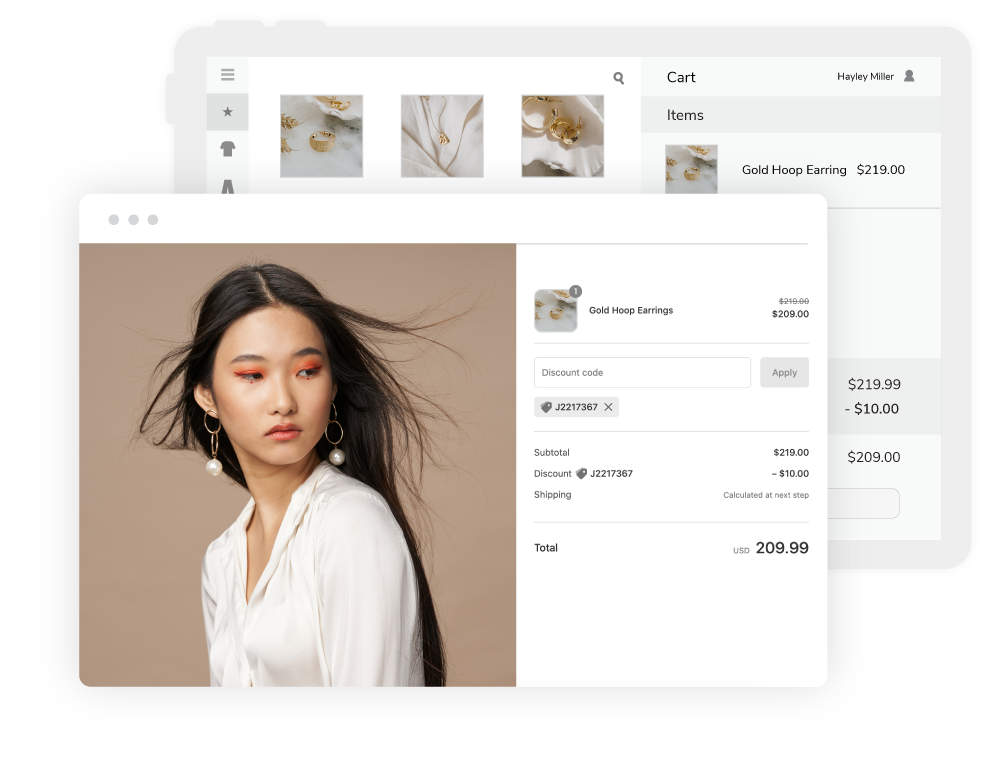 All your marketing, in one place.
Loyalty
Email
SMS
Automation
Social Posting
Referrals
Reviews
Feedback
Reporting