Know your customer better than ever.
Understand who your customers are, what they want, and how they shop.
Seamlessly connect in-store and online.
Sync sales from POS and eCommerce, and link them to unique customer profiles.
Turn valuable insights into actions.
Use your data to sell smarter with personalized, AI-assisted campaigns.
Trusted by 5,000+ businesses and 60 million happy consumers.


Do smarter marketing.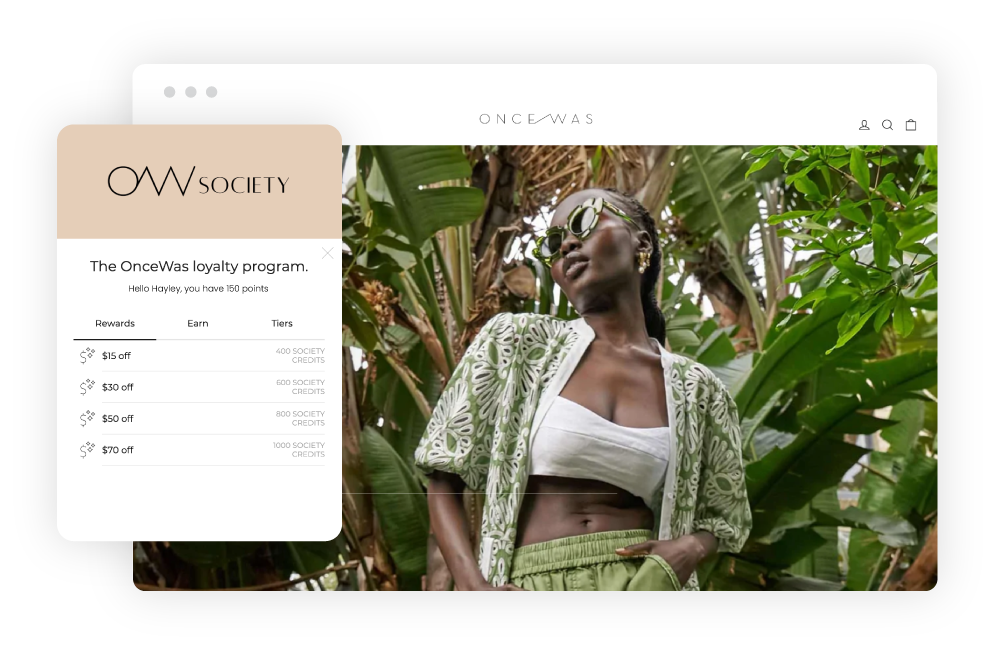 Personalize your marketing to increase order frequency and customer lifetime value. Use segments to send highly relevant campaigns, incentivize repeat purchases with a loyalty program, and reward customers for referrals.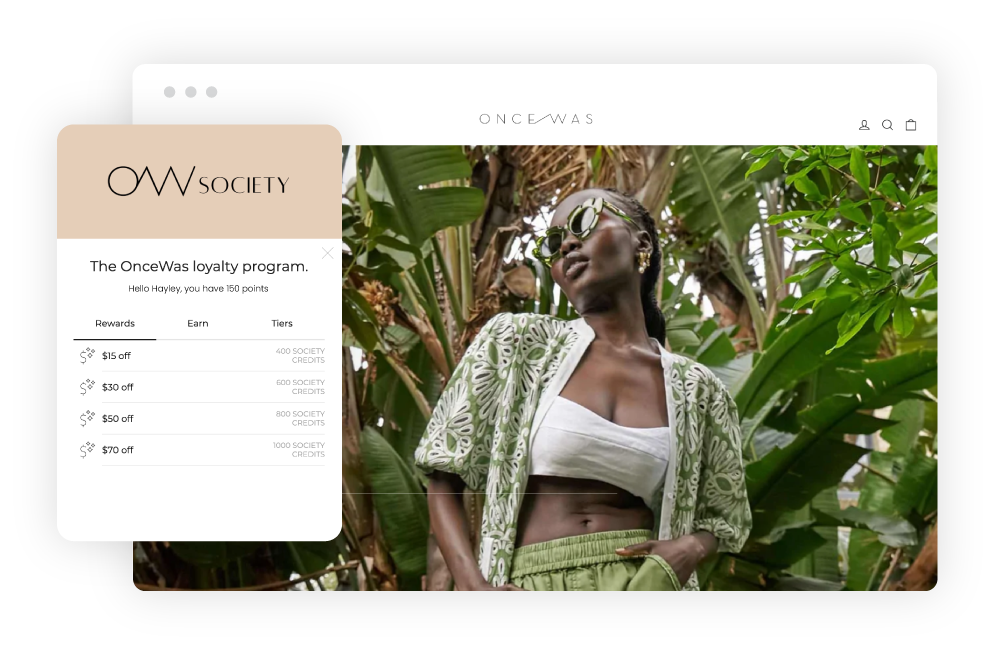 Know your customer.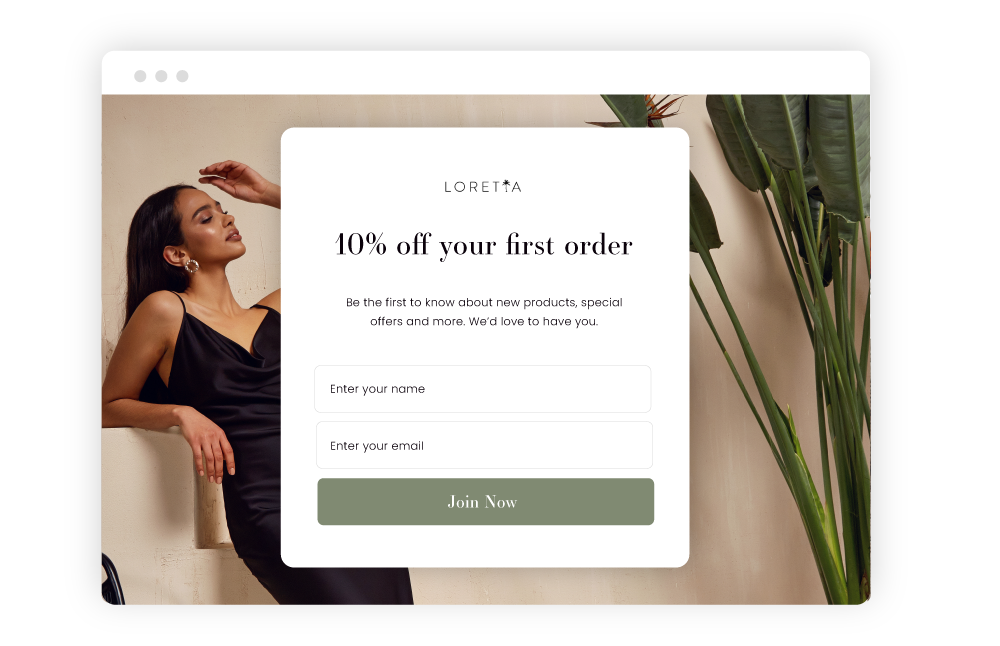 Automatically match orders and products to customers and marketing campaigns. Use lead forms, offers and incentives to capture customer email addresses and mobile numbers.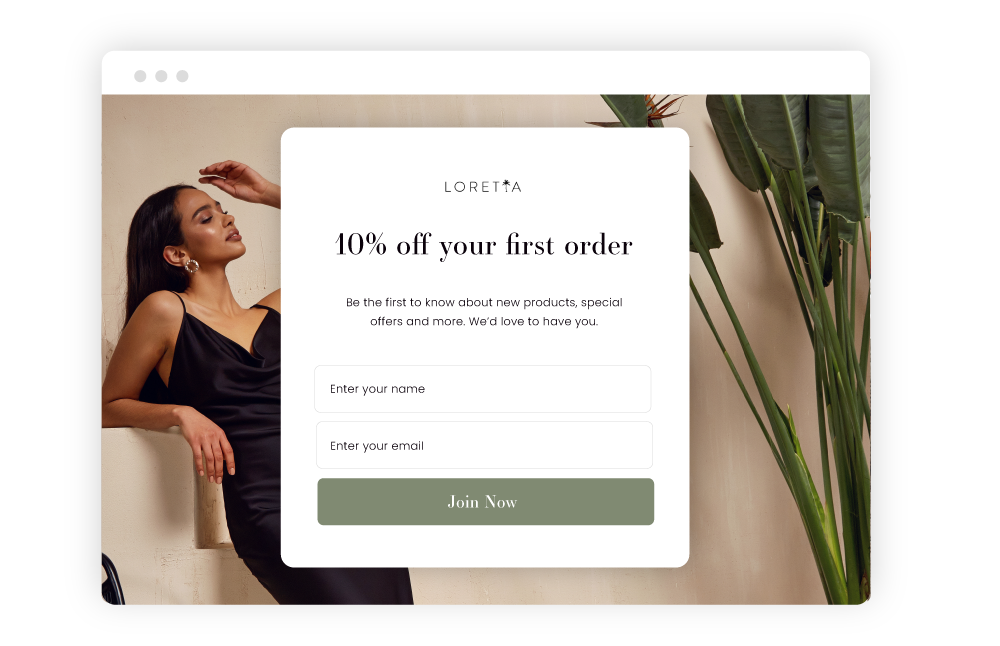 See Marsello in action.
Learn how the world's fastest-growing brands use Marsello to power their marketing.
Build experiences.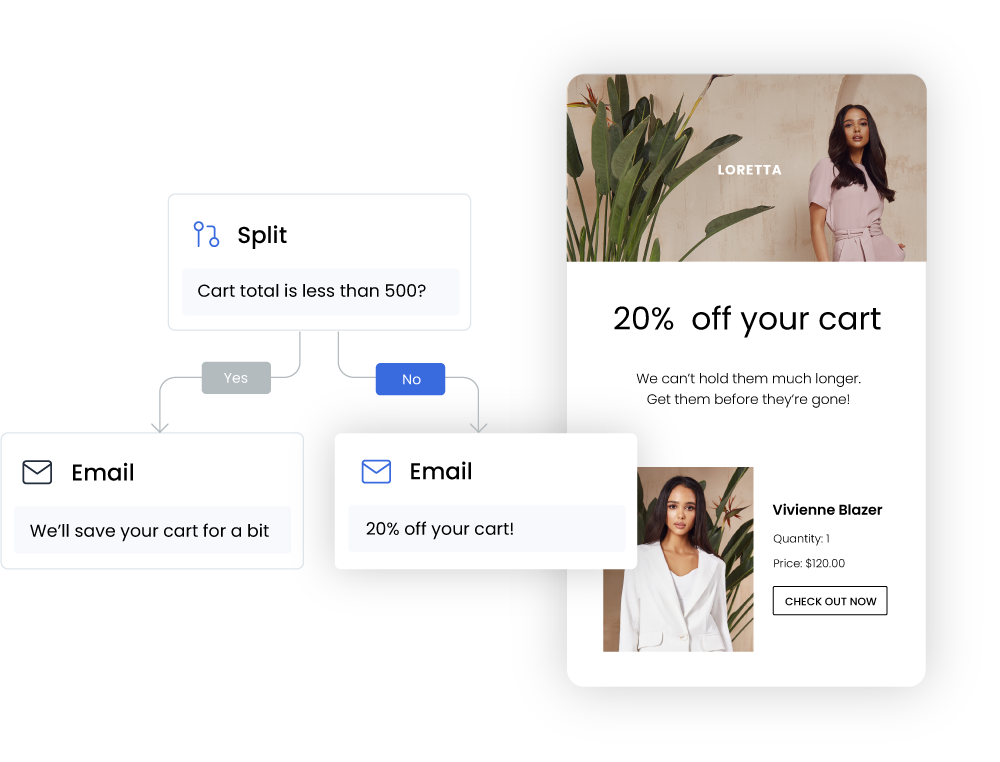 Because each customer has a unique digital identity, you can build up customer profiles with each transaction. Then, tailor their shopping experience with segmentation, automations and AI product recommendations.
Product Recommendations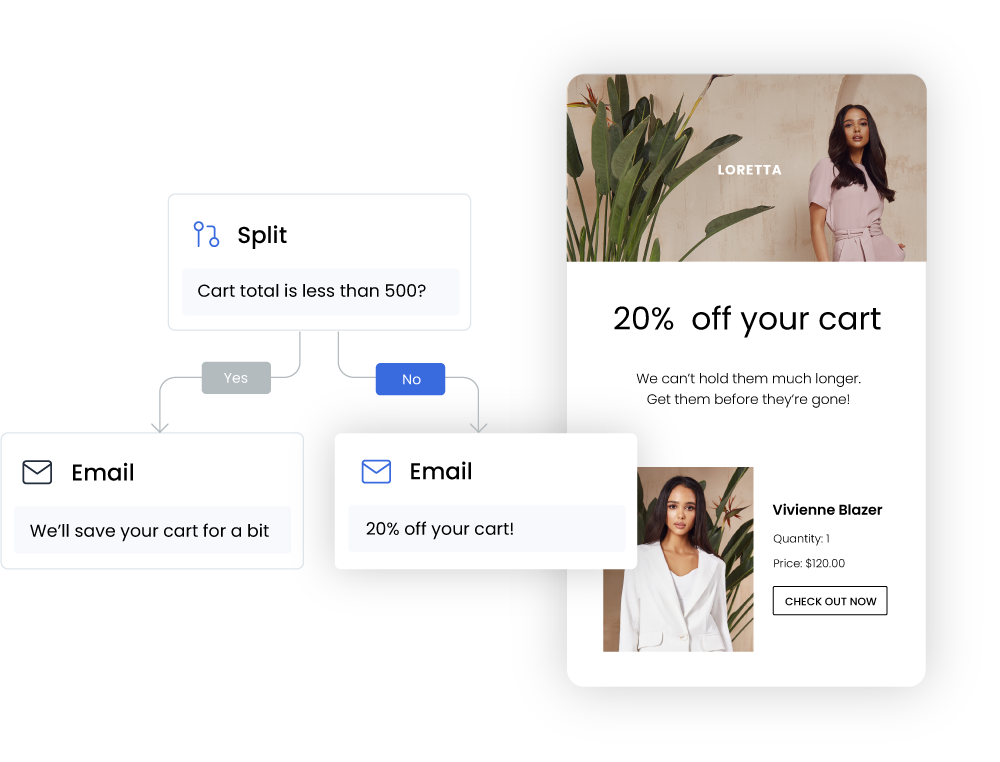 Analyze the results.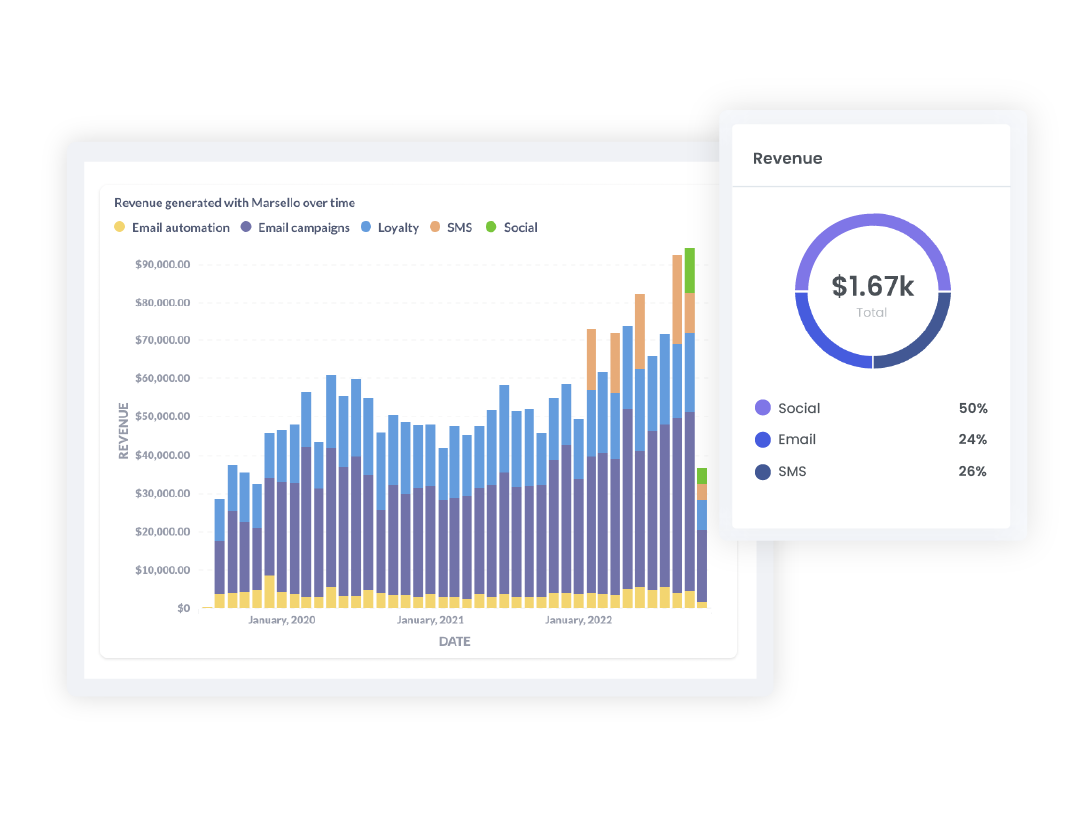 Manage your customer marketing all in one place to get an aerial view of your campaigns. See what marketing brings in the most revenue, so you can do more of what works best.
Sales Tracking
Reports & Dashboards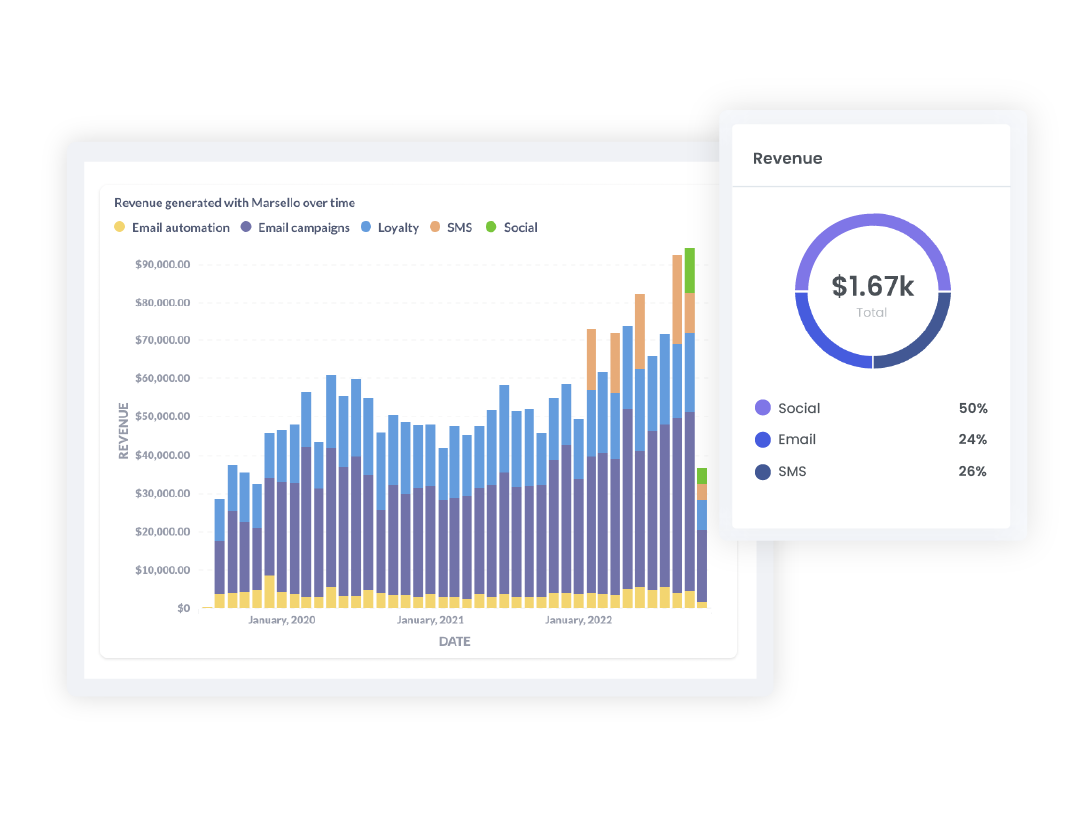 "For us, Marsello was a game-changer."
José | Merrell NZ