Grow your business by growing your regulars.
With more and more customers shopping online and in-store, retailers need to be able to track customer behavior across all channels. But it's extraordinarily difficult for independent retailers to connect their in-store and online sales data.
Without this data link, retailers are left with a fragmented view of their customer data and miss valuable opportunities for targeted marketing and optimized sales.
We created Marsello to give you a way to track customer behavior across all channels. By integrating your loyalty program with your point-of-sale systems and online shopping platforms, you can capture data on customer purchases, preferences, and behavior.
Every sale, no matter where or how, can be linked to a unique customer profile to give you a complete view of your customers, no matter how they shop.
"Our mission is for every merchant in the world to have the smartest marketing possible."
- Brent Spicer, Co-Founder & CEO
Meet our founders
We are a diverse team of more than 50 talented individuals, each of us united in our mission of giving every merchant in the world access to the smartest marketing possible. Our team lives by bold values, and we're delighted to have helped more than 5000+ businesses run smarter marketing.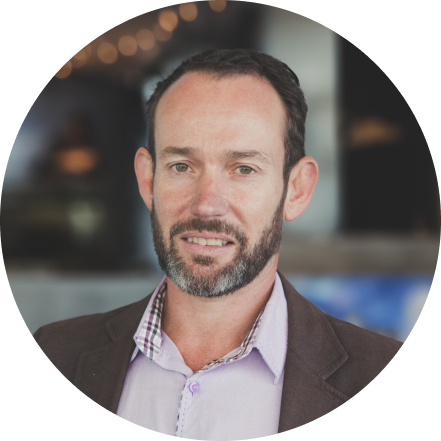 Brent Spicer
Co-Founder & Chief Executive Officer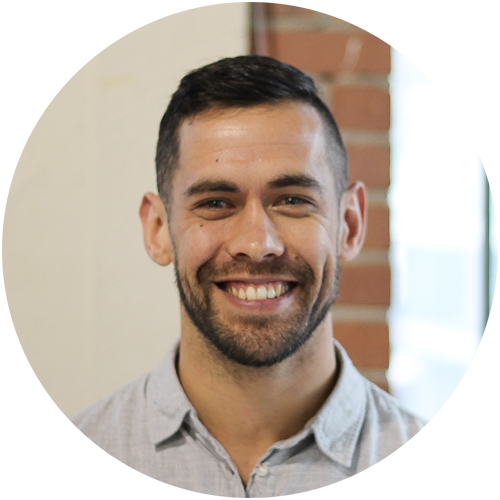 Matt Thomas
Co-Founder & Chief Technical Officer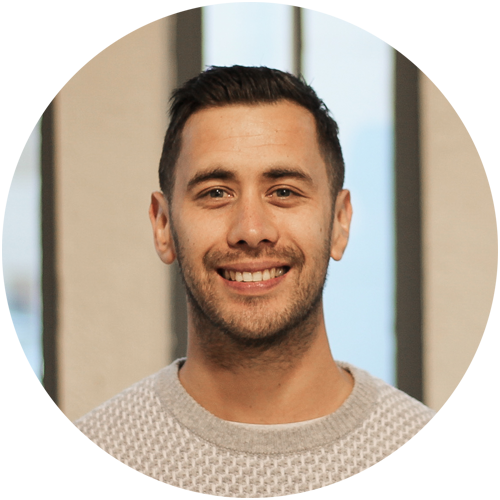 Brady Thomas
Co-Founder & Chief Product Officer
THE START

We started in 2014, powering merchants' rewards programs in New Zealand.

EXPANSION

We started integrating with leading cloud Point-of-Sale and eCommerce providers as Collect and expanded into over 100 countries with a set of marketing tools for multi-channel merchants.

POWERFUL INTEGRATIONS

We developed deeper integrations and premium features into our Beautiful Loyalty Programs and Abandoned Cart Recovery products.

A NEW NAME

In 2018 we became Marsello. Marsello makes intelligent marketing accessible and easy for thousands of multi-channel merchants of all shapes and sizes, so they can reach their potential.

NOW

In 2023, we focused in on what Marsello does best. Omnichannel customer loyalty for independent and mid-market merchants. With big things on the horizon, we're poised to bring merchants the best experience, and the best data.