Powering retailers' potential

Treating every customer the same with a blanket approach to marketing doesn't work. To be successful, retailers need to be able to put their data to use to run more targeted marketing at every stage of the customer lifecycle. That's why we're here–to help fast-growing retailers with smartly targeted loyalty marketing that delivers real results.
Now, retailers of all shapes and sizes can effortlessly execute effective marketing that's continuously optimizing for sales success, based on what Marsello knows works. With Marsello, intelligent marketing is within reach!
THE START

We started in 2014, powering retailers' rewards programs in New Zealand.

EXPANSION

We started integrating with leading cloud Point-of-Sale and eCommerce providers as Collect and expanded into over 100 countries with a set of marketing tools for multi-channel retailers.

POWERFUL INTEGRATIONS

We developed deeper integrations and premium features into our Beautiful Loyalty Programs and Abandoned Cart Recovery products.

NOW

In 2018 we became Marsello. Marsello makes intelligent marketing accessible and easy for thousands of multi-channel retailers of all shapes and sizes, so they can reach their potential.
The future is bright
The retail industry is entering an exciting era and customers will expect more; from the way they buy, to the level of personalization they receive at every touchpoint. We're here to make sure retailers of all shapes and sizes can make the most of the exciting marketing opportunities that new technology brings.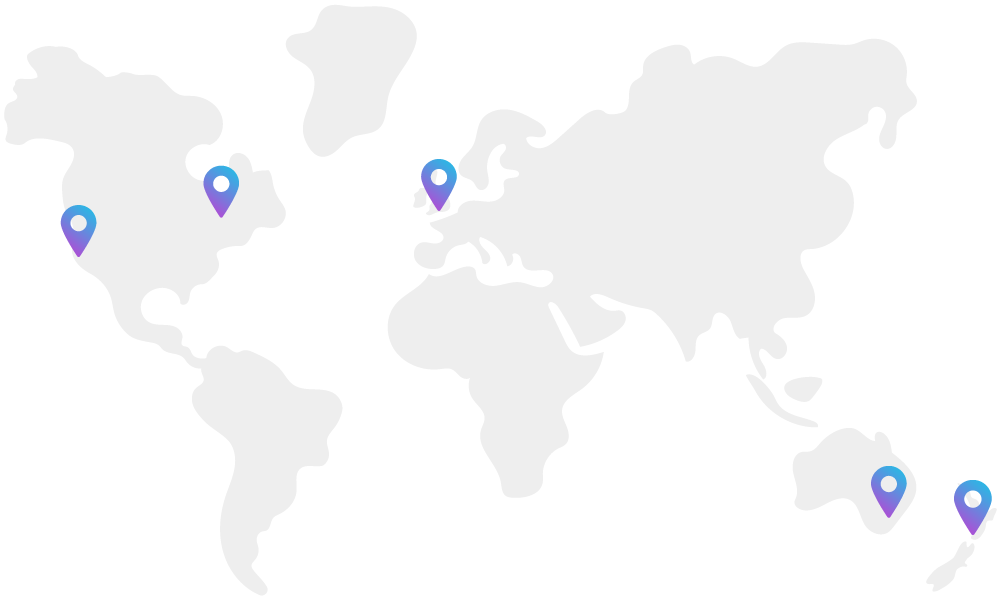 We have a team of passionate people based in Wellington, San Francisco, London, Sydney, and Toronto.
The Marsello HQ
Marsello is headquartered at 4 Bond Street, Wellington, New Zealand.

Press/Media
press@marsello.com

Guest Post
marketing@marsello.com