All-in-one marketing platform for eCommerce & in-store retail
Data-driven omnichannel marketing software designed for busy retailers. Drive sales online and in-store with customizable loyalty programs, email campaigns, automated flows, SMS marketing, and so much more!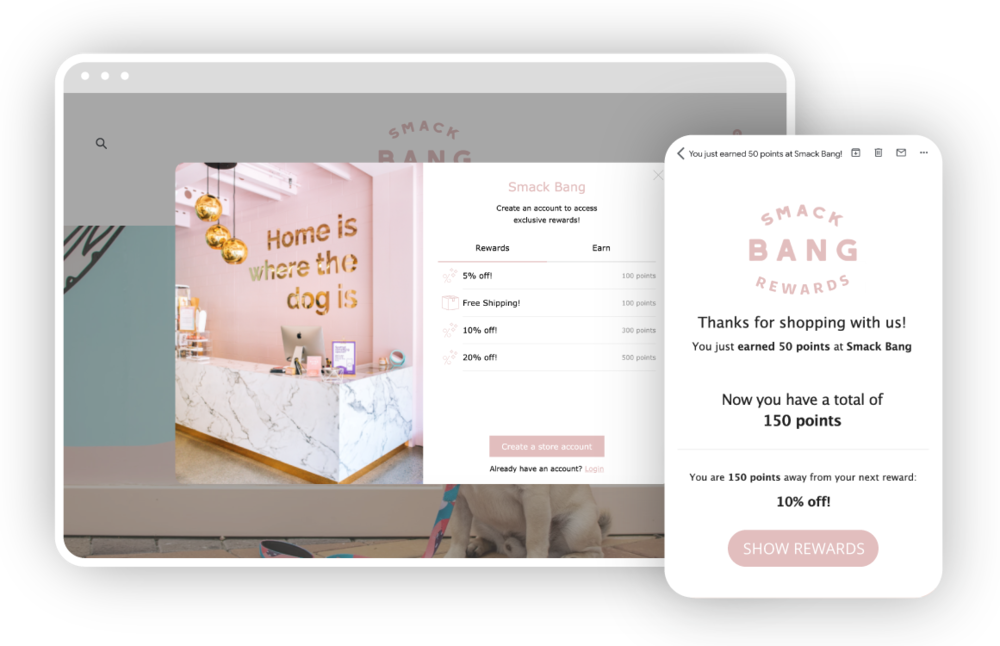 Loyalty & Rewards Program
Increase retention with a loyalty program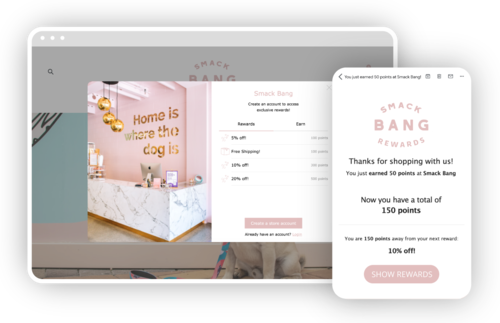 Motivate repeat purchases, referrals, product reviews and social activity with a custom loyalty & referral program that runs on auto-pilot across all your sites. Add customers, automatically reward points, and redeem rewards with ease through your POS and eCommerce store to deliver a rewarding experience no matter where customers shop.
Marketing Automation
Reach customers when it counts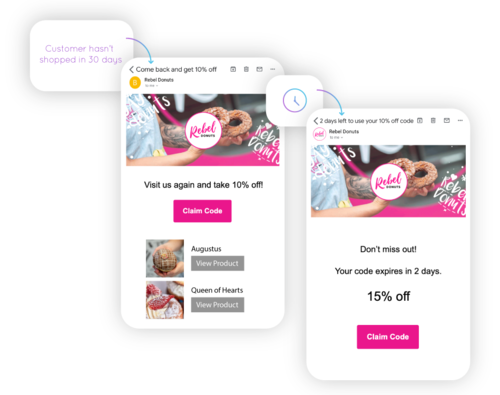 Get customers shopping with perfectly timed emails and SMS automations, triggered by their shopping behavior in-store and online. From welcome messages to customer reactivation and cart recovery, you can customize pre-built workflows for every step of your customer journey or even build one from scratch.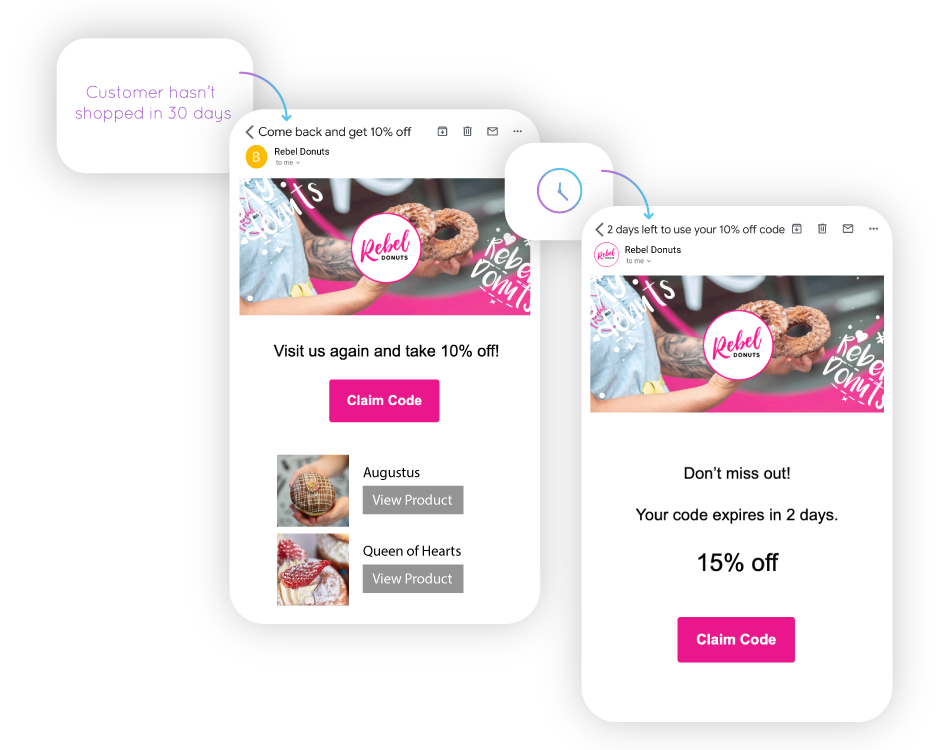 Ready to see what Marsello can do for you?
Try Marsello with a 30 day free trial. No credit card required, sign up to get started in seconds.
Accurate Reporting
Track and learn what's working best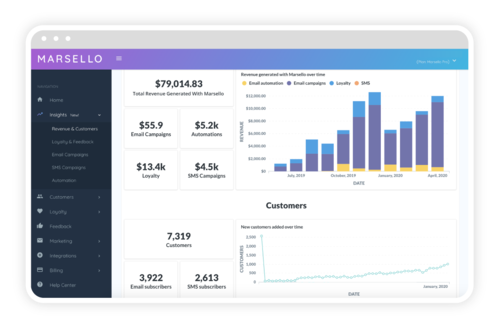 Marsello's integration with your POS and eCommerce means sales are accurately attributed to your marketing, giving you results you can trust, helping you make data-backed decisions for measurable growth. Watch your repeat purchase rate, customer spend and ROI grow.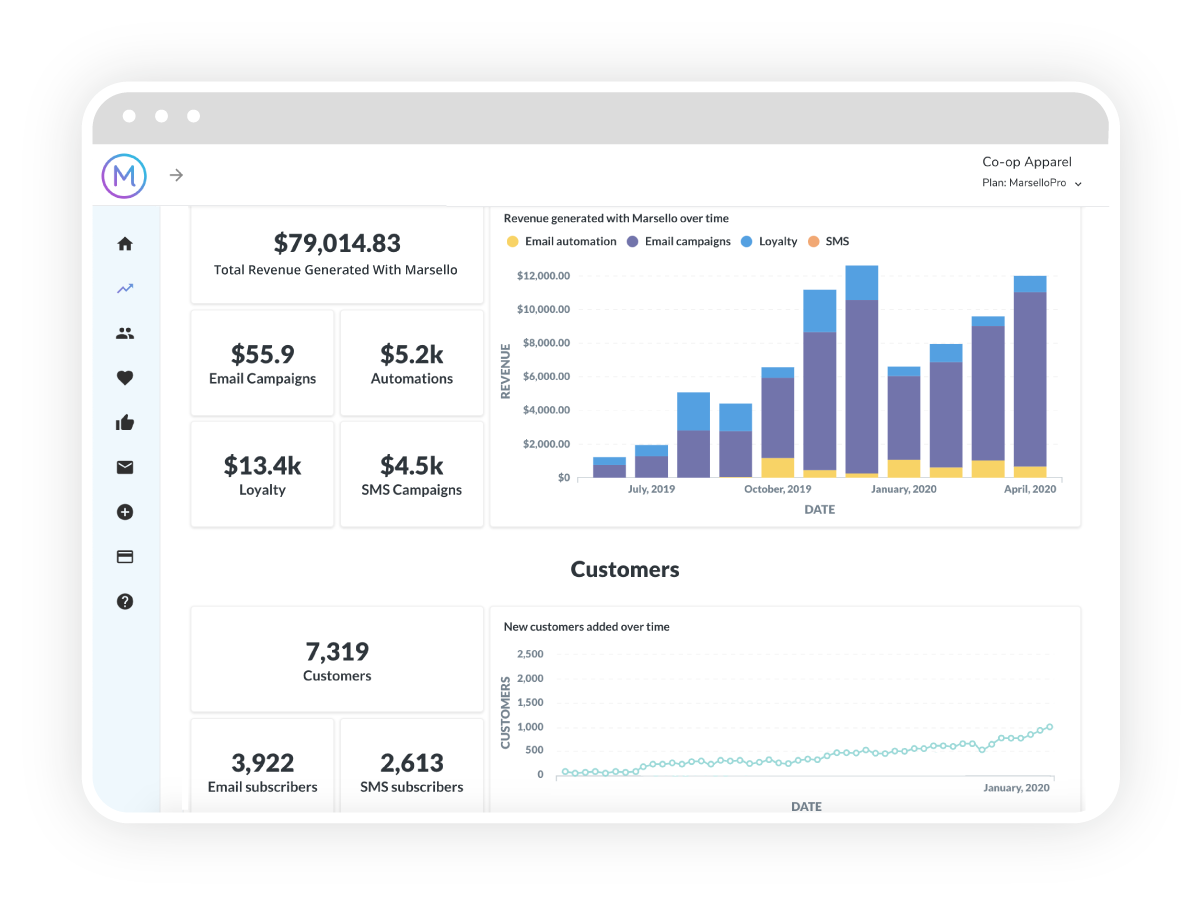 Easy setup
Setting up your loyalty program and marketing is easy with drag-and-drop tools and best-practice settings ready to go. Want us to do it for you?

Onboarding
Getting started with the best set-up for your business has never been easier. We'll help you get set up for success and reaching 10x ROI in no time.

Friendly Support
Get expert advice to help you succeed and access helpful articles to get the most out of Marsello.