Our culture
Our team is at the heart of what makes our product great. Our BOLD values are what drive us to be leaders in our field.
Being the best

Our growth mindsets, problem solving smarts, passion for innovation, and competitive spirits drive us to challenge mediocrity, build for tomorrow and do the best work possible.

Own it

Our work is our responsibility. We are self-starters, confident and courageous. We believe in what we do and trust ourselves to make decisions with autonomy.

Live for the collective

We are a grounded, supportive, flexible family who values others' opinions, help each other out, and trust one another. We are all out to achieve the same goal! So learn together, don't take yourself too seriously, be grateful and stay humble.

Do it

We are self-starting and not afraid to get stuck in. Passion and urgency ignite everything we do, alongside the wisdom to consider options fully and be bold enough to take risks. Believe in it? Get it done. Stay hungry.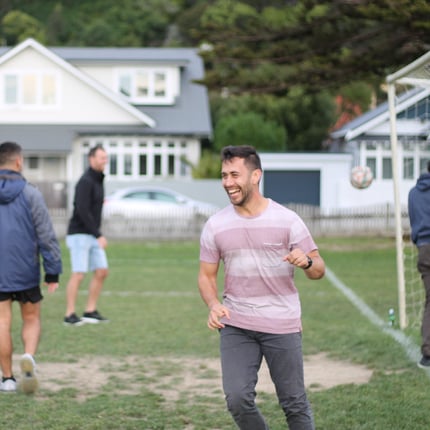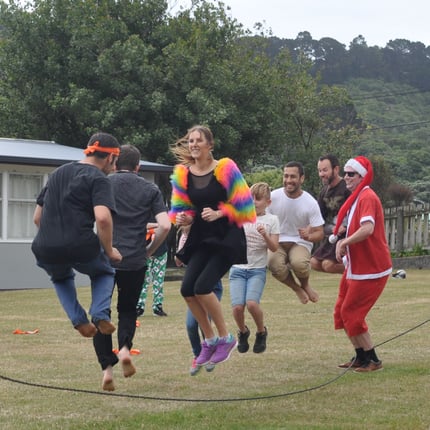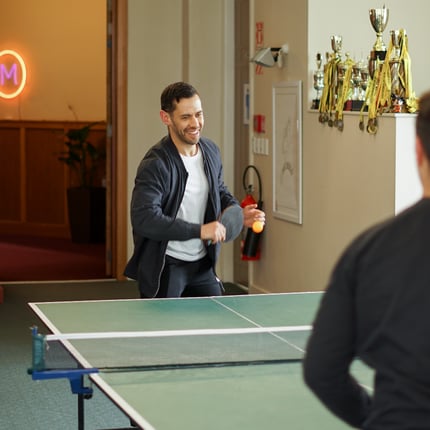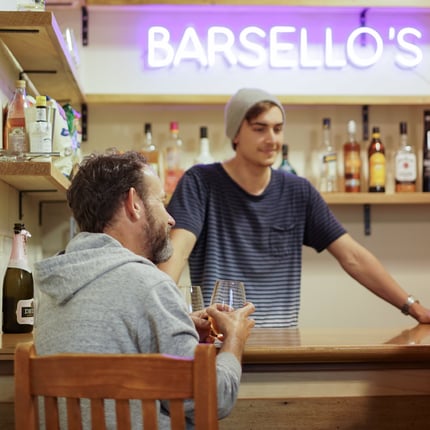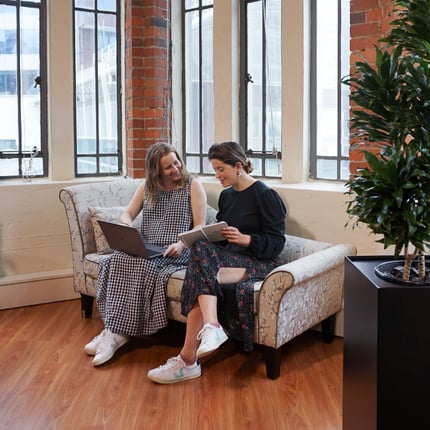 Joining Marsello means you are part of a supportive team who values you!
We want you to learn, grow and develop along with the company, so we offer a range of benefits to ensure you can do just that!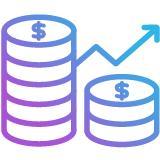 Share option scheme**
We offer a share option scheme. Working hard and making the Company successful will inevitably make you successful too.
Gym allowance
We value your health. We offer a gym allowance so for those of you who are gym goers, go ahead, get that work out done.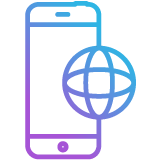 Technology allowance
Staying connected wherever you are helps enable flexibility and productivity. Just another way we help you be your best.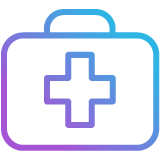 Healthcare**
Your health is important to us. We offer a paid healthcare plan to help you with both surgical and everyday medical expenses.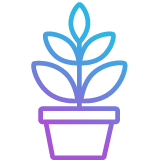 Professional and well-being allowance
We want you to grow. Mentally, professionally, physically. Right now we are working with The Resilience Institute to give our employees the tools to help them live their best lives!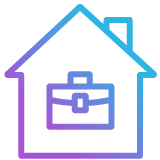 Flexible working
We offer flexibility and let you choose.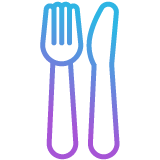 FriYay lunch*
We work hard and love to celebrate. Fridays allow us to connect and celebrate the week that has been.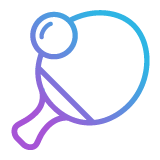 Everyday benefits*
Table tennis and power hours are just some of the day to day office environment benefits you'll receive when you work with us.
* for employees based in the Wellington Office only at this time.
** for permanent employees only.
Interested in working with us?
No open positions.