Merchants who go through Premium Onboarding see more than 10

x ROI.
Built for you, by our team of experts
A custom Link in Bio page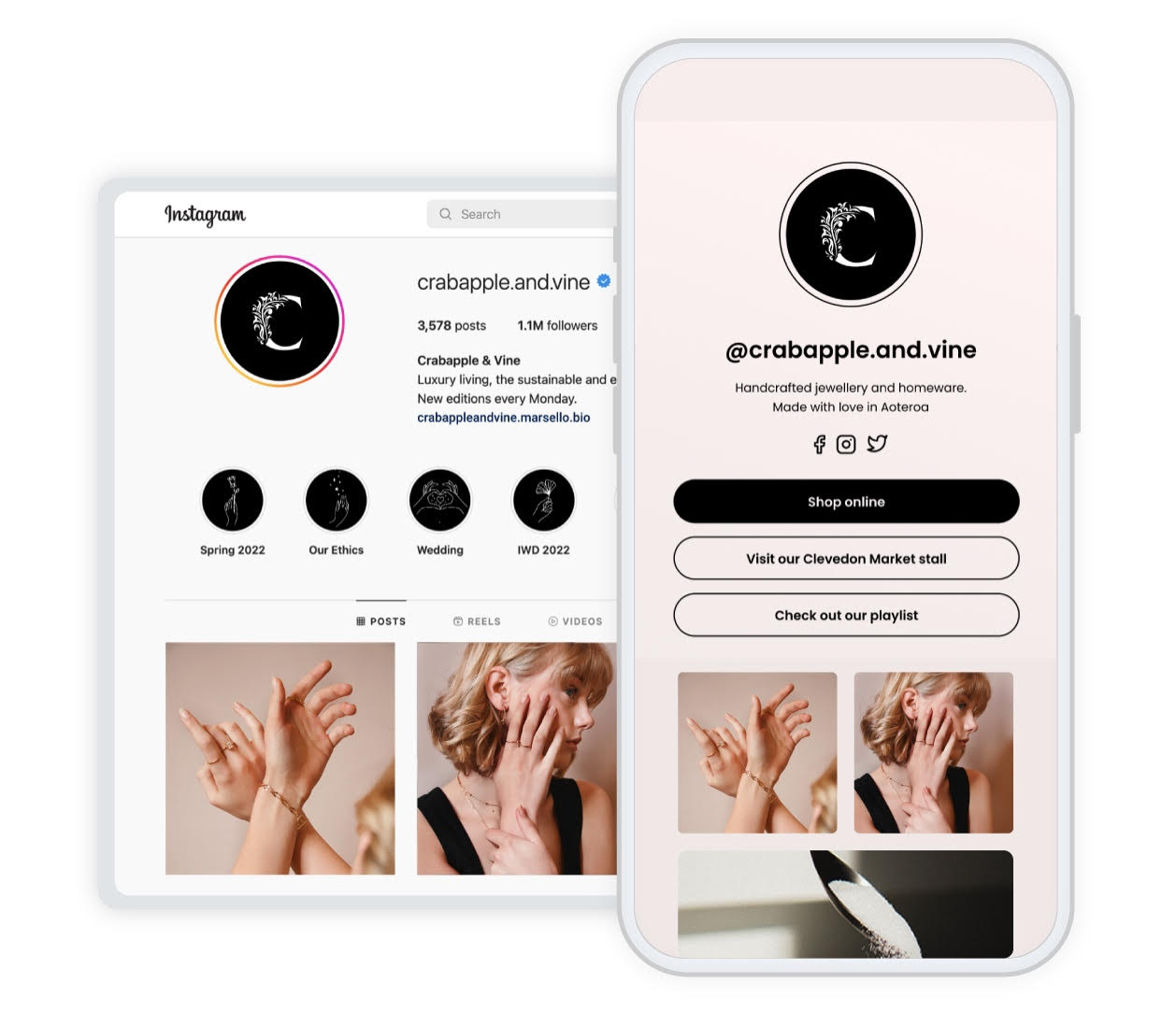 We'll create a custom link in bio page to share on your social media profiles. This will direct customers to important pages and content surrounding your business, and capture direct marketing sign ups. Learn about social features.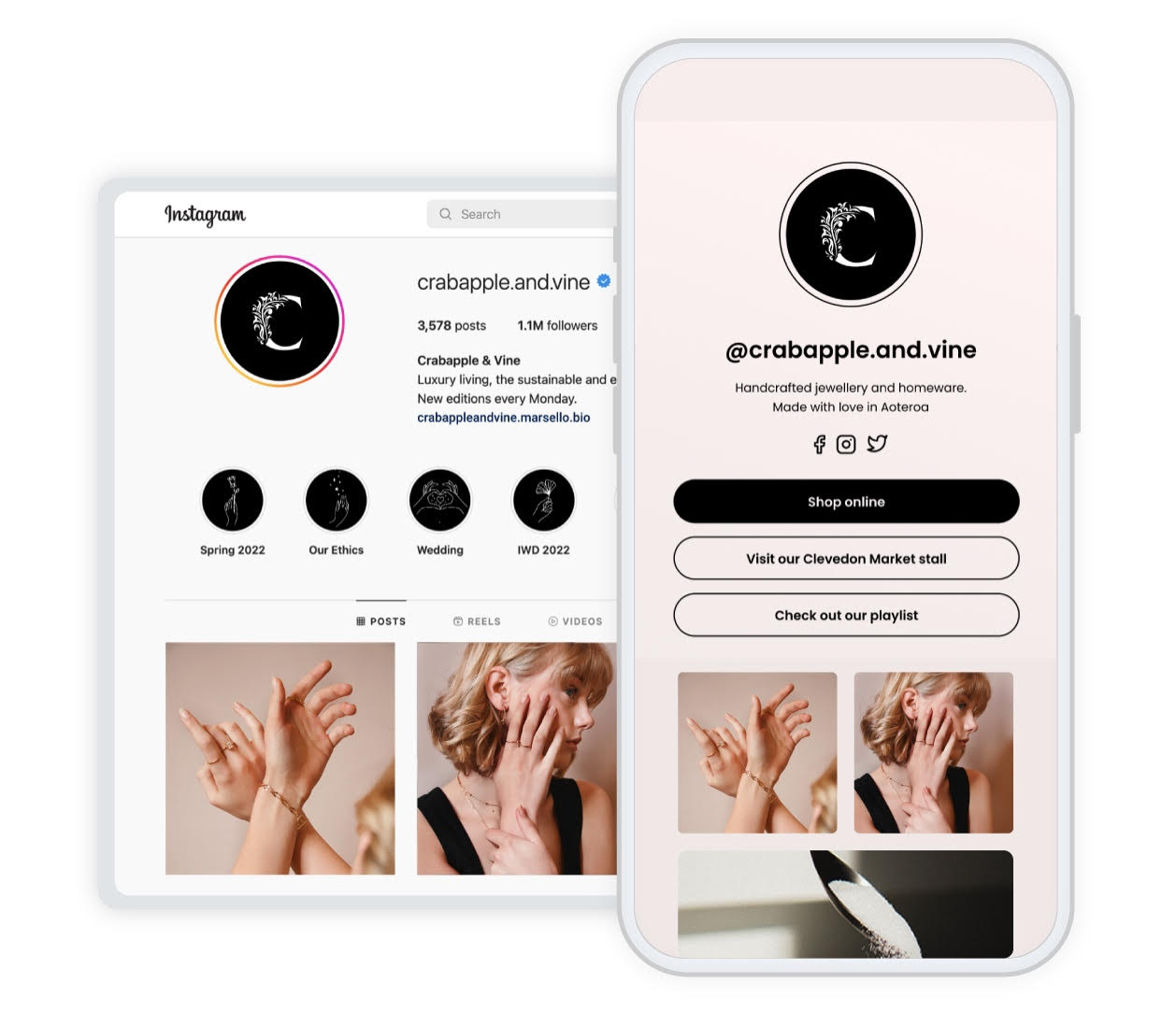 Here's how it works
Pay a one-off fee to get Premium Onboarding

Meet with one of our experts to run through your preferences and brand.





We'll get to work setting up your account and making suggestions based on your initial meeting with us (turnaround time approximately 7 business days).





Meet with your dedicated expert to review your account setup and request any changes.

Launch your marketing and start seeing a return on investment.