Points, Rewards and VIP Tiers
From points per dollar spent, to birthdays and friend referrals, Marsello gives your customers multiple ways to earn loyalty points which can be redeemed however you choose. To encourage continued customer engagement, Marsello merchants can launch their own tiered VIP program to recognise and reward best customers.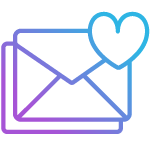 Loyalty notifications
Send automated email notifications to keep your loyalty program members up to date and increase customer engagement. Designed to trigger automatically with data-driven personalizations, Marsello's dedicated loyalty notifications make it easy to communicate with loyalty program members at the right time with the right message to encourage their next purchase.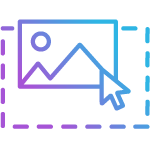 Customization
Design a custom loyalty program that motivates your customers to keep coming back time and time again and works for your business. From store-wide discounts and spend thresholds, to free products and offers on product collections, your loyalty program will create long-lasting customer relationships while boosting ROI.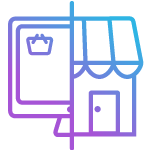 Omnichannel integration
Marsello works seamlessly in-store and online, by integrating with the world's leading cloud POS and eCommerce systems, including Shopify, Lightspeed, Vend, and more. With POS and eCommerce connected, your customers can earn and redeem loyalty points in-store and online, and you can capture valuable purchasing data across all sales channels.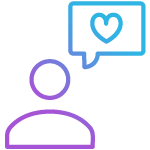 Customer referrals
Acquire new customers and turn existing customers into brand ambassadors by offering a referral program tied to your loyalty earn and reward options. Automatically award points to loyalty program members for social media shares and friends who are successfully referred using a unique URL to complete their first purchase.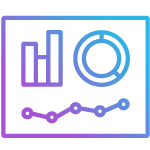 Data-driven insights
Marsello's closed-loop attribution gives you detailed insights into how your marketing activity has created sales opportunities. View comprehensive reports on loyalty program sign-ups, reward redemptions, referrals, and customer points activity that will help you understand your marketing success and track results. Optimize your loyalty program and watch your repeat purchase rate and ROI increase.


Customer Loyalty for Shopify Stores
Turn visitors into customers and customers into repeat purchasers with a bespoke loyalty program designed specifically for Shopify merchants. Marsello is your all-in-one marketing app for Shopify, Shopify Plus and Shopify POS with everything you need to engage new customers, reward returning customers and encourage customer loyalty.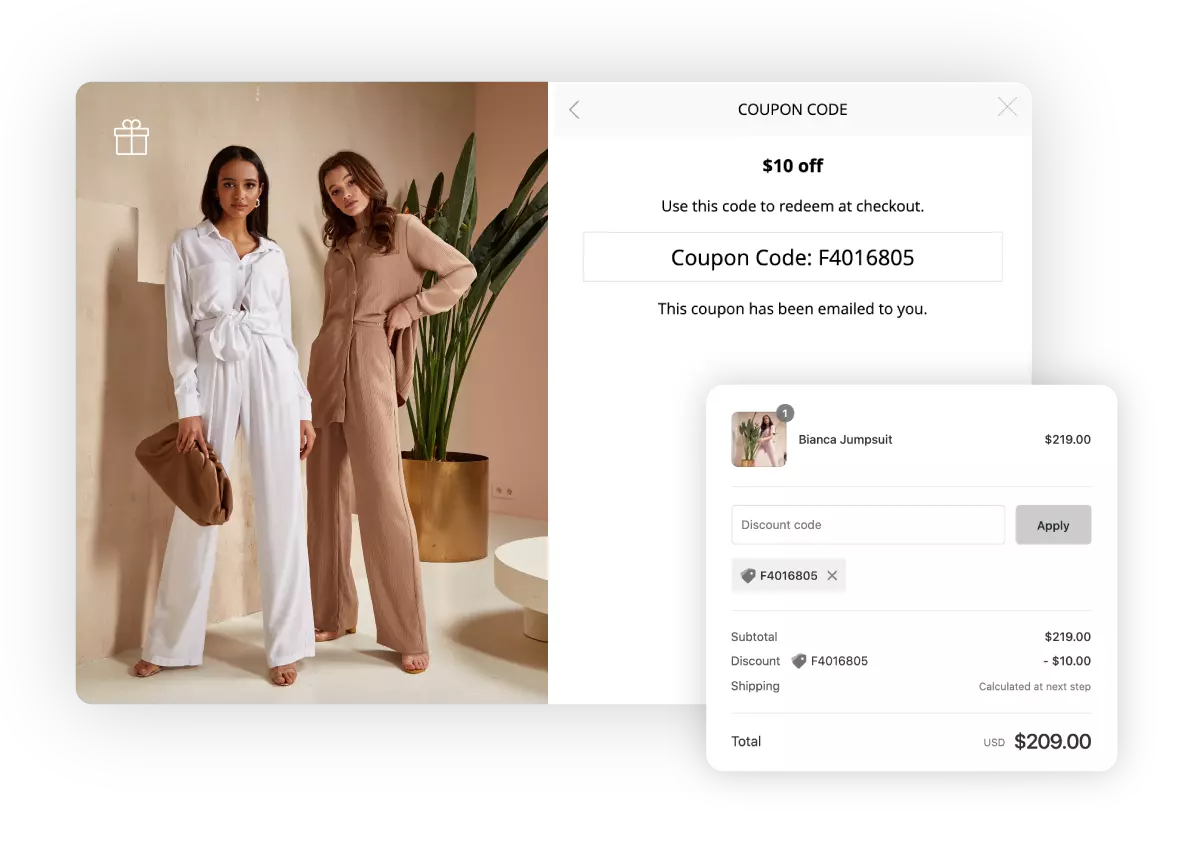 Customer Loyalty for Lightspeed stores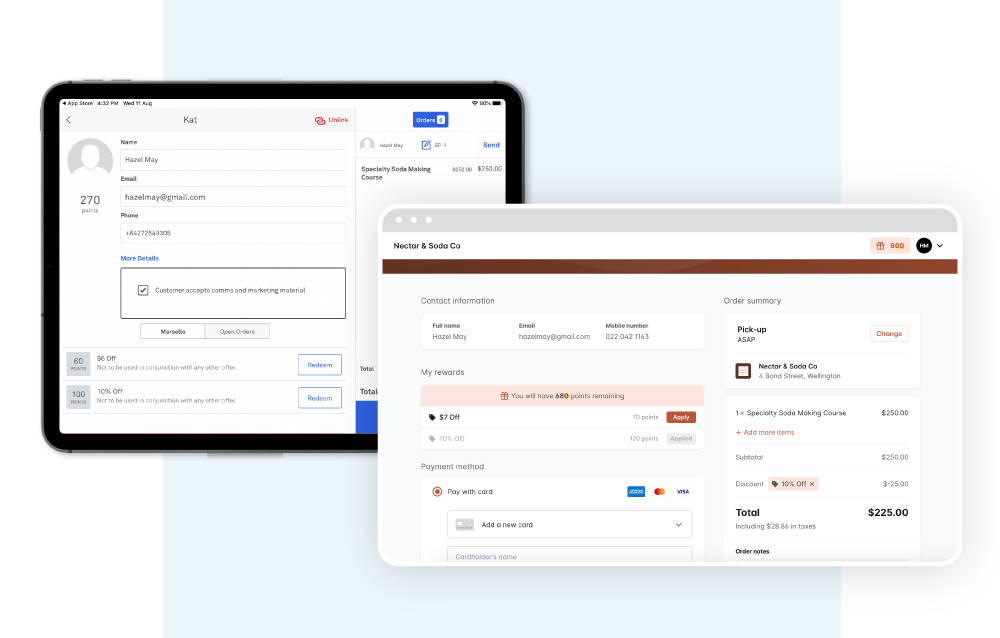 Marsello is connected across the Lightspeed family, with native integrations to Lightspeed Kounta, Vend by Lightspeed, Lightspeed Ordering, and Ecwid. Marsello and Lightspeed provide customers with a seamless customer loyalty experience whether they are online or in-store, enabling them to earn, redeem and check loyalty points balances in-store, online, or via order ahead for hospitality.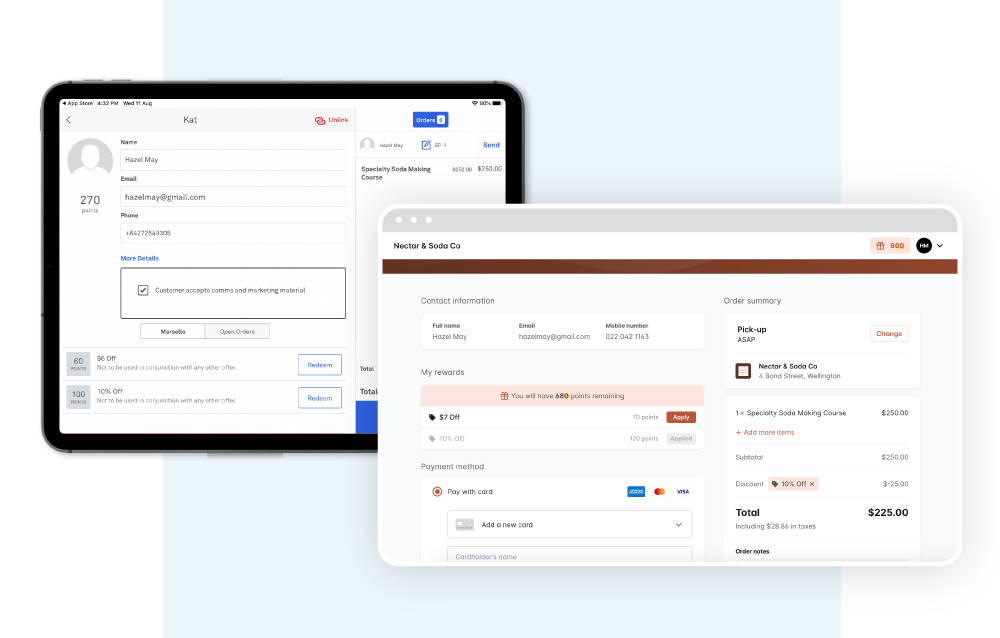 Make the most of your rewards program and loyalty marketing
Customize your customer loyalty program to fit your brand while simultaneously encouraging customer engagement and repeat purchases. With Marsello, you can reward loyal customers, send updates, excite and delight with promotional offers, and drive increases in customer lifetime value.
How meaningful loyalty rewards and earn options increase customer engagement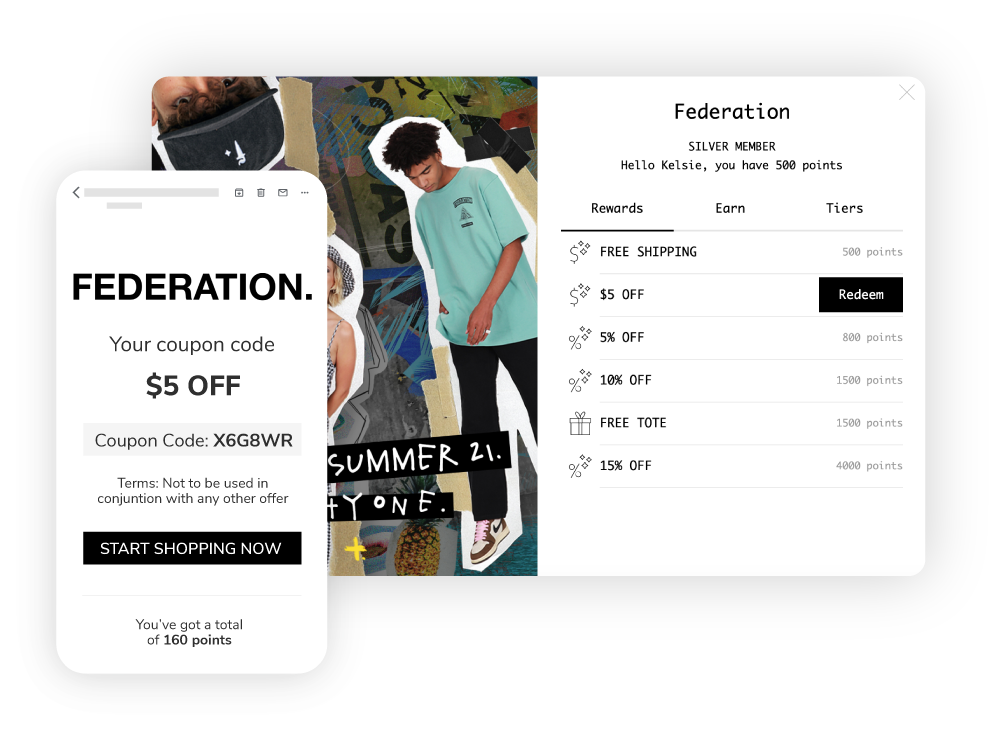 When you create rewards that are designed to motivate your customers to shop, you put in place the foundations to strengthen customer relationships and grow your business. From store-wide discounts and spend thresholds to free products and offers on product collections, the reward options are endless. Customers can spend their loyalty points to redeem rewards effortlessly during checkout on your eCommerce store or Point-of-Sale.
How to make the most of your loyalty rewards and earn options:
Customize your loyalty program design, rewards, and earn options to suit your brand.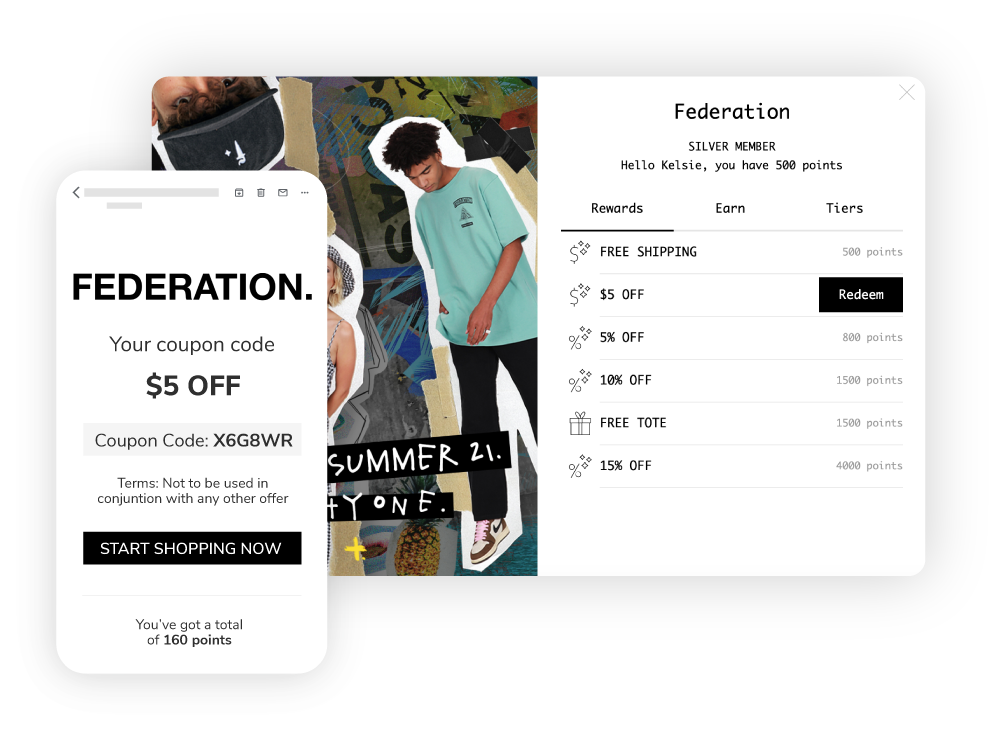 How seamless in-store and online experiences can improve customer loyalty
No matter where or how your customers like to shop with you, each and every interaction with your business could earn them valuable points that encourage shorter purchase cycles and increase customers' average spend. Reward in-store and online customer engagement by automatically offering loyalty points no matter where they chose to shop with you. Soon, you'll build customer loyalty profiles based on where customers shop most and which rewards are most popular.
Top ways to integrate your loyalty program in-store and online:
Sync your POS & eCommerce to bring all your data into one place and create a seamless loyalty experience.
Create & customize earn options and rewards that appeal to customers both in-store and online.
Promote your loyalty program wherever customers engage with your brand and create a dedicated online experience with website loyalty explainer pages, and loyalty widgets.
How automation, loyalty emails & points statements can increase engagement and reduce manual load.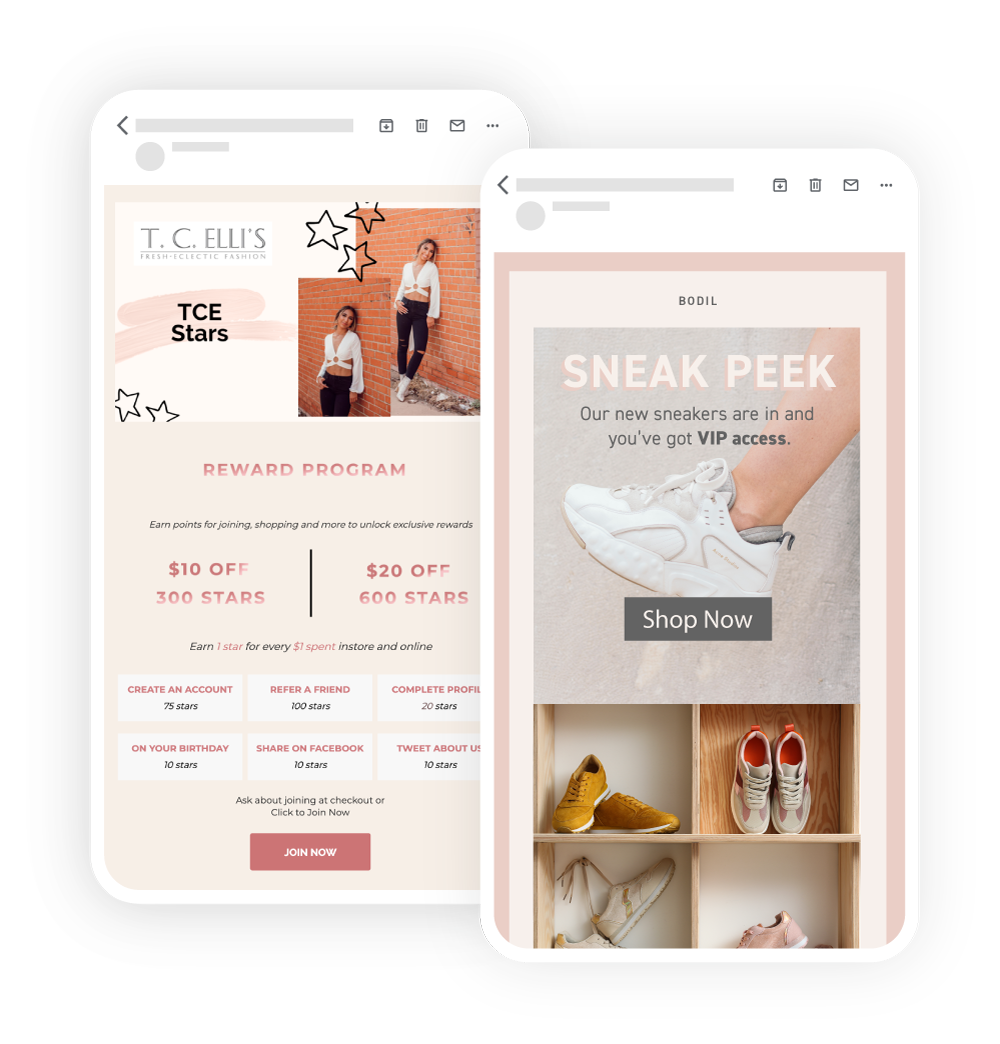 Automated loyalty emails help you to send the right message at the right time, to the right customers without any added effort. Keep your loyalty program members up to date and engaged with an automated loyalty notifications strategy optimized for desktop or mobile devices. Notify shoppers to let them know when they've earned points, unlocked a reward, earned VIP status, successfully referred a friend and more. Then watch as your ROI and average purchase rate increase.
Customize your loyalty program communications to match your brand & loyalty program design.
Use merge tags to auto-include customer details and product recommendations, & request customer feedback immediately after purchases.
Create one-off email & SMS campaigns and loyalty points promotion campaigns that encourage customers to sign up for your loyalty program.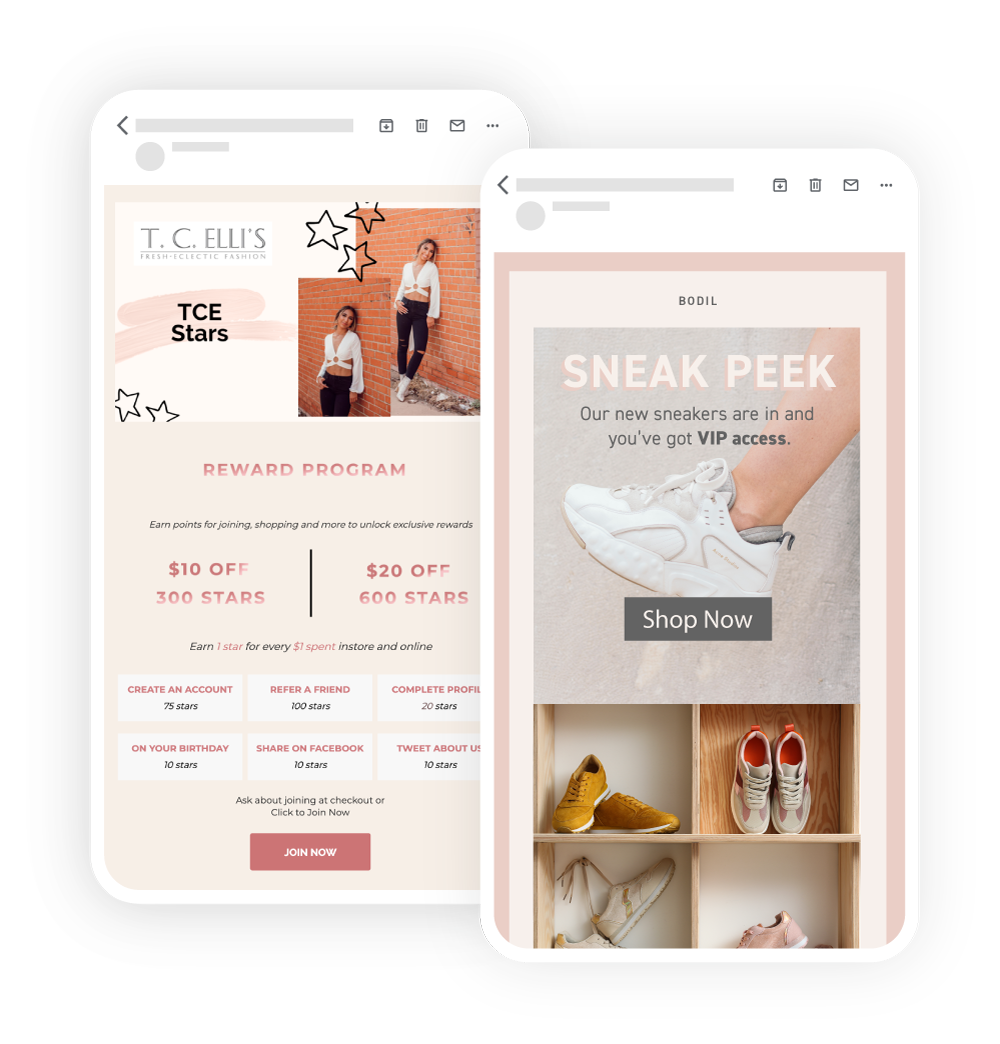 Why rewarding your high-value customers with VIP tiers can grow your business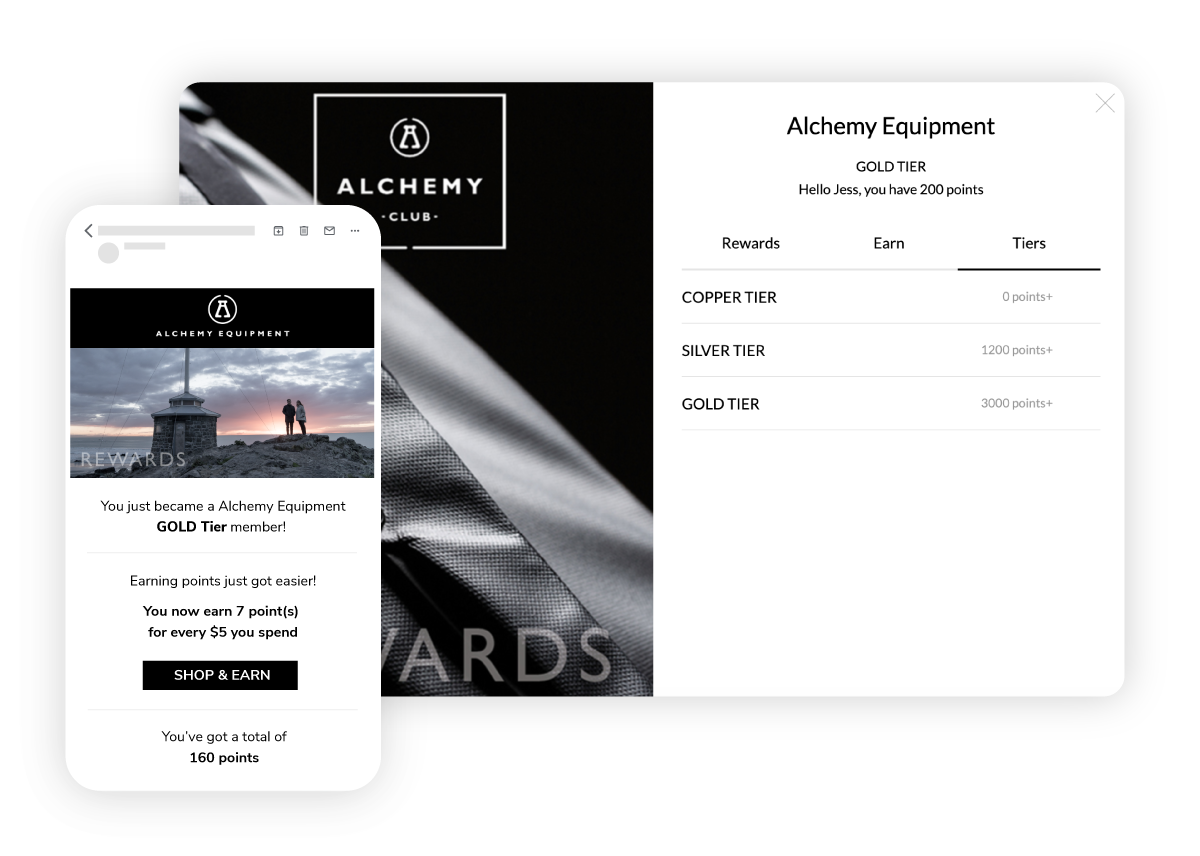 It's well-known that long-term, loyal customers spend more and cost a business less. If you look after your best customers with a VIP program that helps them to earn points faster and unlock exclusive rewards, you'll build long-lasting customer relationships that provide long-term value. Encourage customers to spend more and move up the tiers with easy entry into your loyalty program (perhaps a reward just for joining), then keep them coming back with points expiry and timely notifications.
How to make the most of VIP loyalty tiers:
Create VIP tiers that delights high-value customers and increases customer lifetime value.
Use expiry dates for awarded points to improve average purchase cycles, increase spend & boost lifetime value.
Set a spend threshold for your high-value rewards to encourage customers to spend more and earn even more exciting rewards.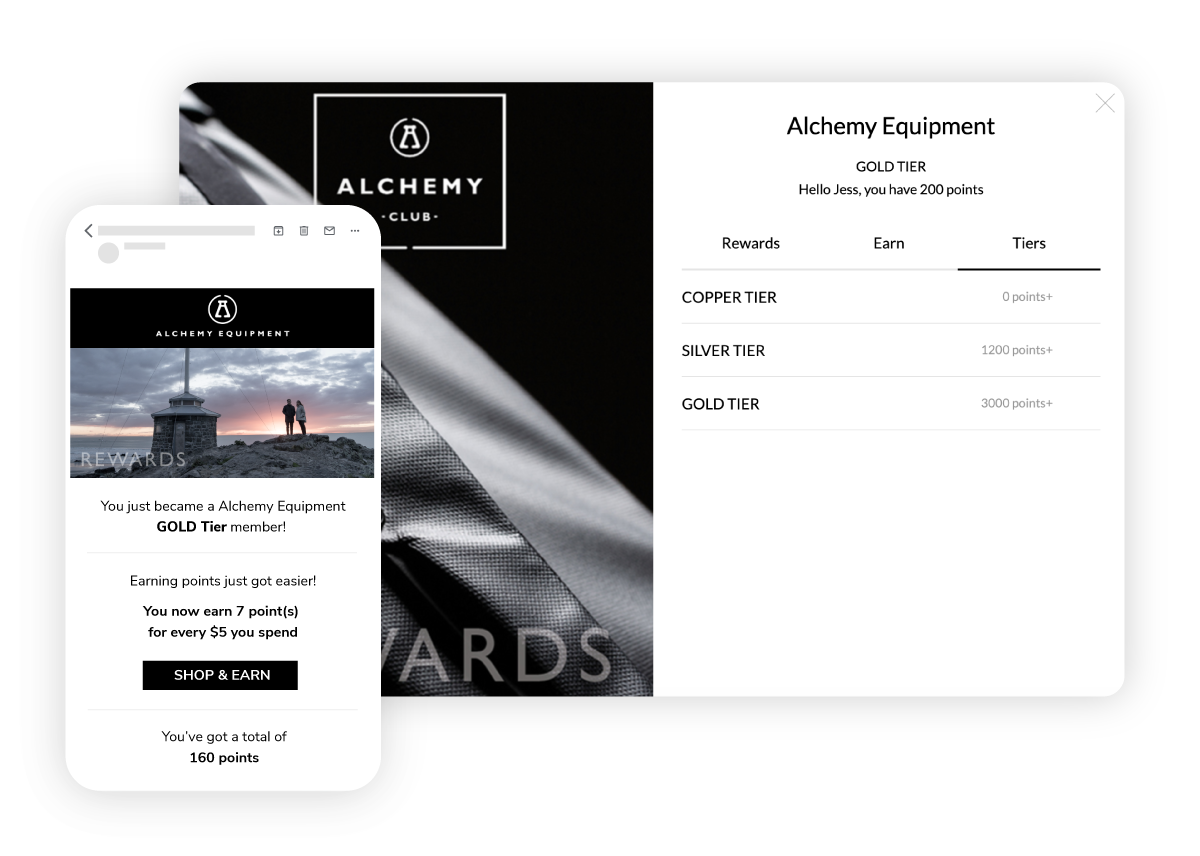 Ready to increase your marketing ROI with the marketing solution thousands of businesses trust?
How to turn your at-risk customers into your best customers with the help of bonus point promotions and exclusive deals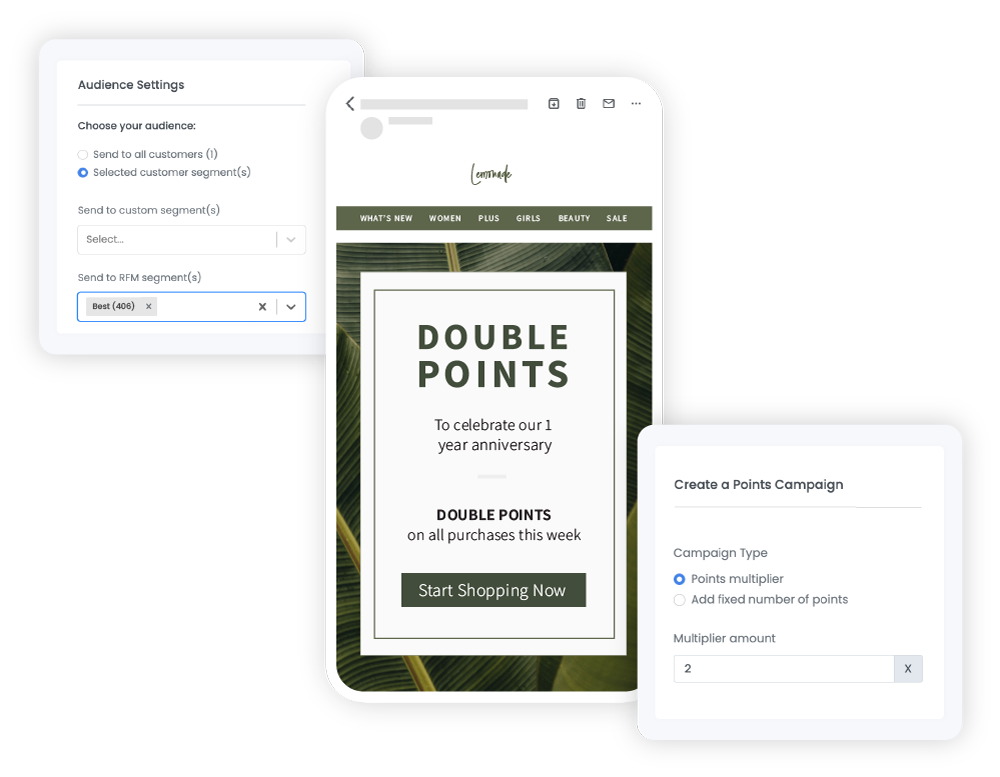 When you engage with at-risk customers and encourage them to shop again, you have the opportunity to convert them to life-long brand advocates. Offer exclusive deals like bonus points for loyalty program registration to customers who haven't shopped in a predetermined amount of time and request customer feedback. With the help of RFM segmentation, automated email campaigns, and points promotions, you can create detailed marketing strategies that dramatically increase customer loyalty, build your database and see long-term revenue growth.
Ways you can connect with and retain at-risk customer segments:
Increase customer engagement by creating personalized campaigns for new, lost, at-risk, & window shopper customer segments and offer them one-off points promotions or exclusive deals.
Choose from a selection of professionally designed email templates to quickly & easily create email campaigns and automations that encourage at-risk customers to make a purchase.
Track the success of your campaigns with closed-loop attribution reporting and campaign results.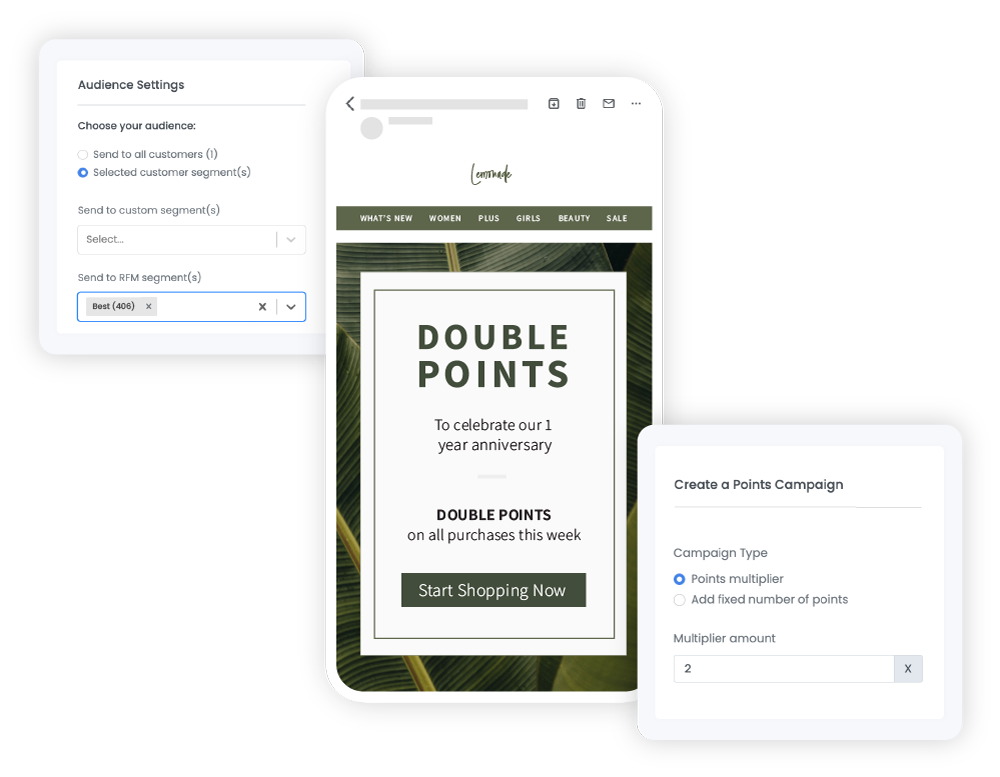 How brand ambassadors contribute to brand equity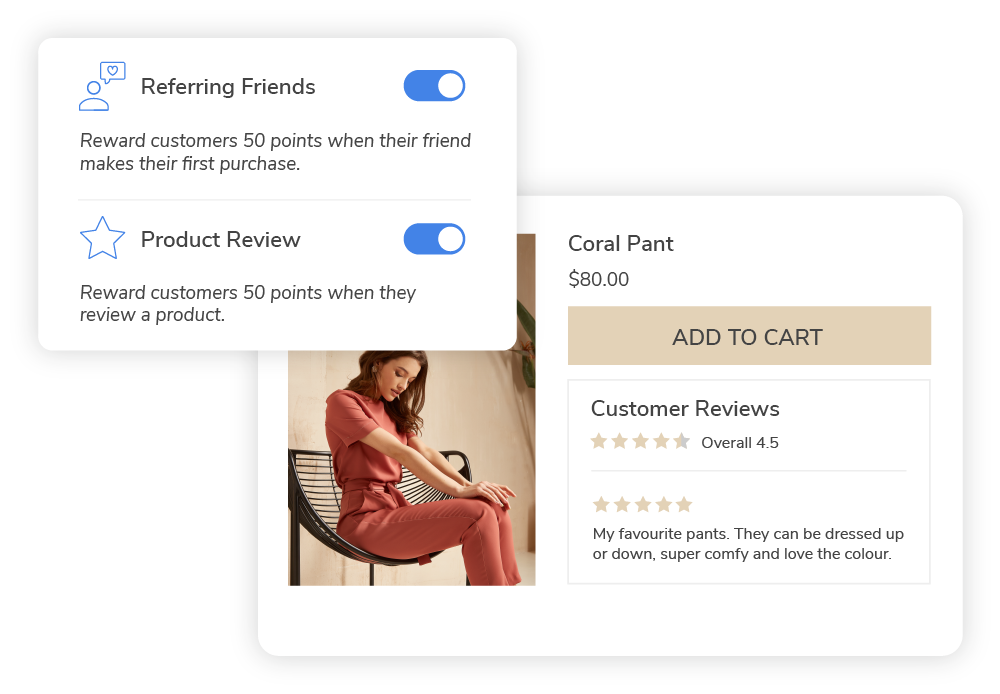 By developing your customer relationships and fostering brand advocacy, you create a team of vocal supporters who will support your brand at every step. One simple way to get started is to connect referral incentives to your loyalty program and create an automated and instant reward process. Offer your most loyal customers valuable points to encourage successful direct referrals and build a brand story that shows you value your customers and their loyalty.
Ways to build brand advocacy on auto-pilot:
Automate the referral process with instant unique URLs for different social media platforms, email, and SMS, then reward customers for successfully referring their friends who complete a purchase.
Track successful referrals, award points automatically and instantly, and encourage brand advocacy through social media engagement.
Offer one-off and automated rewards for customers who leave feedback & reviews.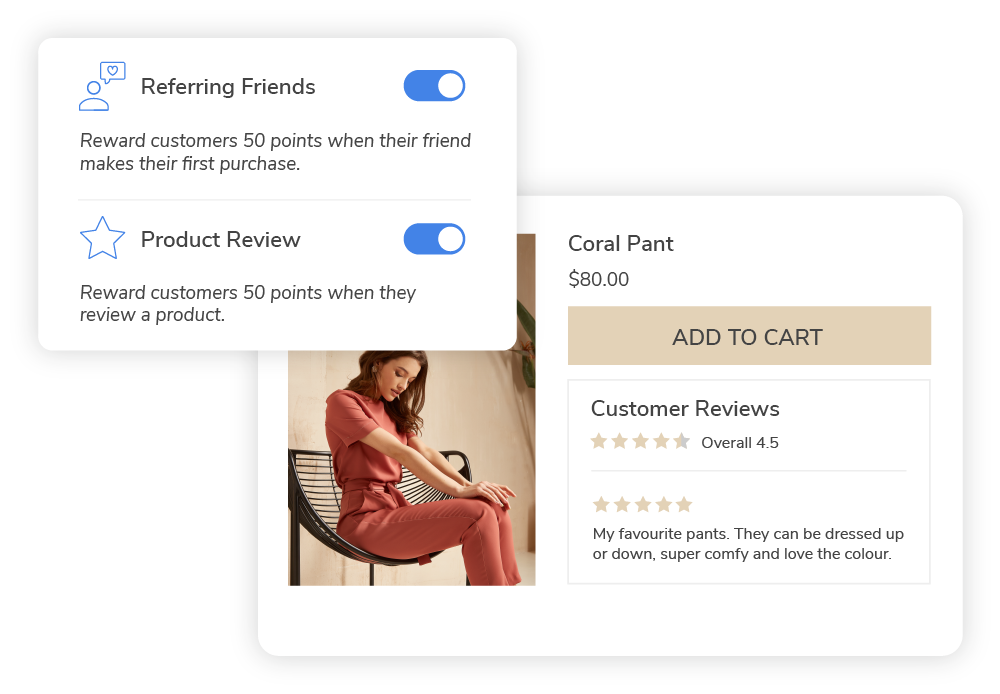 How data-driven insights can help to increase your customers' lifetime value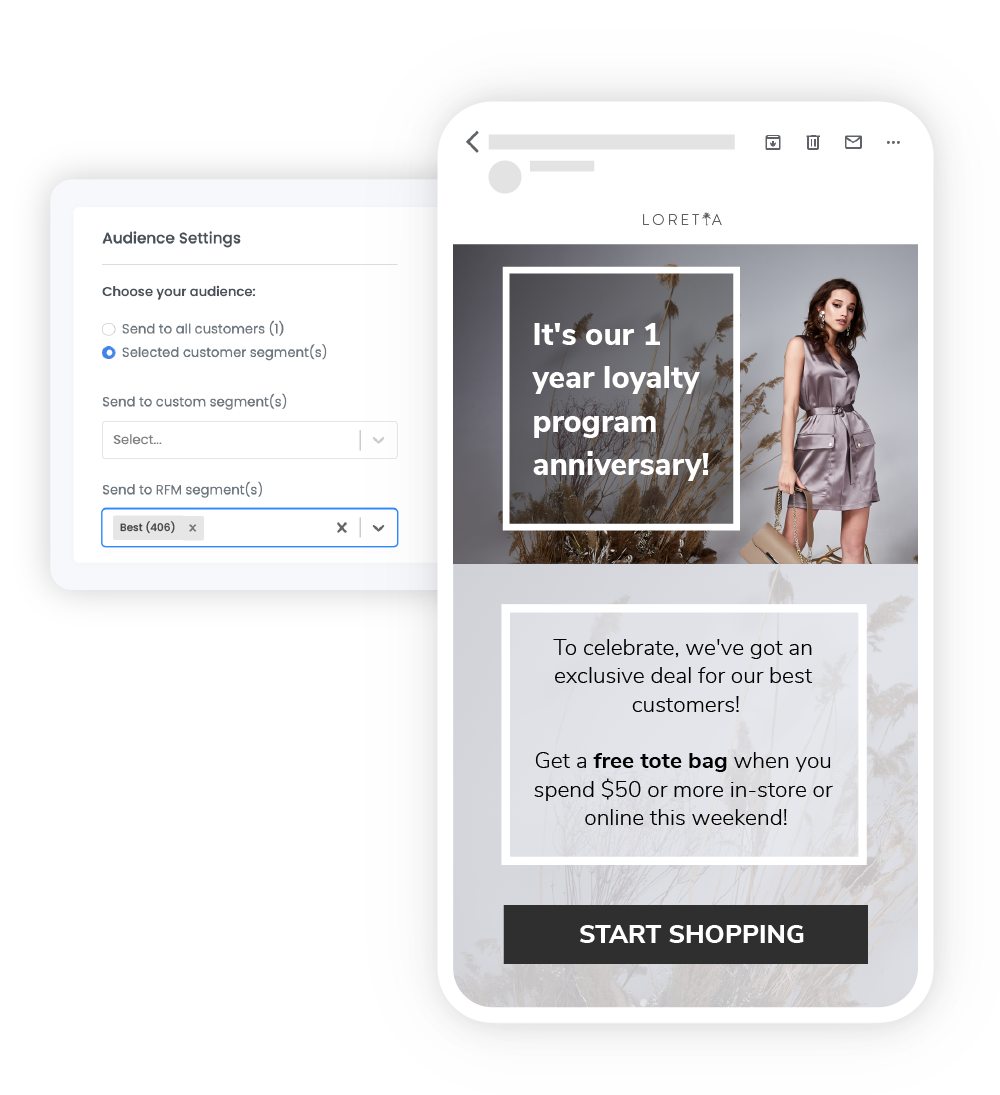 From customer lifetime value and average purchase cycles to the growth of your loyalty program and customer points activity, you can learn a lot about your customers and what they like most about your loyalty program with sales-driven insights across all channels. ​​View detailed closed-loop reporting and create unique customer segments then these insights to create rewards that build long-lasting customer relationships.
How to make the most of your marketing reports:
Connect your POS and eCommerce accounts so you can track all your customers purchasing behavior in one place, and produce unique reports based on store and site data.
Understand the results of your loyalty marketing efforts & use insights to build campaigns that grow your marketing lists and drive conversions.
Use your sales data, customer information, and profit margins to scale your loyalty rewards & earn options to see the best results.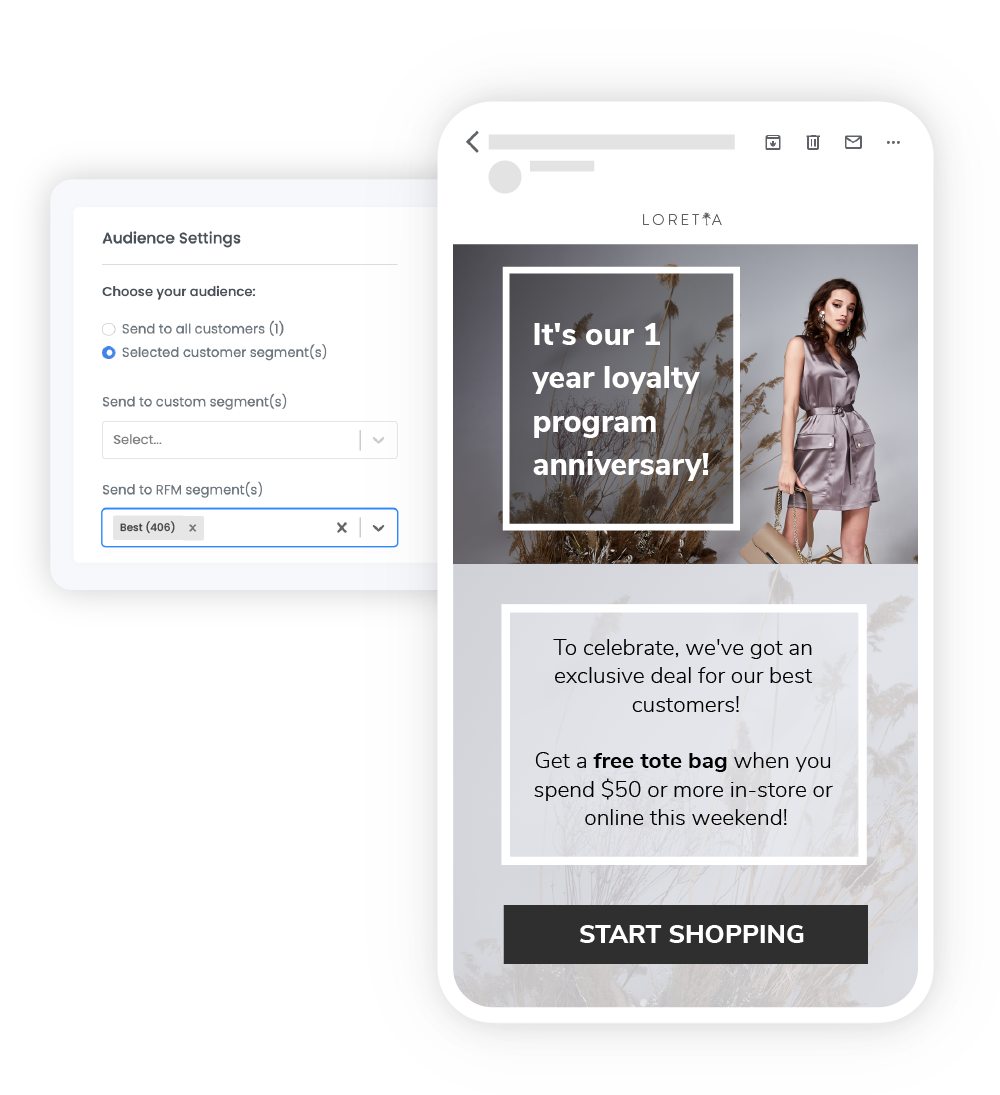 Powering loyalty marketing for both retail and hospitality
Marsello integrates with POS and eCommerce platforms for retail and hospitality businesses. Learn how to create a seamless customer loyalty experience that builds long-term customer relationships and boosts business growth.
Loyalty for Retail
Encourage repeat purchasing behavior, increase engagement, and build lasting relationships with your customers with customer loyalty for your retail business.
Loyalty for Hospitality
Develop a customer loyalty program that increases engagement, encourages repeat purchases, and builds long-term relationships with loyalty marketing for your hospitality business.
Latest loyalty insights
Read the latest insights from Marsello's blog about loyalty marketing and customer retention. We provide industry updates, product tips, and share stories from our community of customers.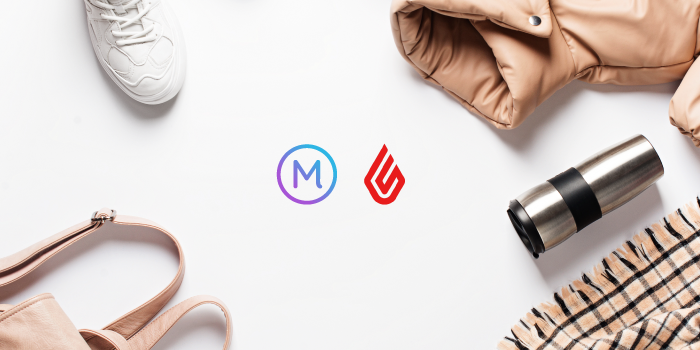 Creating effective customer segments with loyalty programs
With customer segmentation, you can create personalized marketing campaigns that appeal directly to customers based on their purchase behavior. Learn how...
Continue reading this article…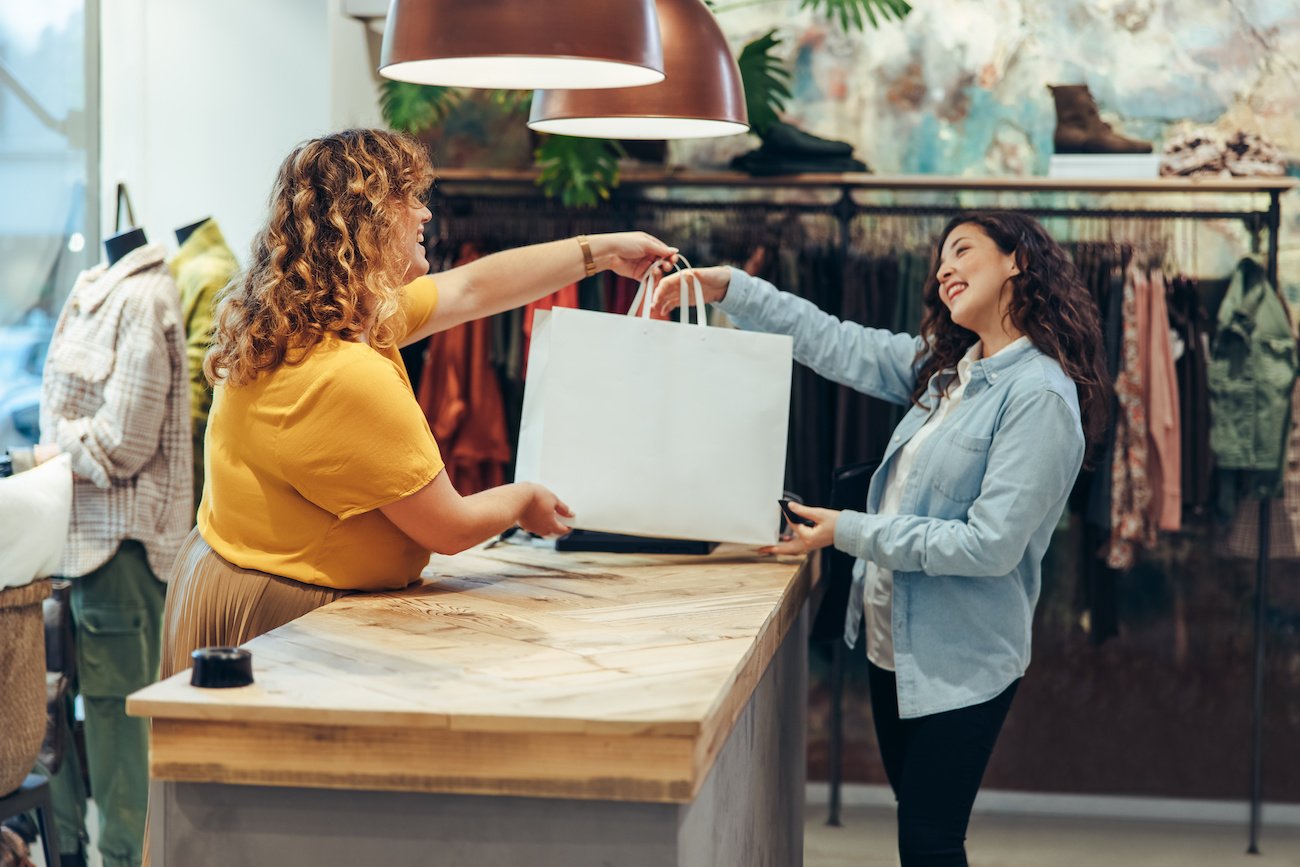 Guide to creating free shipping rewards & boosting revenue...
Free shipping rewards are a powerful loyalty tactic proven to get customers shopping & boost revenue. Learn how to make the most of free shipping rewards.
Continue reading this article…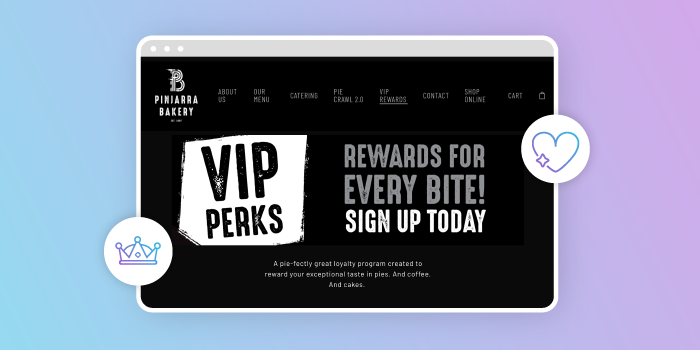 Common traits between the best customer loyalty programs
We've done the research and reviewed the common traits that all the best customer loyalty programs have. Want to be one of them?
Continue reading this article…
How Marsello's users are driving customer loyalty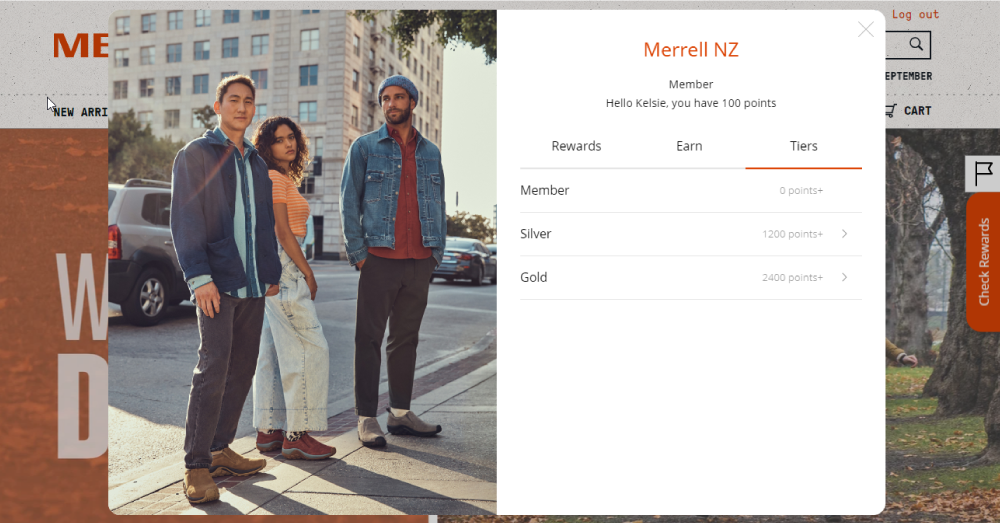 Merrell NZ's omnichannel marketing strategy for Cin7, Shopify & Wholesale
Learn how Merrell NZ used customer data and testing to create a marketing strategy that saw 270x ROI despite COVID-19 restrictions.
Read the full case study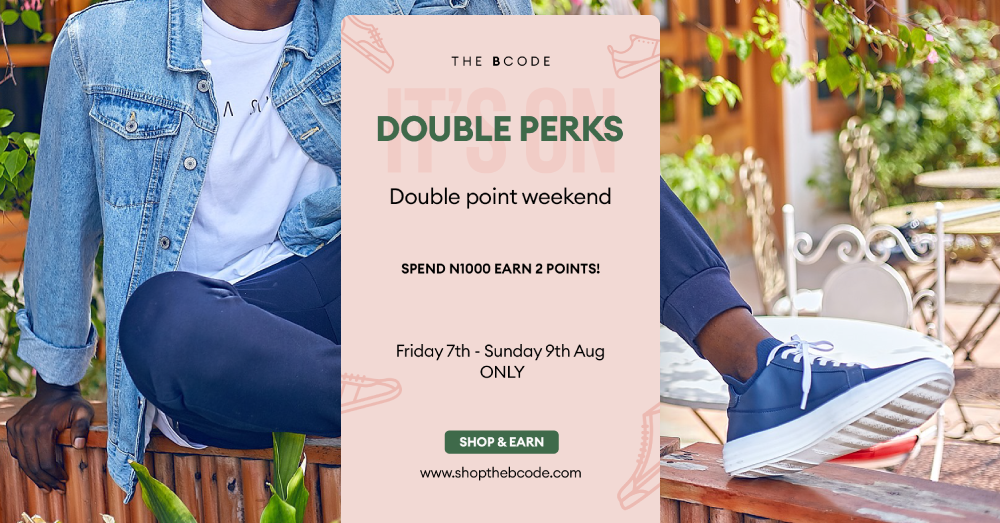 bCODE boosts customer engagement with a points promotions campaign
Nigeria-based bCODE doubled down on their loyalty program launch by offering customers double points over the program's first weekend!
Read the full case study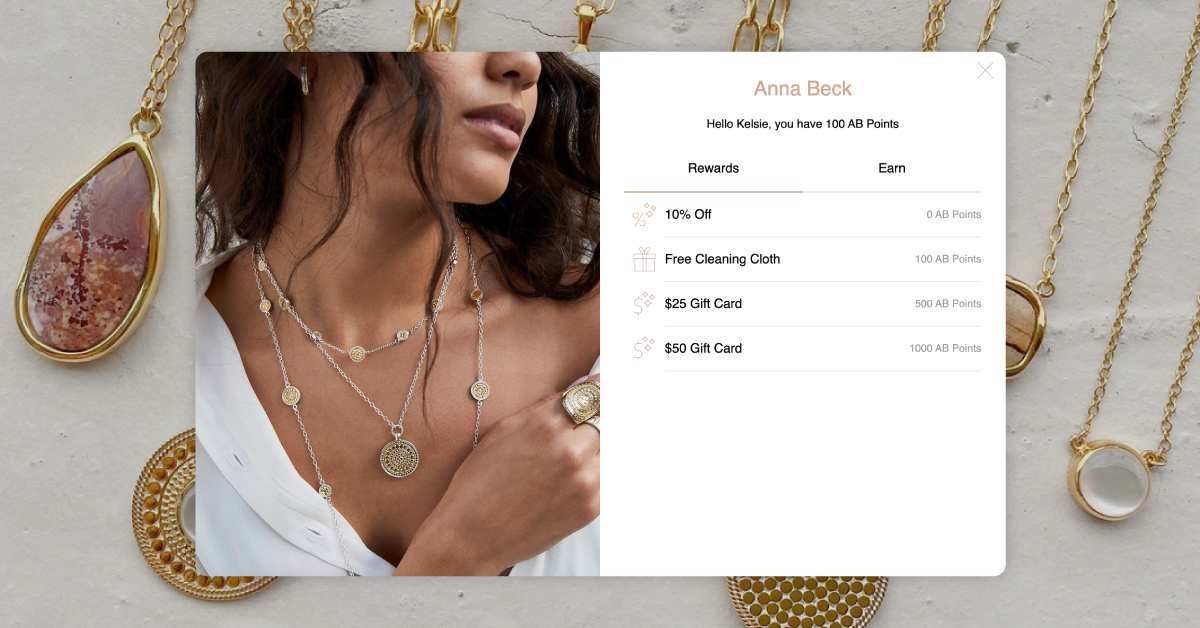 Anna Beck boosts customer loyalty for their Shopify Plus-powered store
Anna Beck's loyalty program strengthens their customer relationships, generating 134x ROI in the process. Learn about their journey.
Read the full case study
Learn about other great Marsello features
Marsello is designed for omnichannel merchants who want a complete marketing solution, take a look at the features which consistently deliver attributable revenue for our customers.
Ready to increase your marketing ROI?