All the marketing tools you need to grow
Run your loyalty and marketing across all your stores and online, by integrating seamlessly with Heartland Retail and your eCommerce platform. Save time and grow your business with software that speaks to each other.

Grow your business with smart omnichannel marketing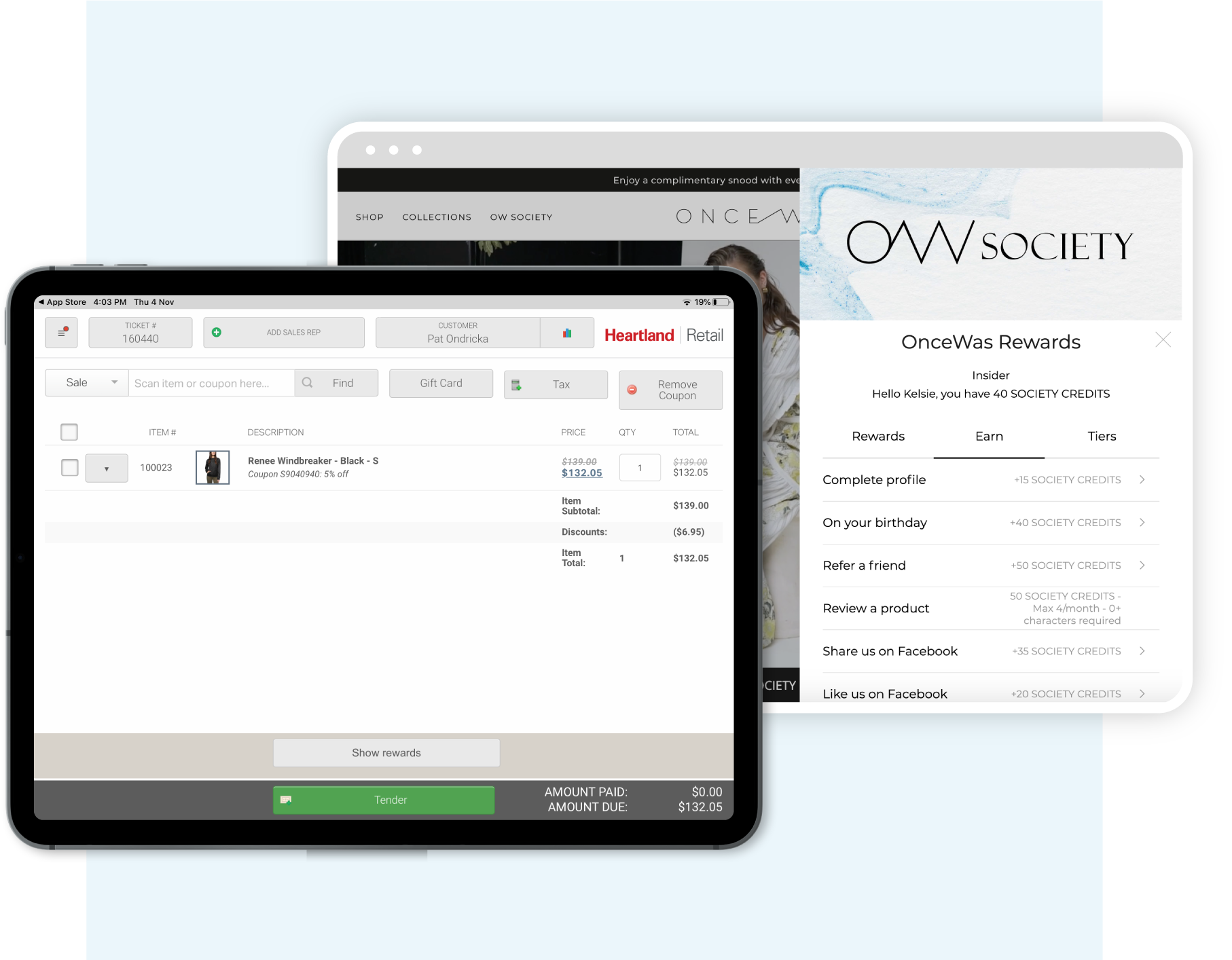 Bringing your in-store and online data together, you can power your loyalty and marketing to deliver one seamless customer experience. Run a loyalty program that encourages customers to earn and redeem across your entire business.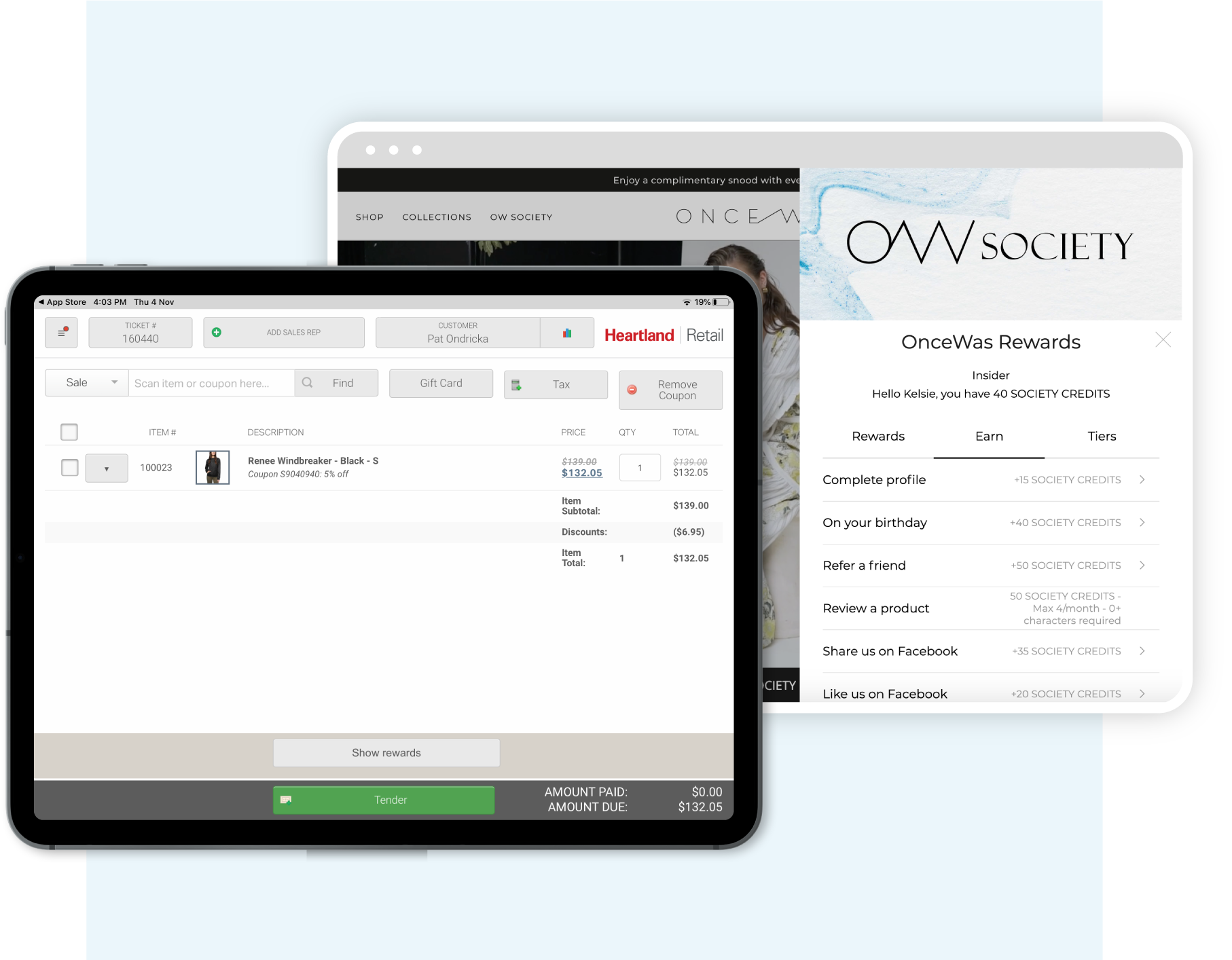 All the marketing tools you need in one place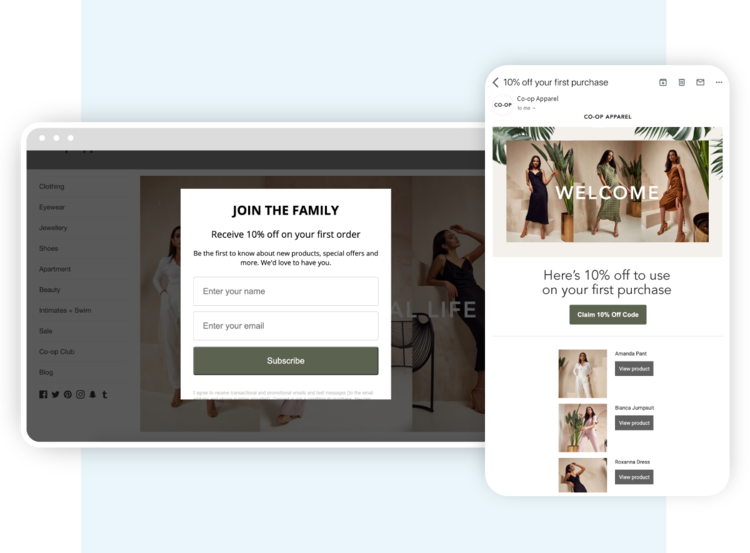 Marsello gives businesses everything they need for loyalty and marketing in one place. Keeping it simple and providing more targeted, timely and effective marketing throughout the entire customer journey.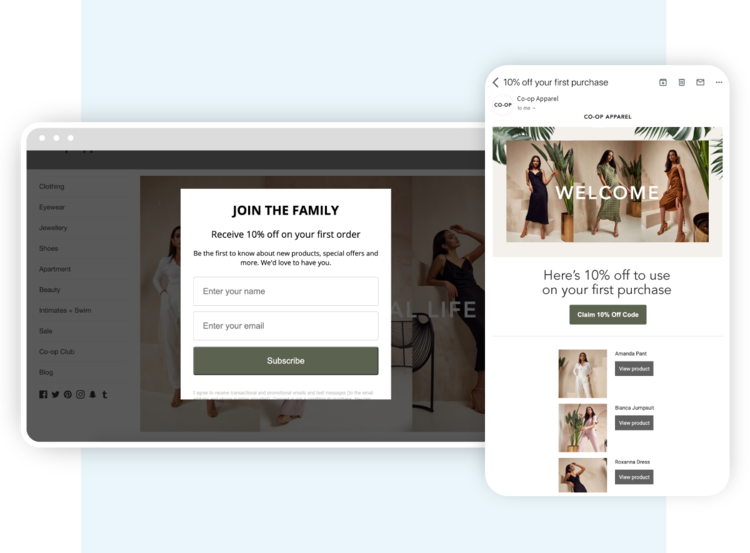 Build customer loyalty and increase brand engagement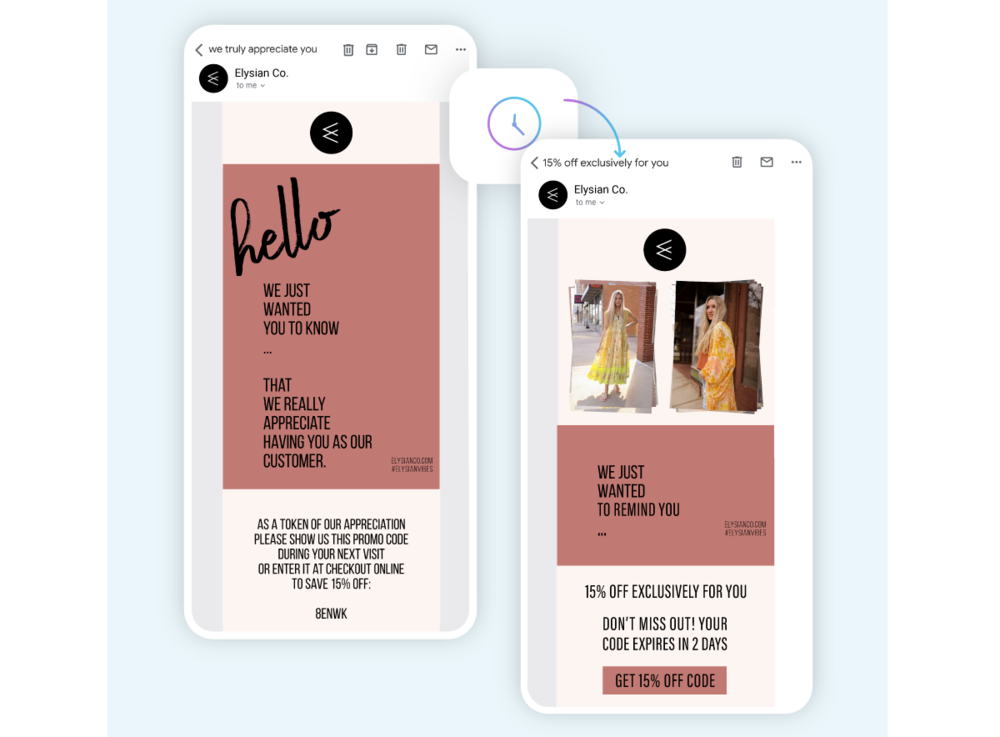 Marsello has everything businesses need to capture in-store and online visitors' details, motivate them to shop, and then bring them back again and again.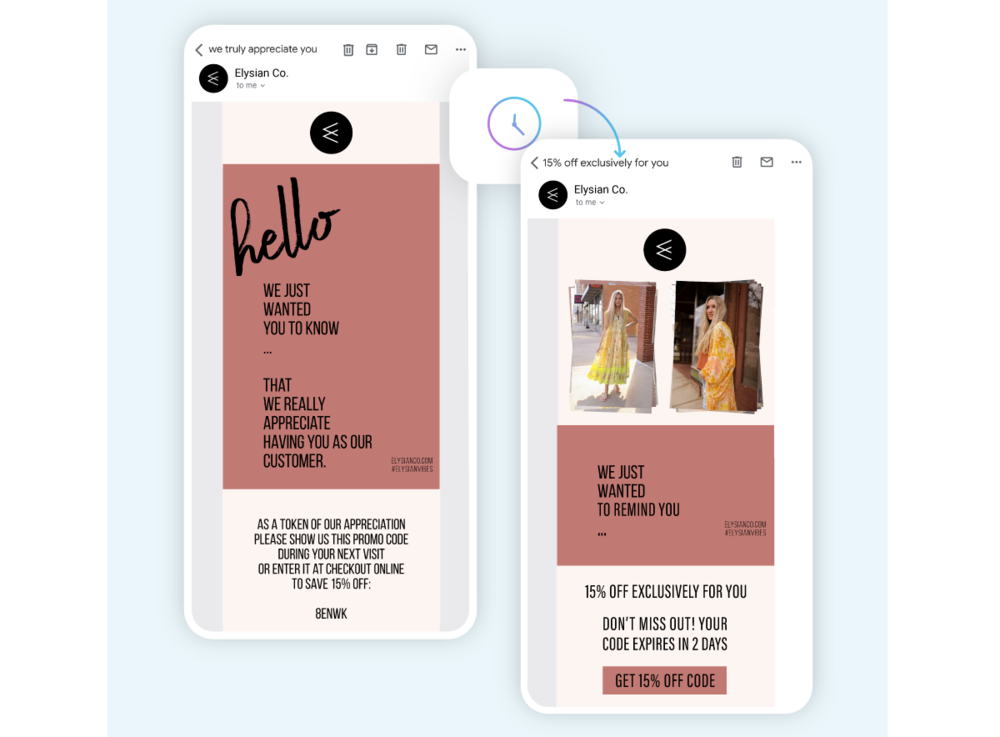 Cost-effective marketing that moves the needle on revenue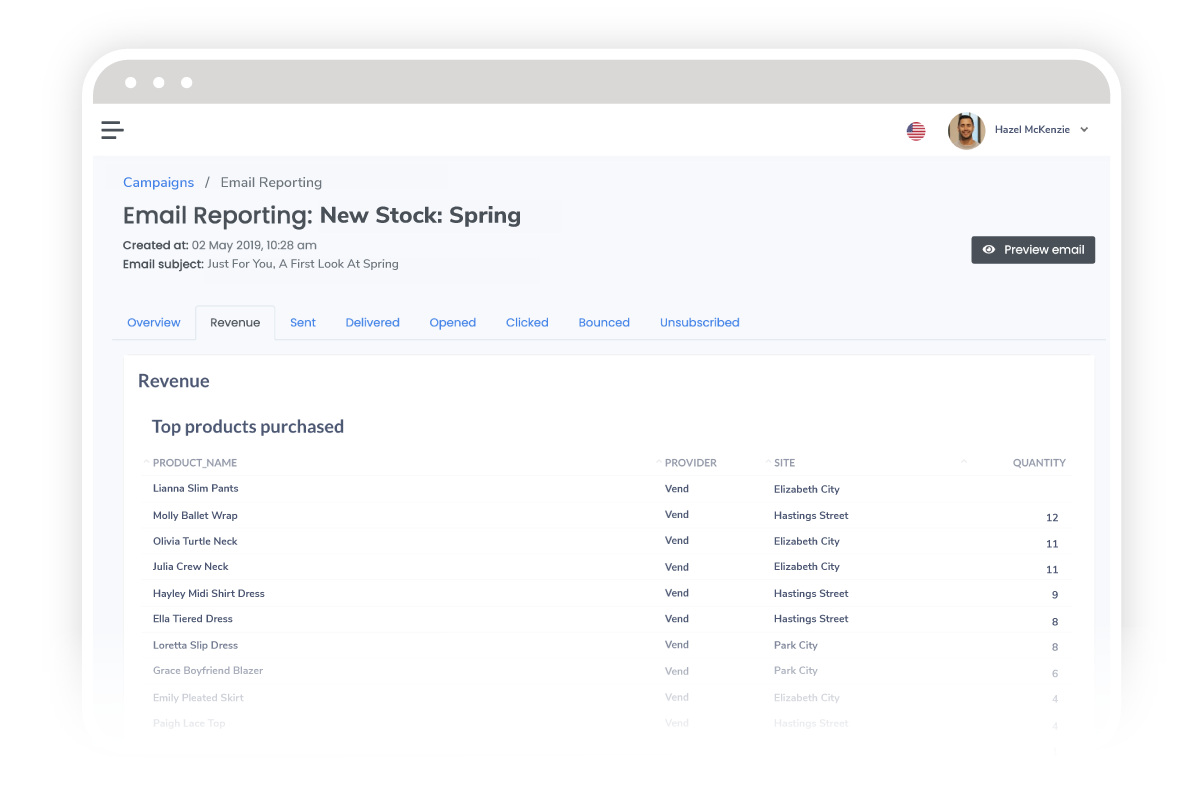 With closed-loop attribution, you can see exactly with marketing activity drives sales for your Heartland business, helping you make smart decisions and maximize your return on investment.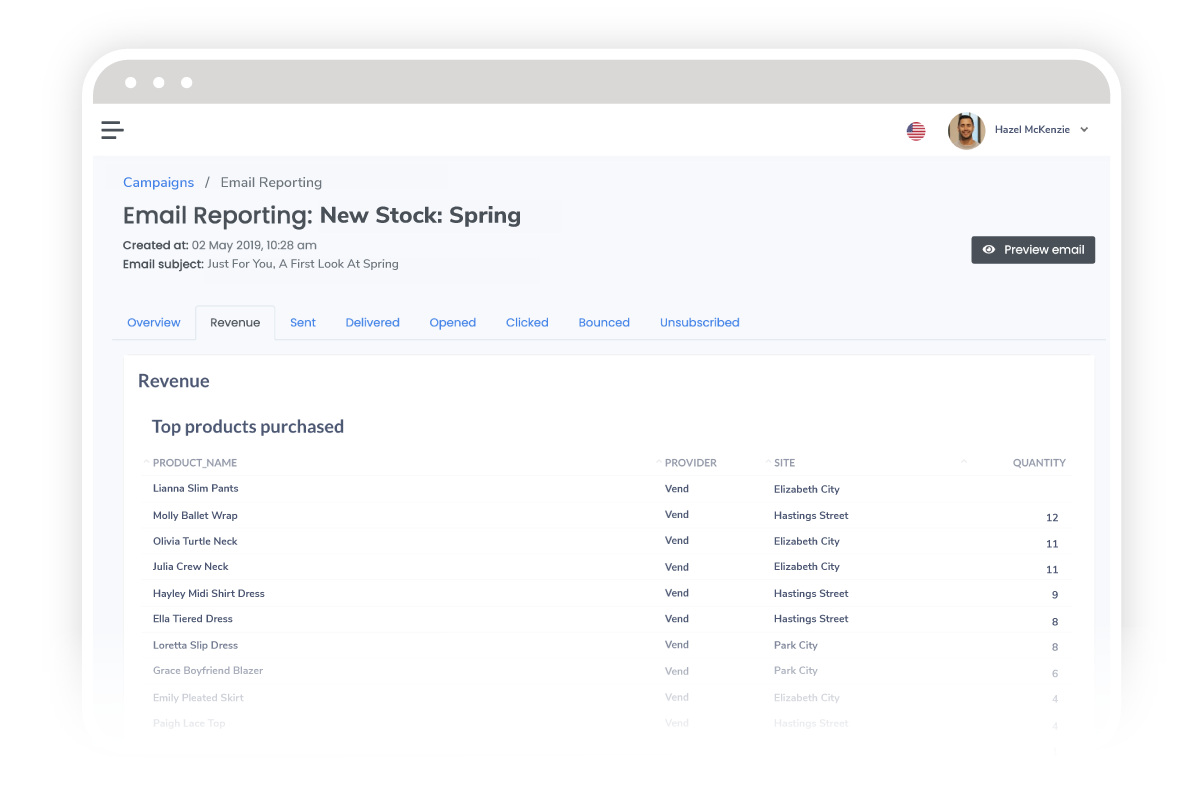 Ready to see what Marsello can do for you?
Start your free trial and see how the world's fastest-growing retail brands are driving sales with Marsello.