Built for Shopify Plus users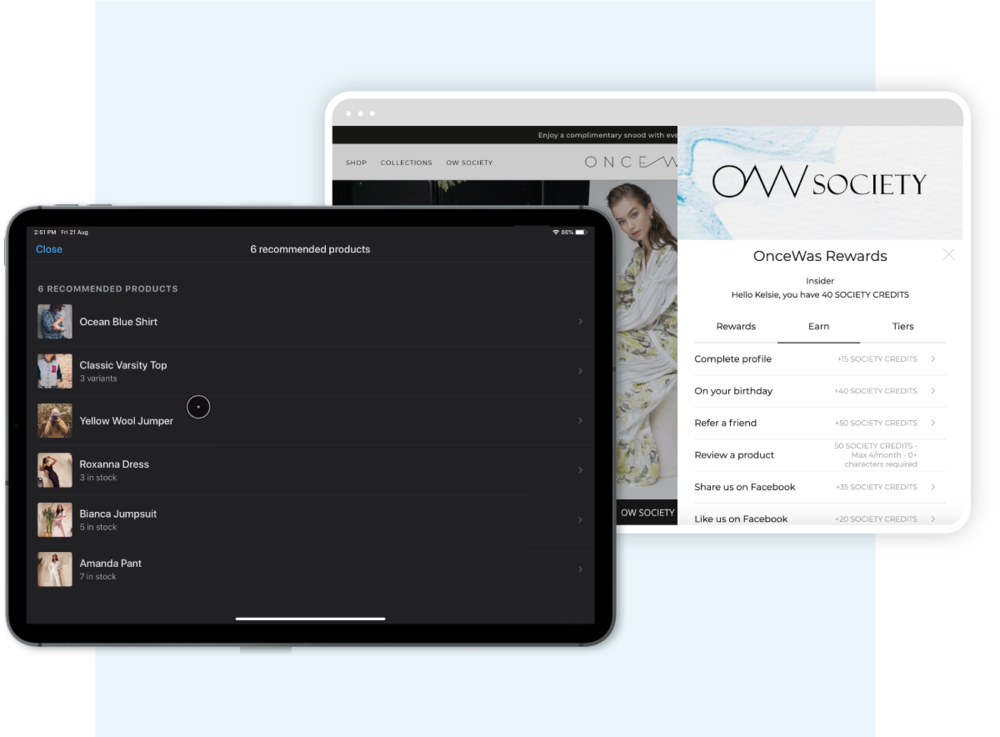 Powered by Shopify Plus, Marsello works seamlessly in-store and online to provide a true omnichannel customer experience. Using your customer data Marsello allows you to deliver targeted and timely marketing that saves you time and gets results.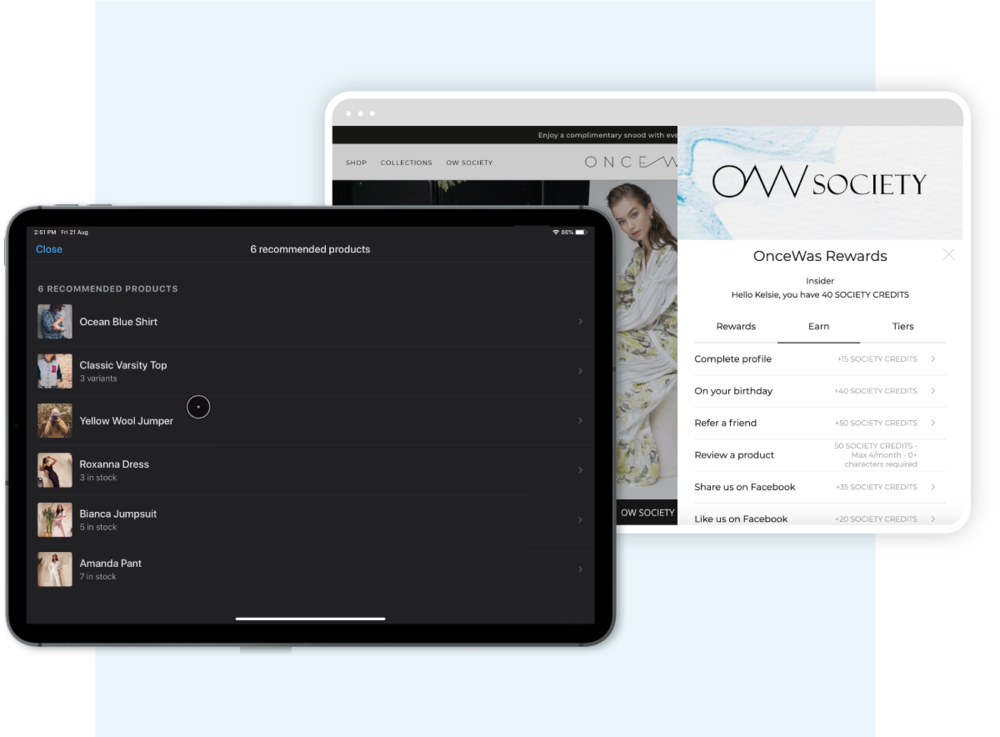 Turn visitors into customers into advocates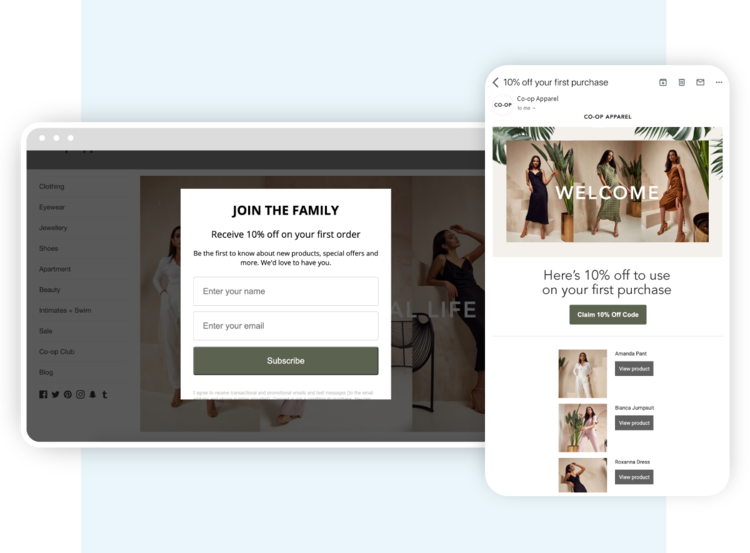 Marsello is your all-in-one marketing platform, with everything you need to capture in-store and online visitors' details, motivate them to shop, and then bring them back again and again. Now you can easily create an effective omnichannel customer journey that increases spend and loyalty.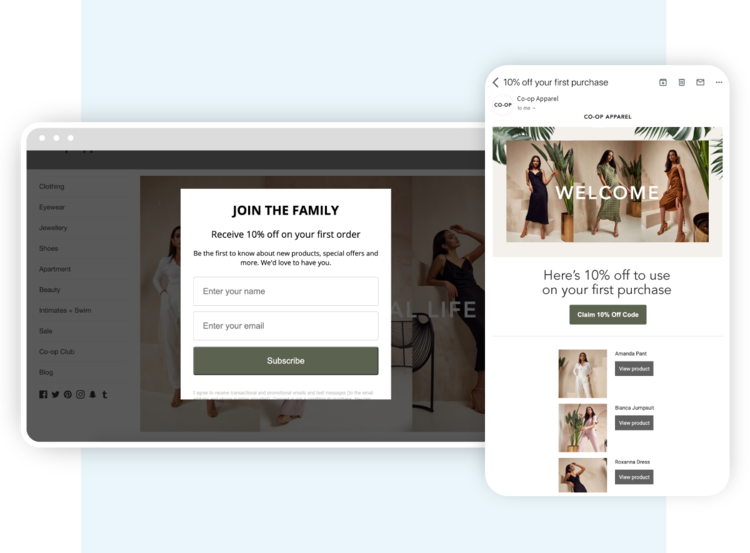 Drive sales through cost-effective campaigns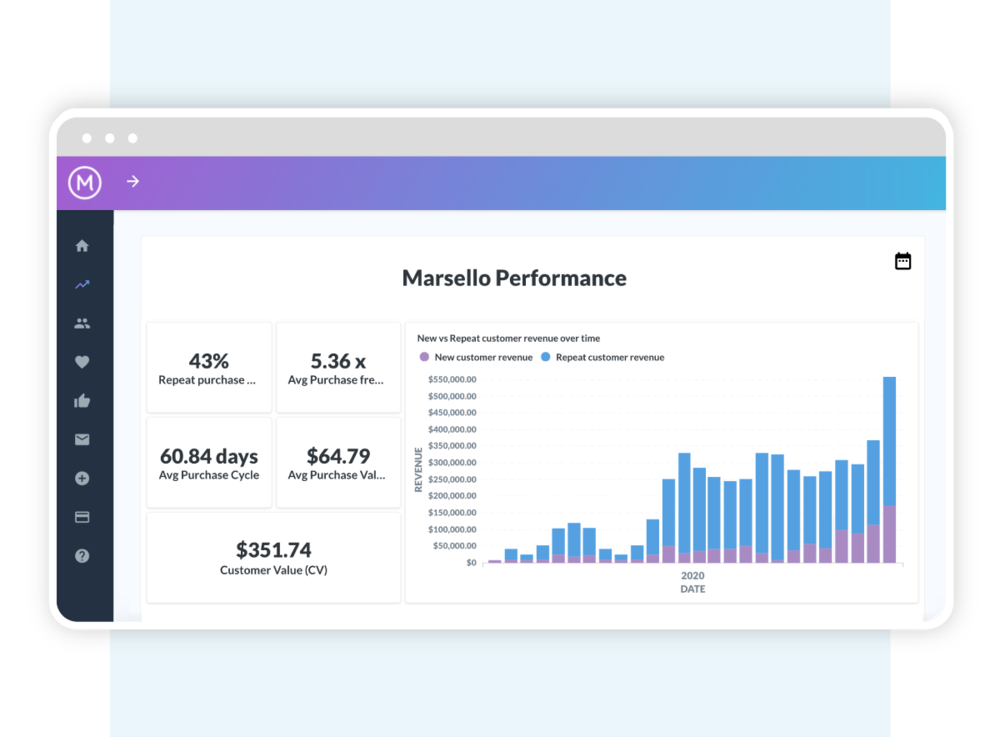 Marsello integrates seamlessly with the business tools you already use. Connect with Shopify eCommerce and POS to run smart, data-driven loyalty and marketing campaigns that increase repeat purchases and drive revenue.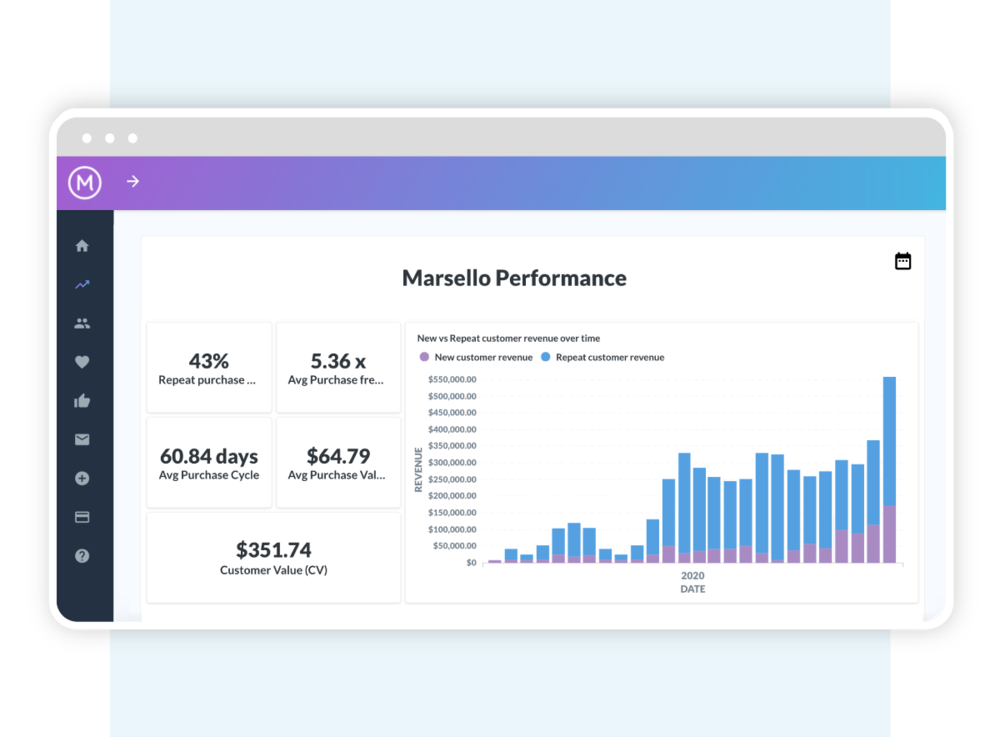 Sell more with targeted and timely marketing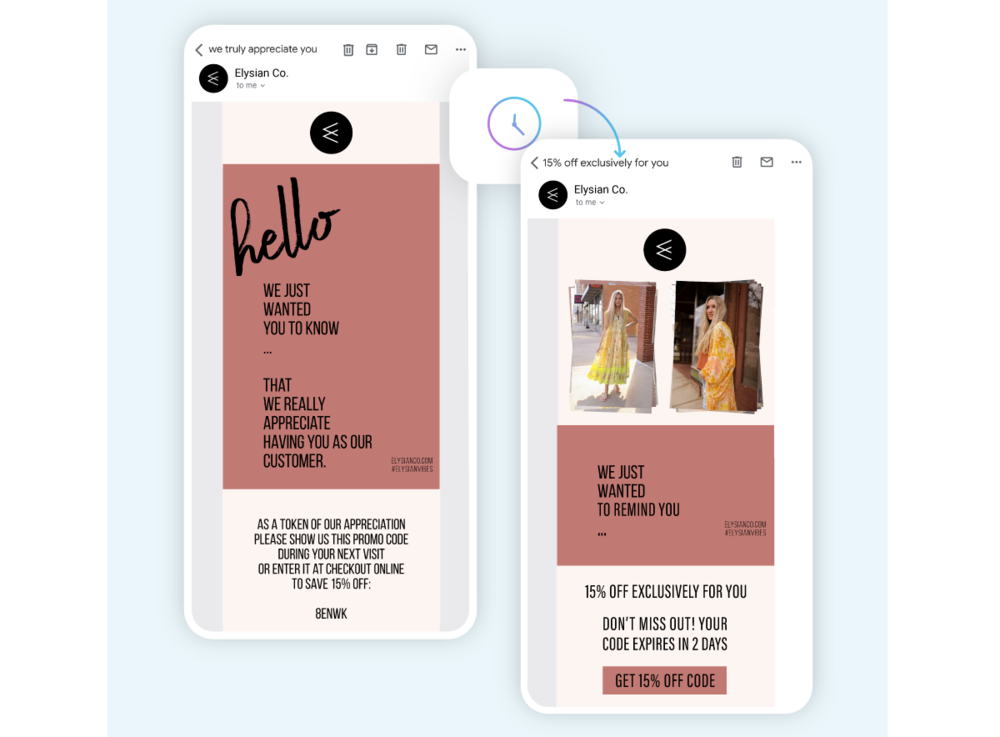 Take the guesswork out of marketing with best-practice loyalty program and email templates, and triggers that are ready to go, helping you run effective automated marketing that reaches the right customers at the right time.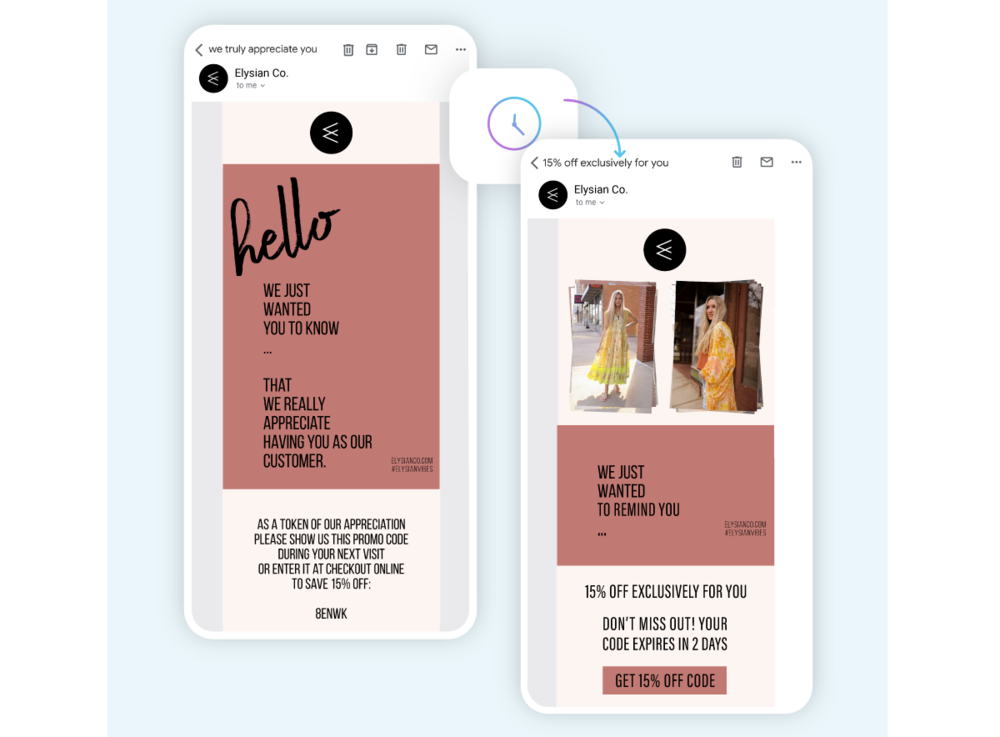 As seen at Shopify Unite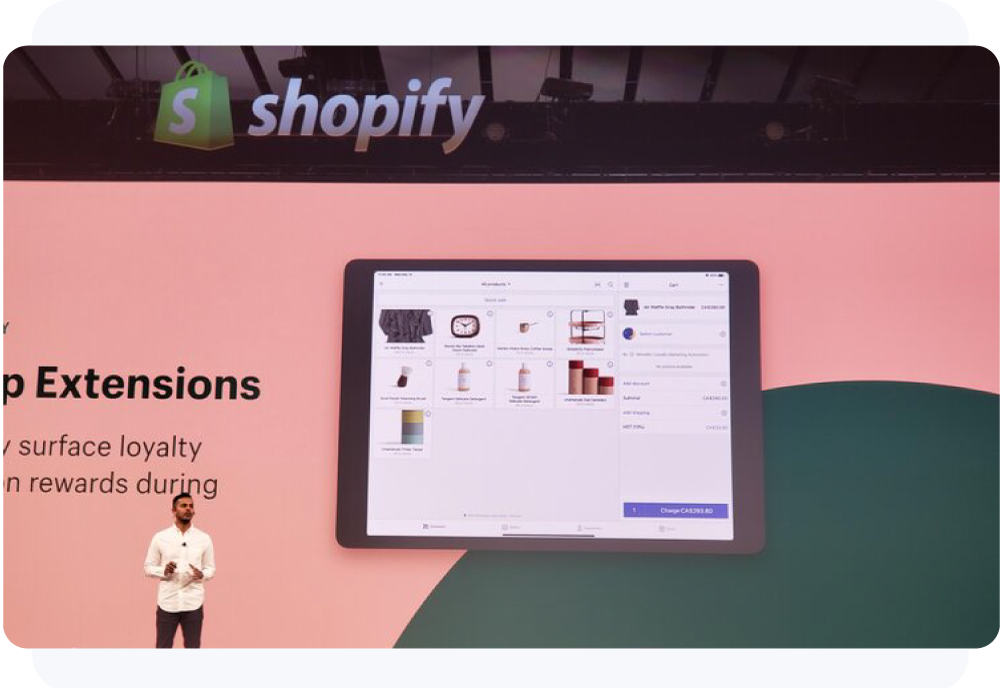 Arap Podduturi, Director of Product at Shopify, demonstrates the power of Marsello in action by showcasing how you're able to operate your loyalty program without needing to click away or interrupt checkout.