Seamless in-store and online connection
Run your full marketing strategy across all your stores, by integrating seamlessly with your Point-of-Sale and eCommerce platforms. Save time and drive sales with software that speaks to each other.






Made for omnichannel Lightspeed Retail users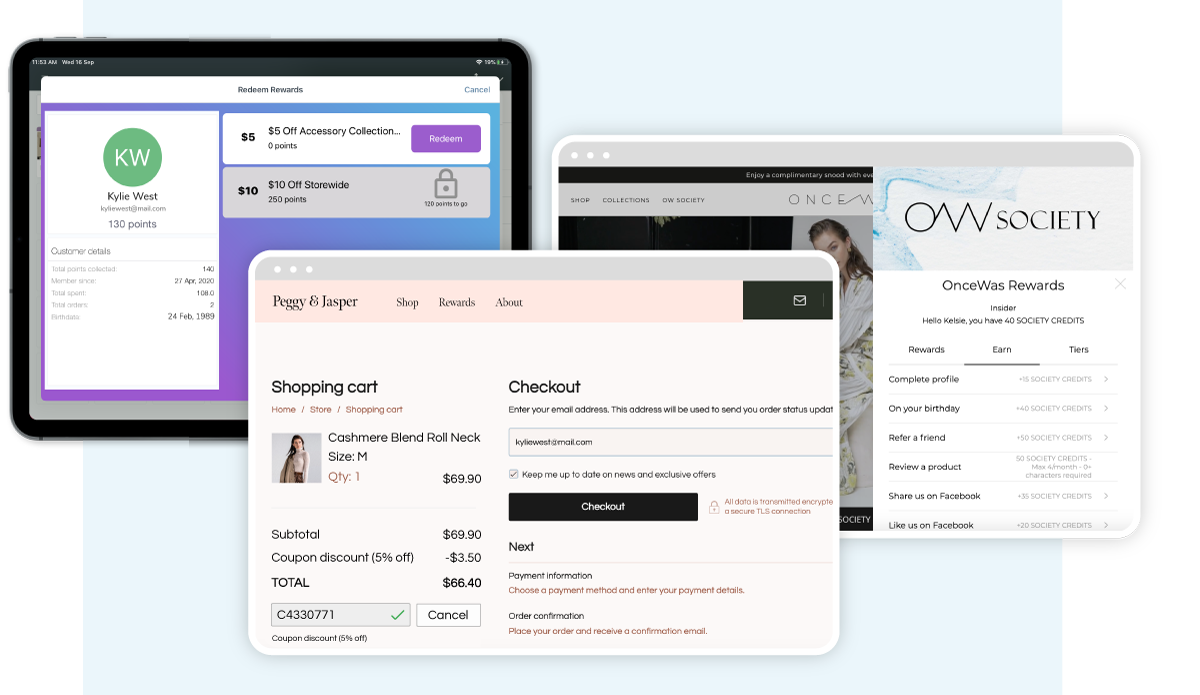 Powered by Lightspeed Retail (X-Series & R-Series), Marsello works seamlessly in-store and online with your chosen eCommerce platform. To provide a true omnichannel customer experience. Using your customer data, Marsello allows you to deliver targeted and timely marketing that saves you time and gets results.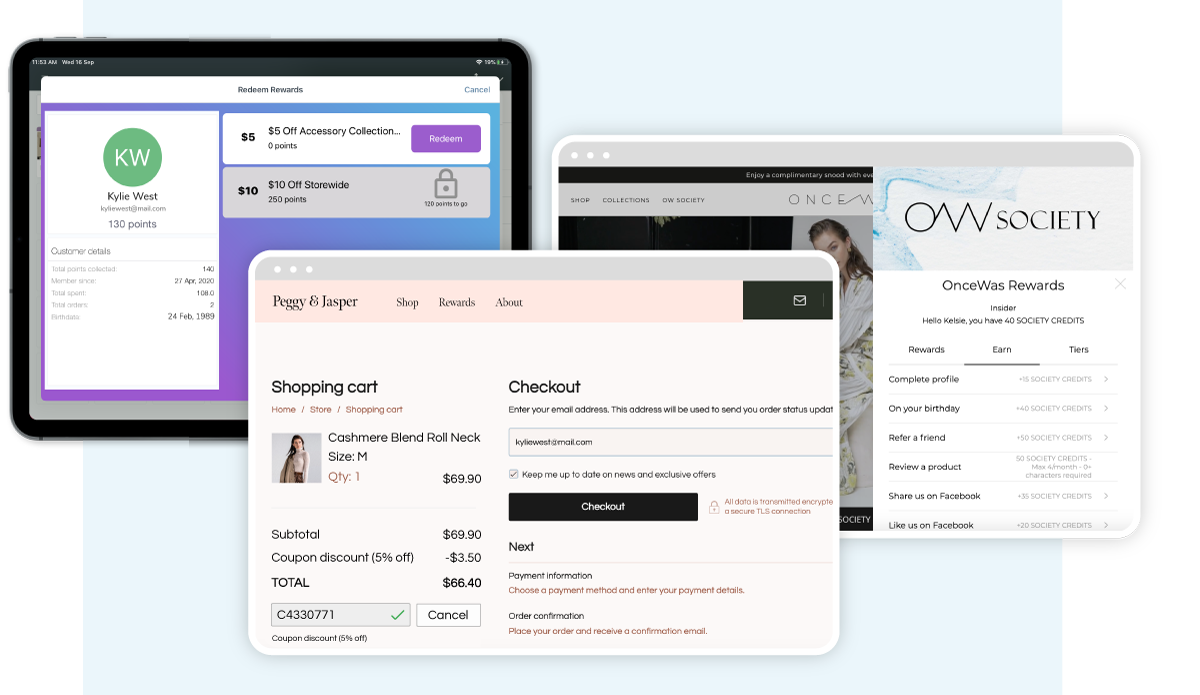 Turn visitors into customers and customers into repeat customers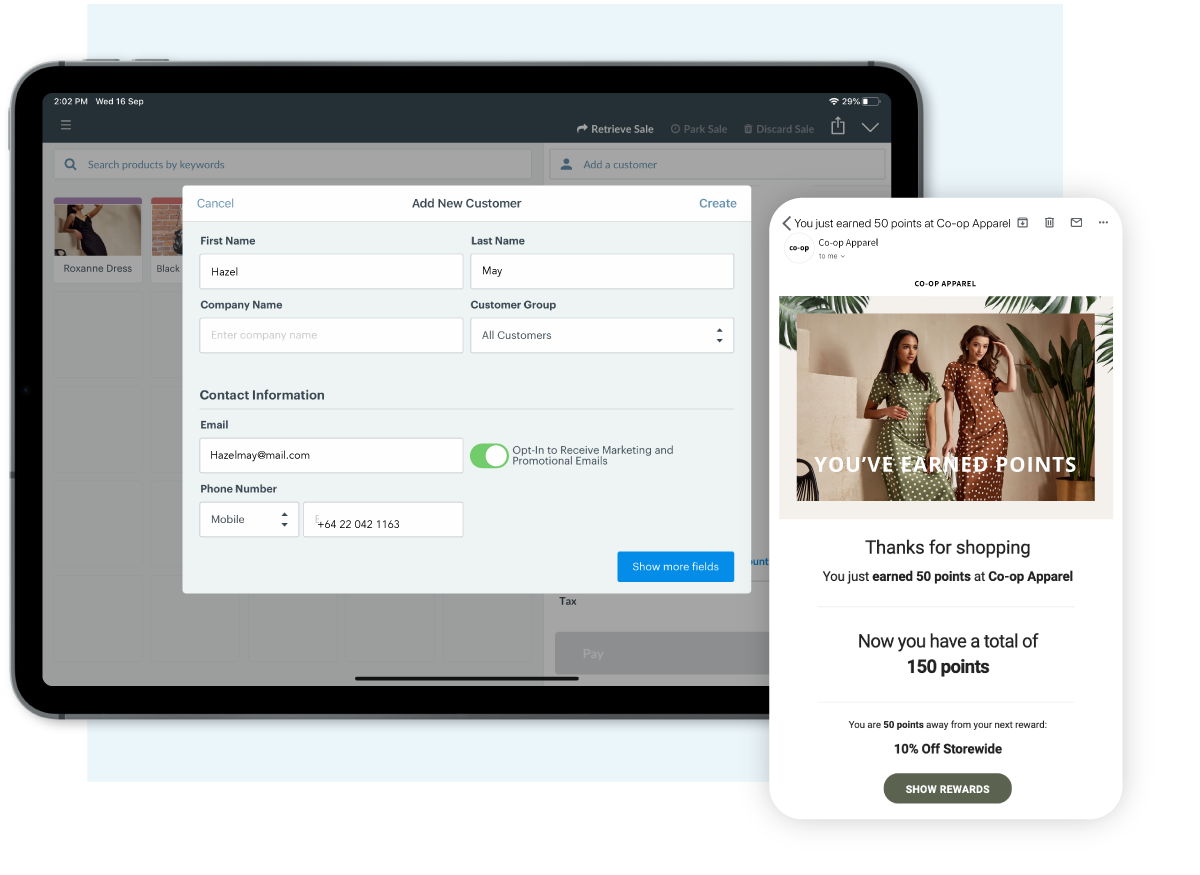 Marsello is your all-in-one marketing app, with everything you need to capture in-store and online visitors' details, motivate them to shop, and then bring them back again and again. Now you can easily create an effective omnichannel customer journey that increases spend and loyalty.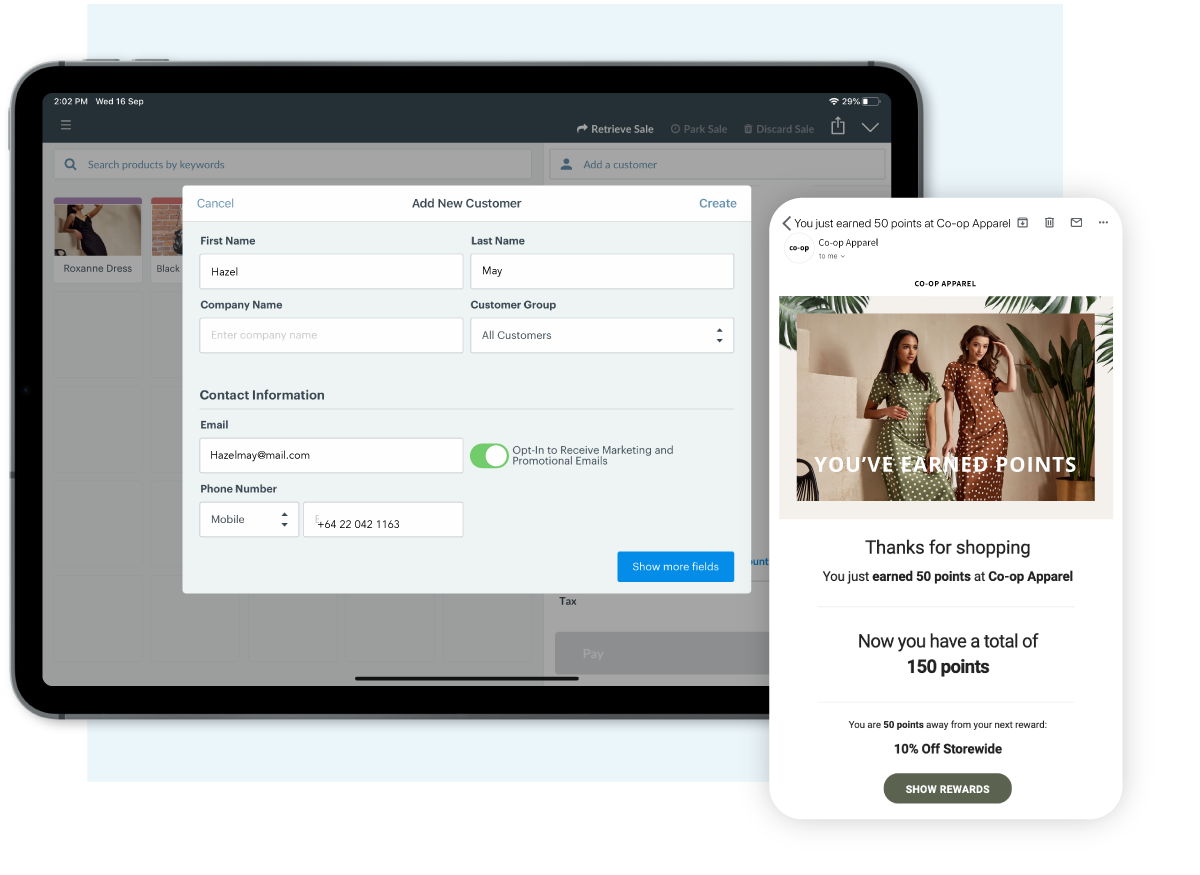 Increase your marketing return on investment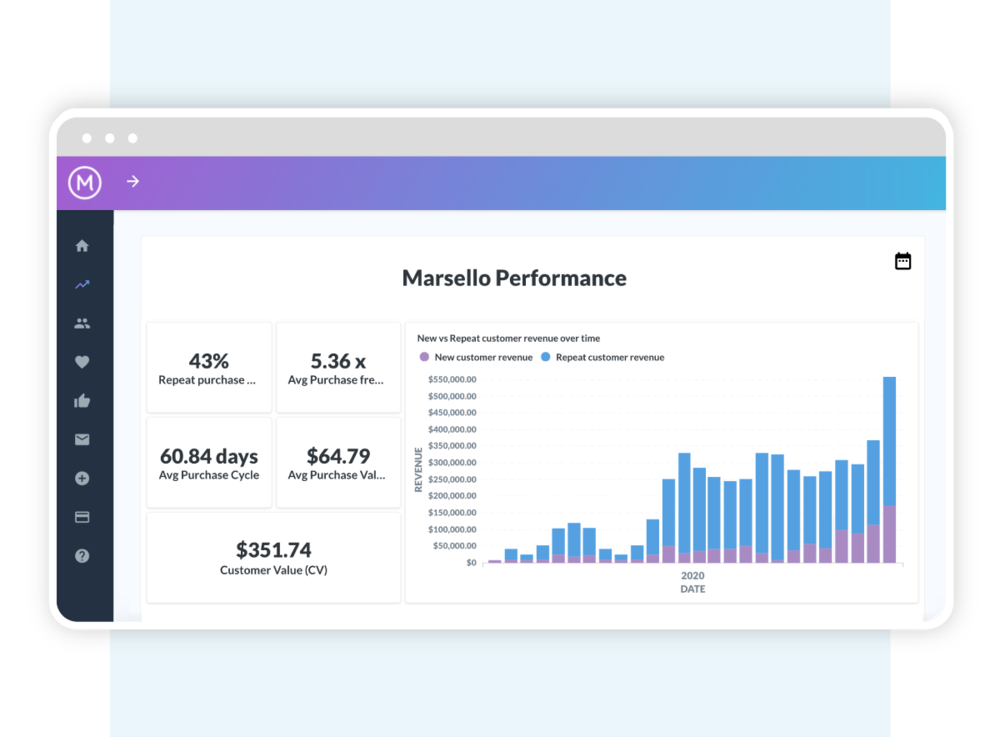 Data-driven marketing gets results. Marsello's integration with Lightspeed Retail Point-of-Sale and eCommerce means results are accurately tracked, giving you results you can trust. Watch your repeat purchase rate, customer spend and ROI grow.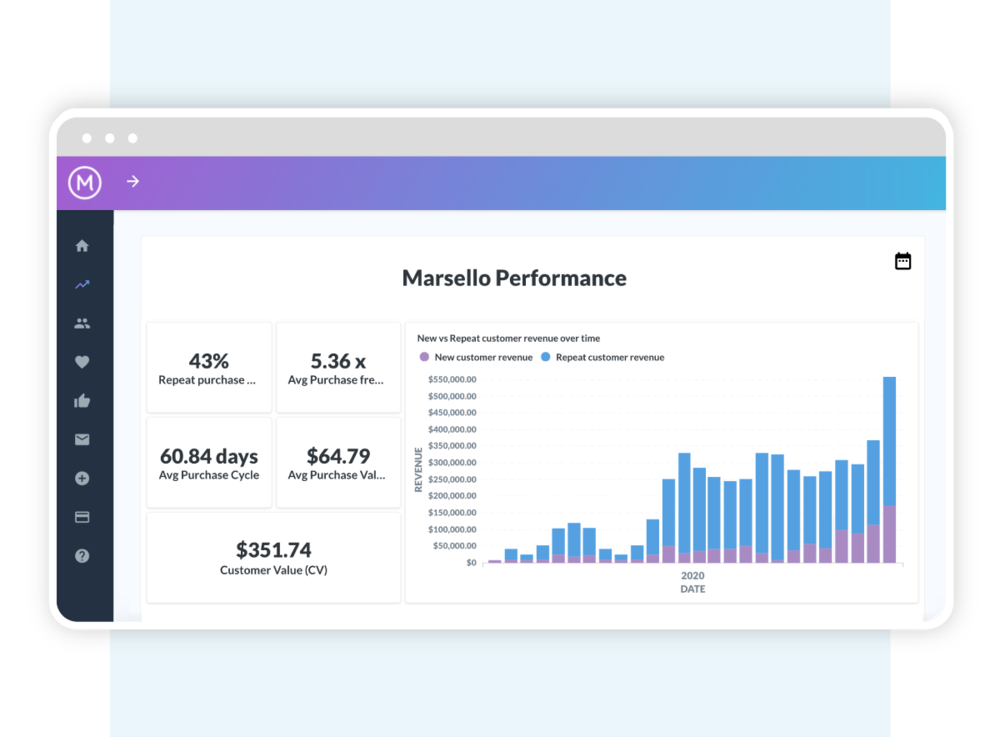 Sell more with targeted and timely marketing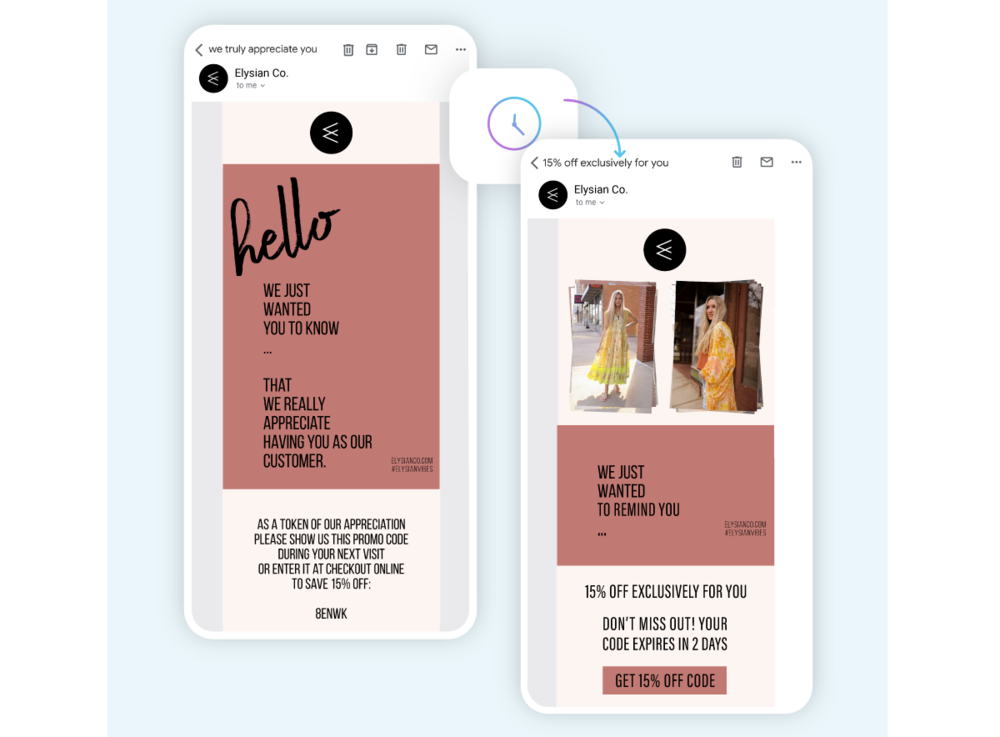 Take the guesswork out of marketing with best-practice loyalty program and email templates, and triggers that are ready to go, helping you run effective automated marketing that reaches the right customers at the right time.See all marketing features.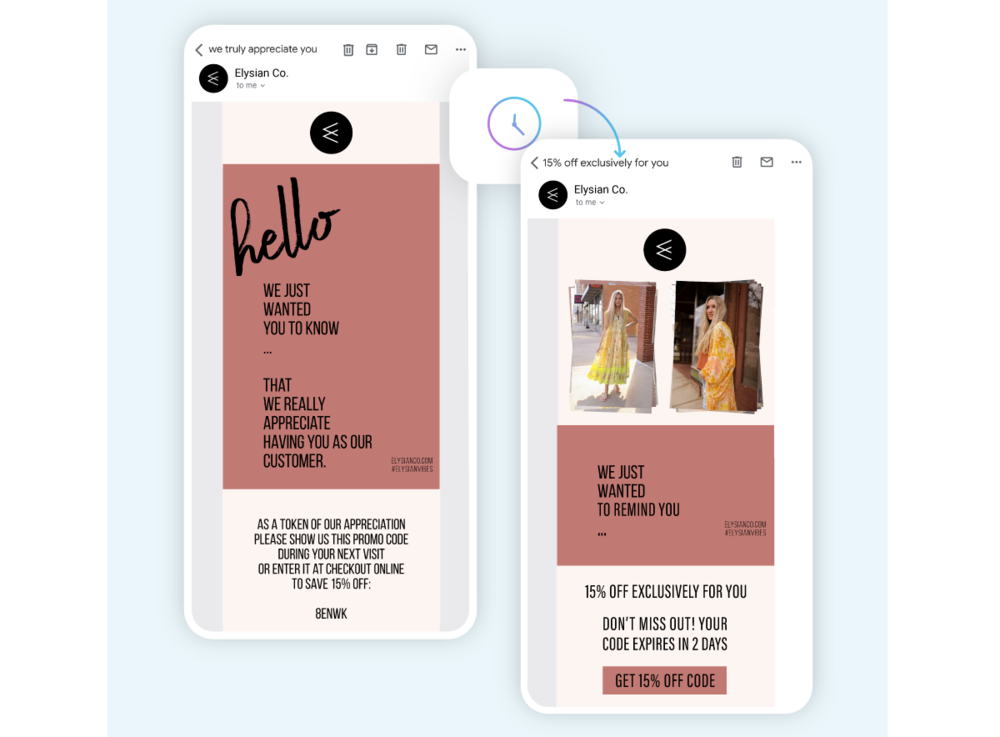 Ready to see what Marsello can do for you?
Learn how the world's fastest-growing brands are building profitable customer relationships with Marsello.