Turn visitors into customers and customers into repeat customers
Marsello has everything businesses need to capture in-store and online visitors' details, motivate them to shop, and then bring them back again and again.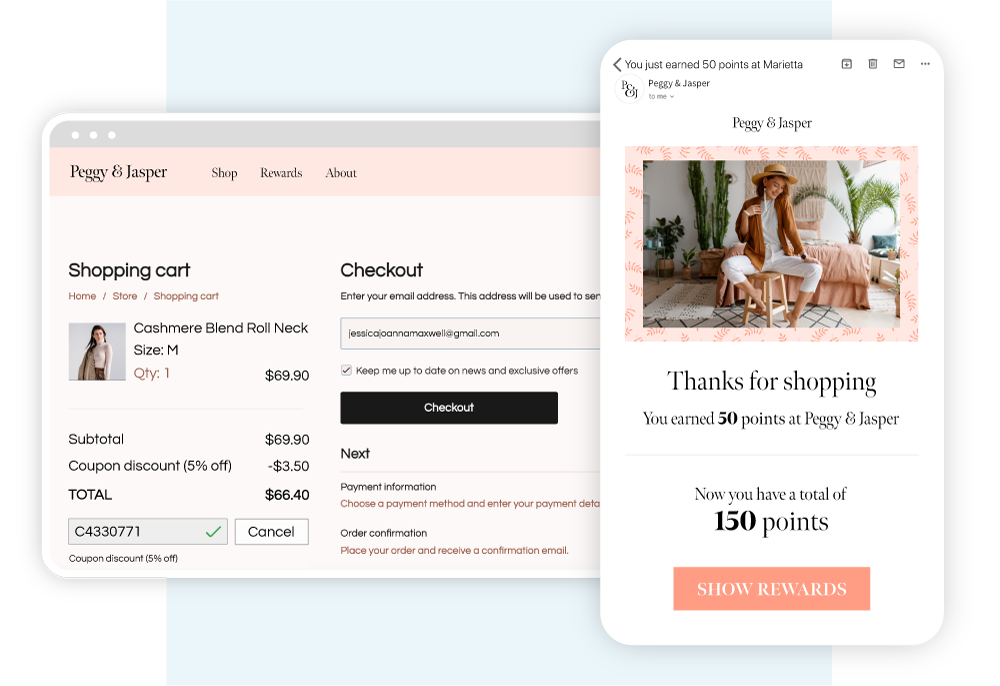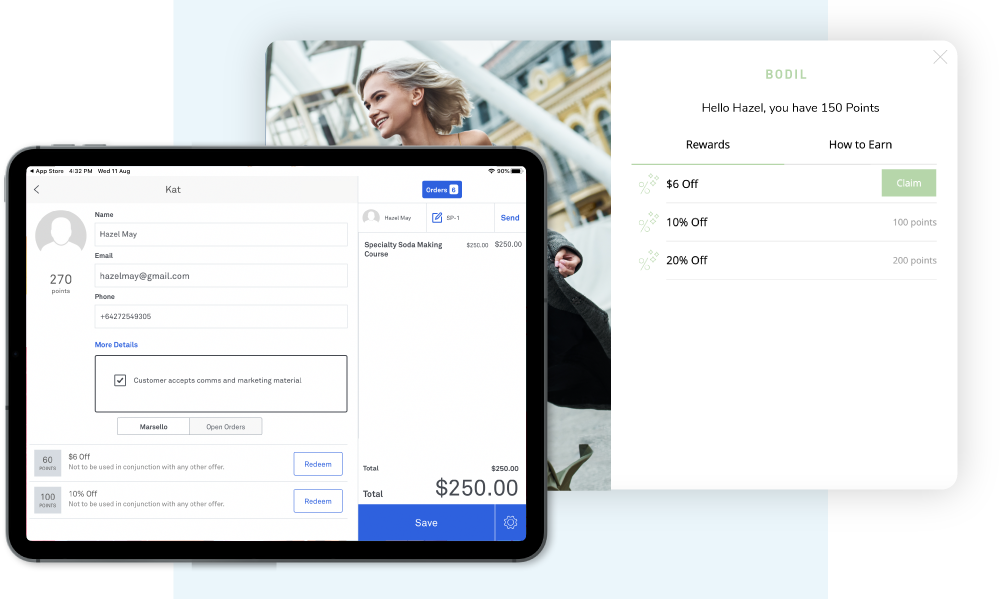 Seamlessly integrated for omnichannel merchants
Bringing your in-store and online data together, you can power your loyalty and marketing to deliver one seamless customer experience. Run a loyalty program that encourages customers to earn and redeem across your entire business.
Marsello gives businesses everything they need for loyalty and marketing in one place. Keeping it simple and providing more targeted, timely and effective marketing throughout the entire customer journey.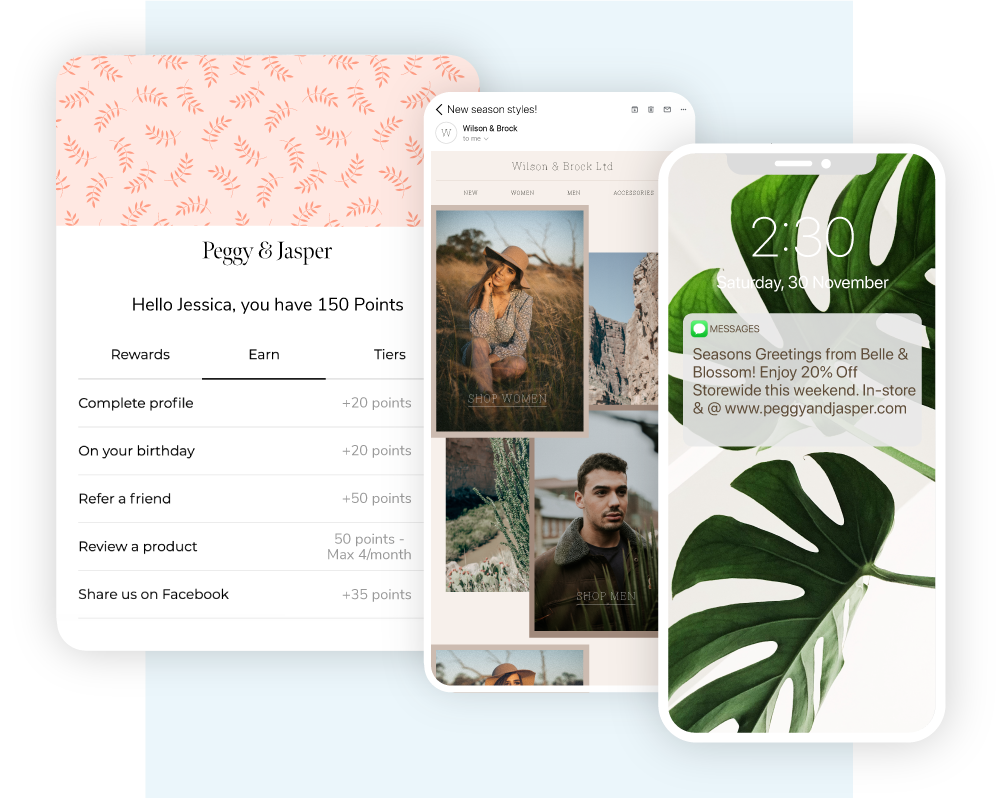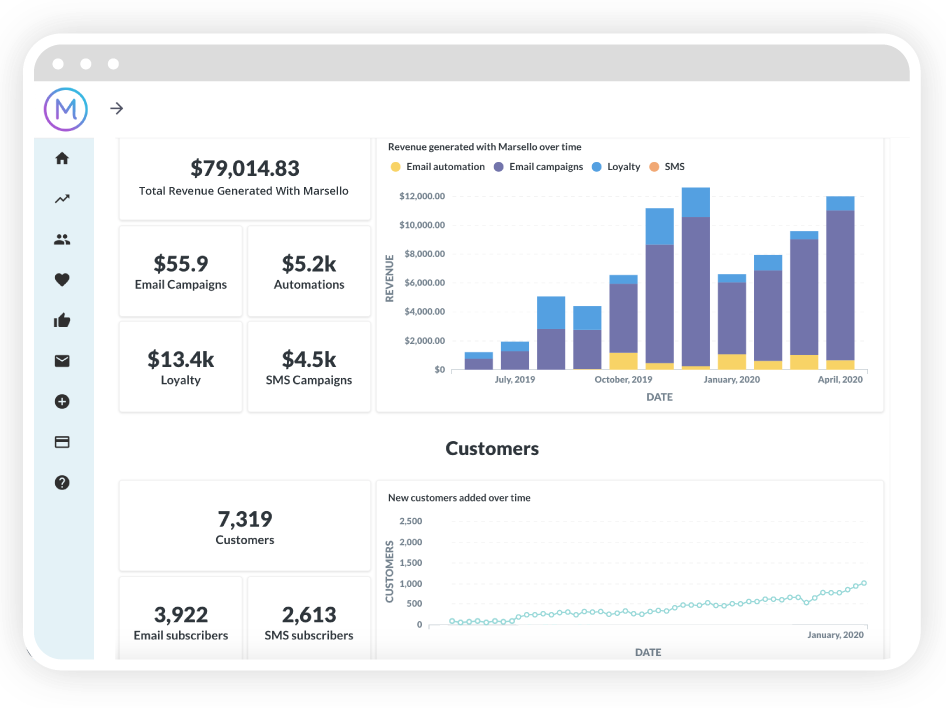 Increase your marketing return on investment
Deliver targeted marketing that gets results. Results you can trust, with closed-loop attribution that tracks your marketing against sales.
Ready to see what Marsello can do for you?
Try Marsello for 14 days on us. No credit card required, sign up to get started in seconds.