Track sales in-store and online
Track sales generated by your social posts, email and SMS campaigns and more. Marsello is powered by your Cin7, social media and ecommerce data—connect your apps and get started, free. Trusted by 3,000+ merchants and 60 million happy consumers.

ACQUIRE
Convert social followers into customers.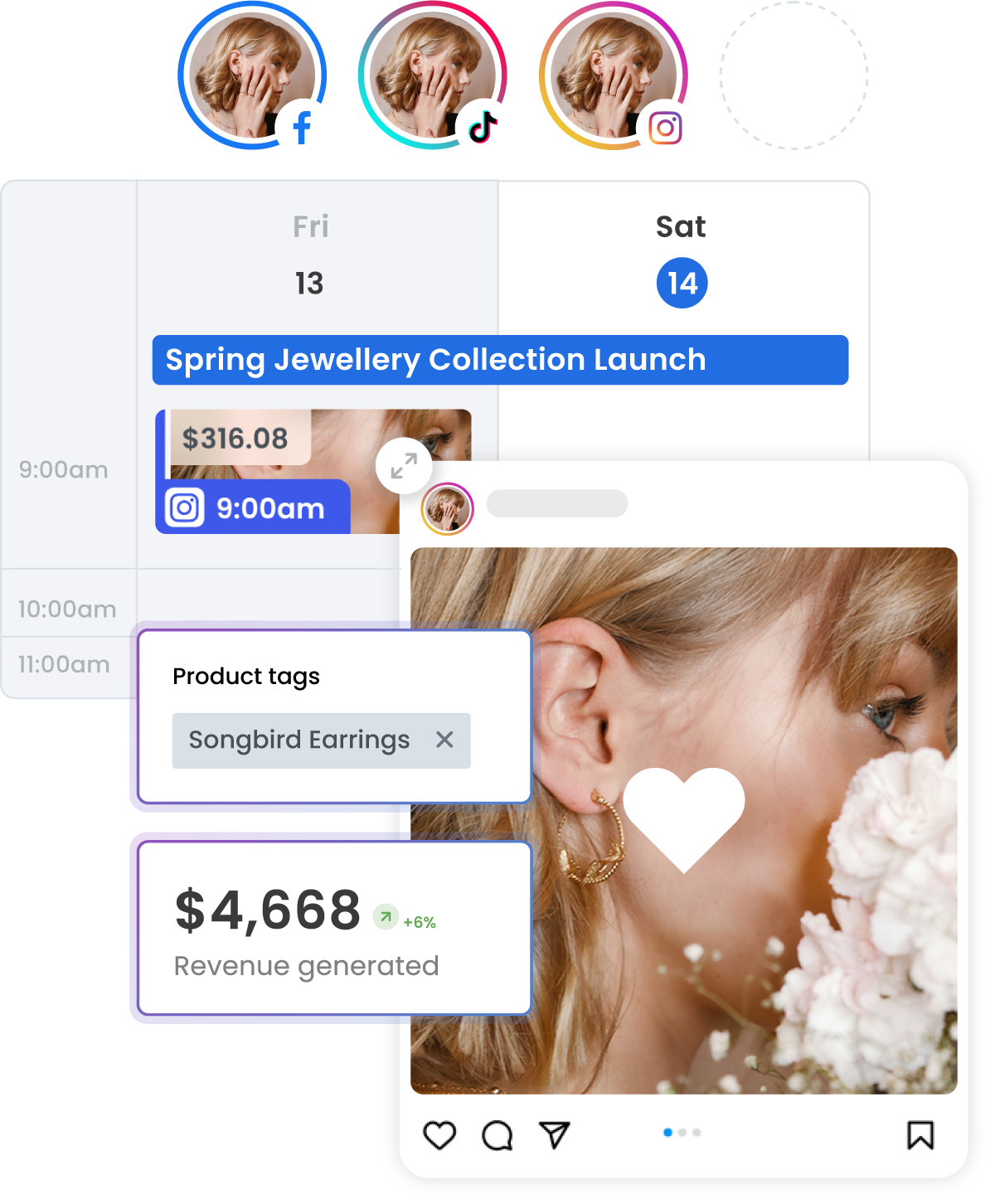 ACQUIRE
Convert social followers into customers.
Schedule, tag, post, sell. Get started today and see it in action—Marsello automatically syncs your historic posts too. Simply tag products in your posts, and see how manysales came directly from social.
Popular Features:
Social Media Scheduling
Customer Database
Customizable Bio Page
Sales Integrations
Pop-up Forms
Media Library
Shopify merchants who trust Marsello






Made for Shopify users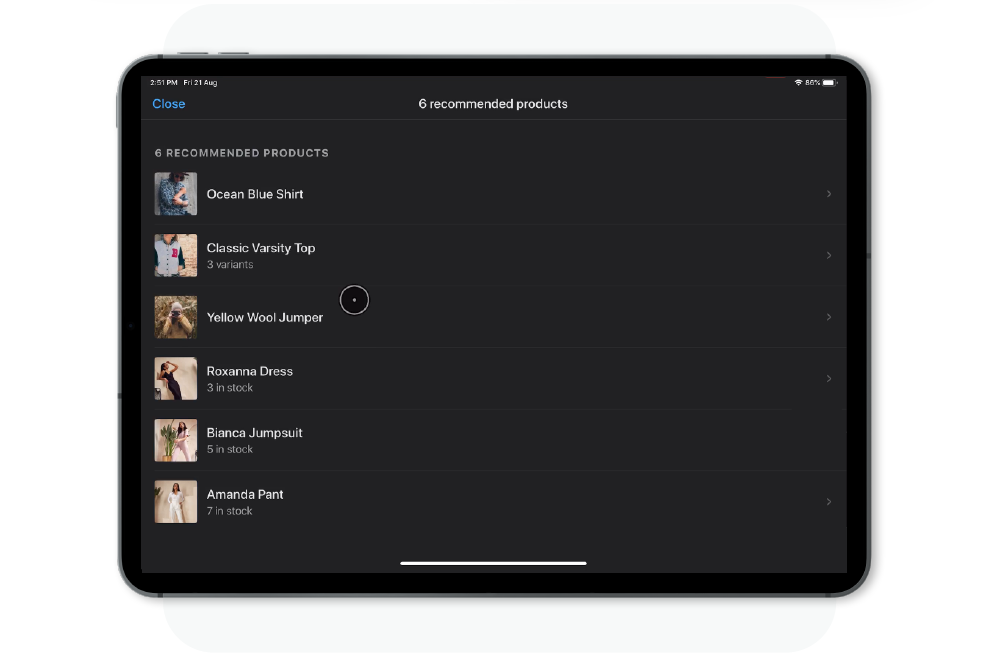 Powered by your Shopify Point-of-Sale and eCommerce, Marsello does the smart work for you, crunching the data from customer behavior in-store and online so you can deliver targeted and timely marketing that gets results and run your loyalty program and marketing on auto-pilot.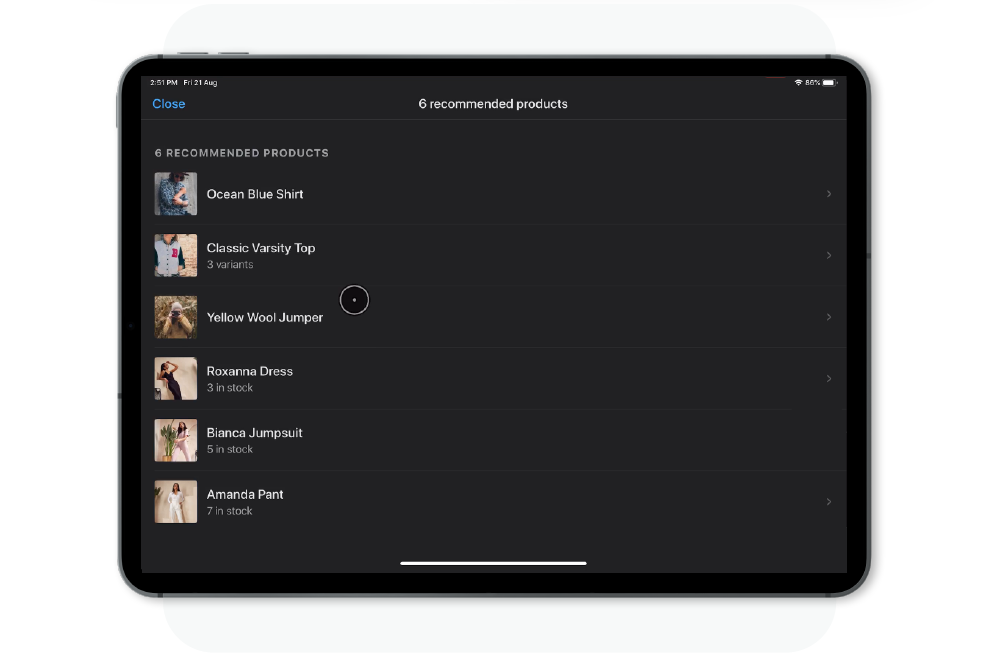 Turn visitors into customers into advocates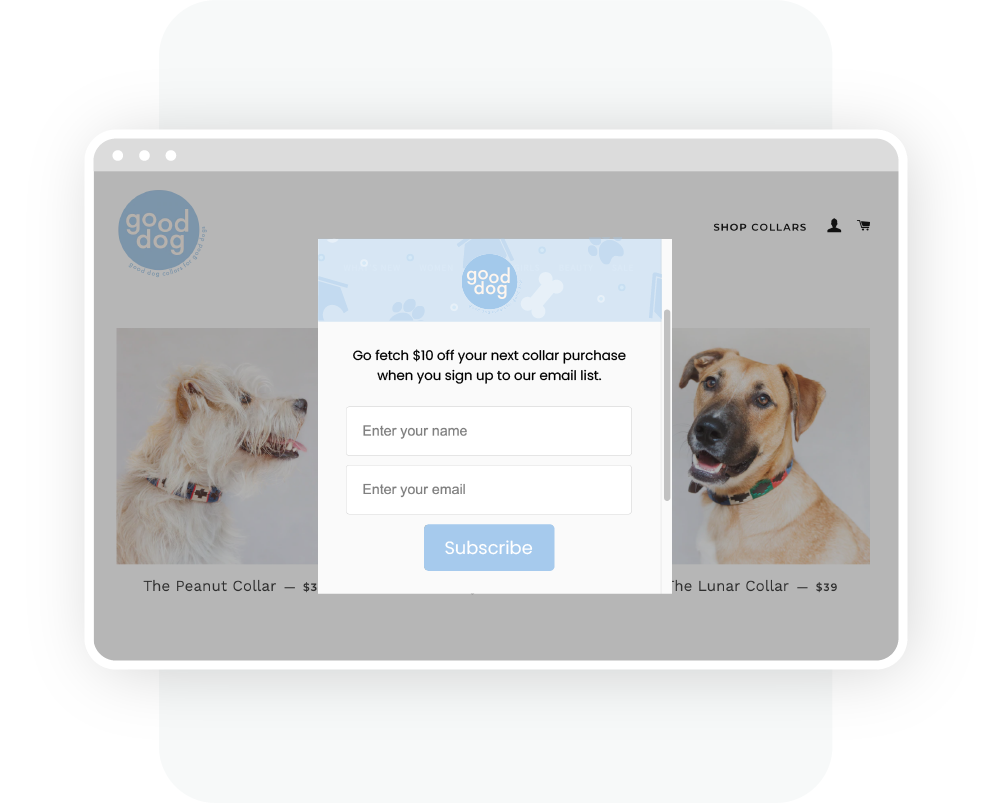 Marsello is your all-in-one marketing app, with everything you need to capture in-store and online visitors' details, motivate them to shop, and then bring them back again and again. Now you can easily create an effective omnichannel customer journey that increases spend and loyalty.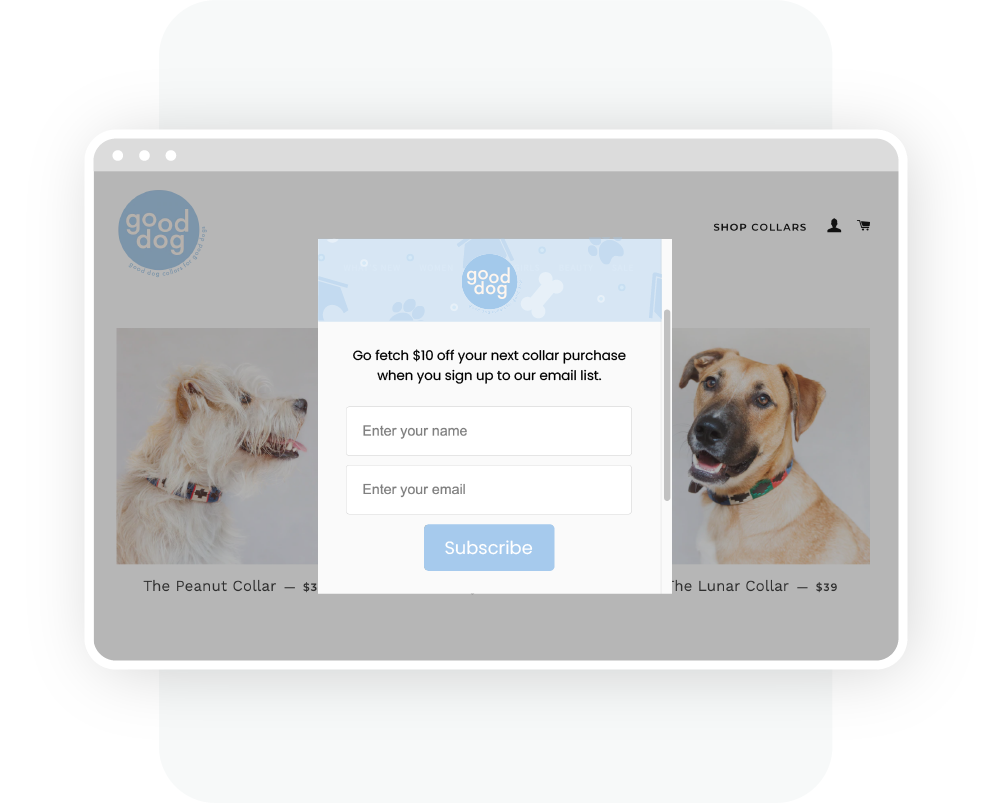 Sell more with targeted and timely marketing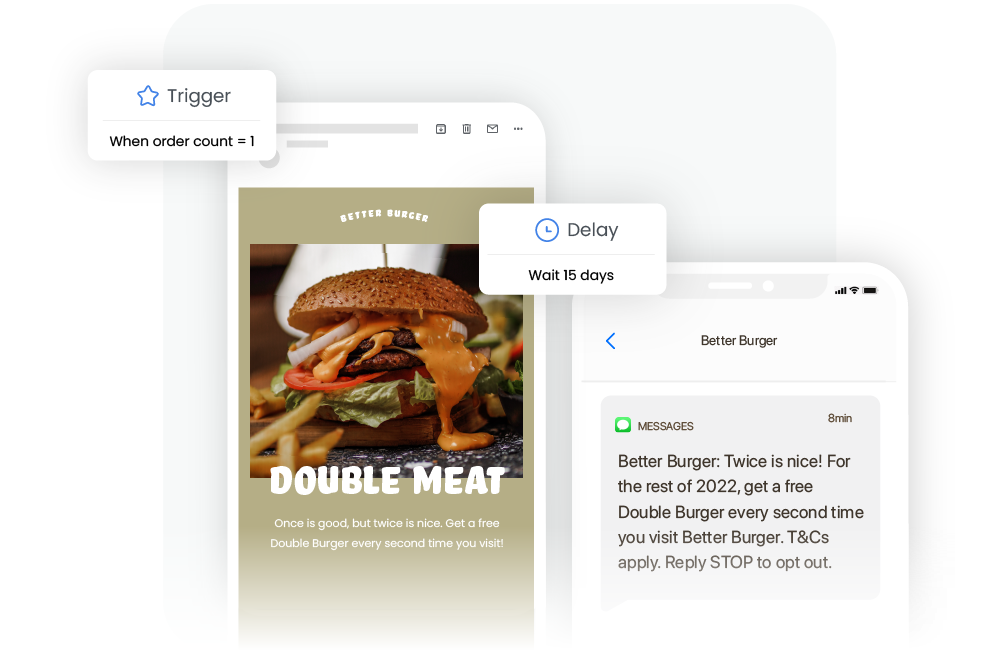 Take the guesswork out of marketing with best-practice loyalty program and email templates, and triggers that are ready to go, helping you run effective automated marketing that reaches the right customers at the right time.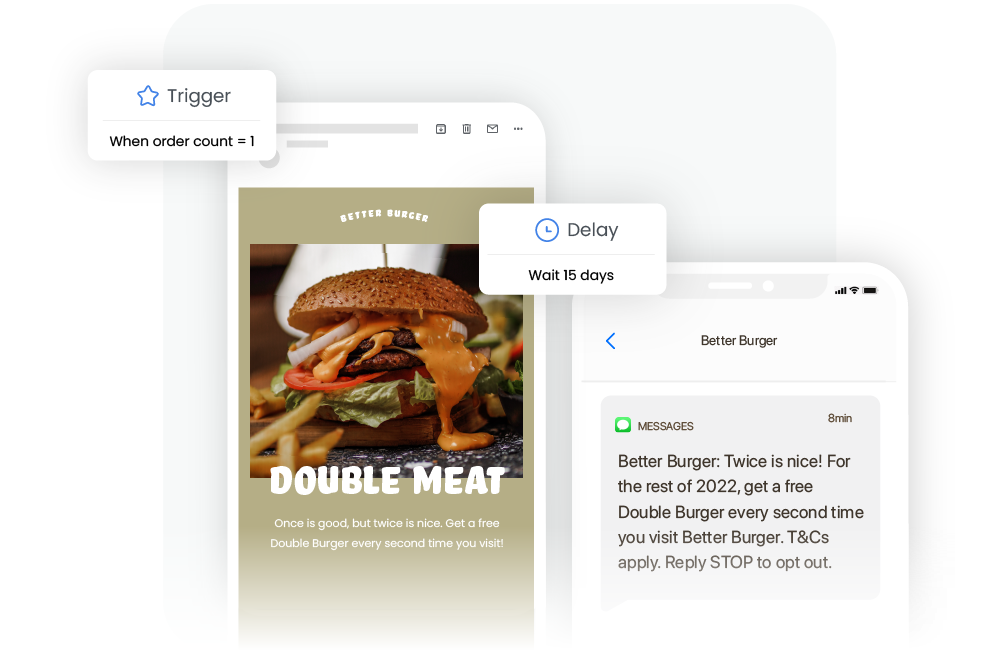 Customization that strengthens your brand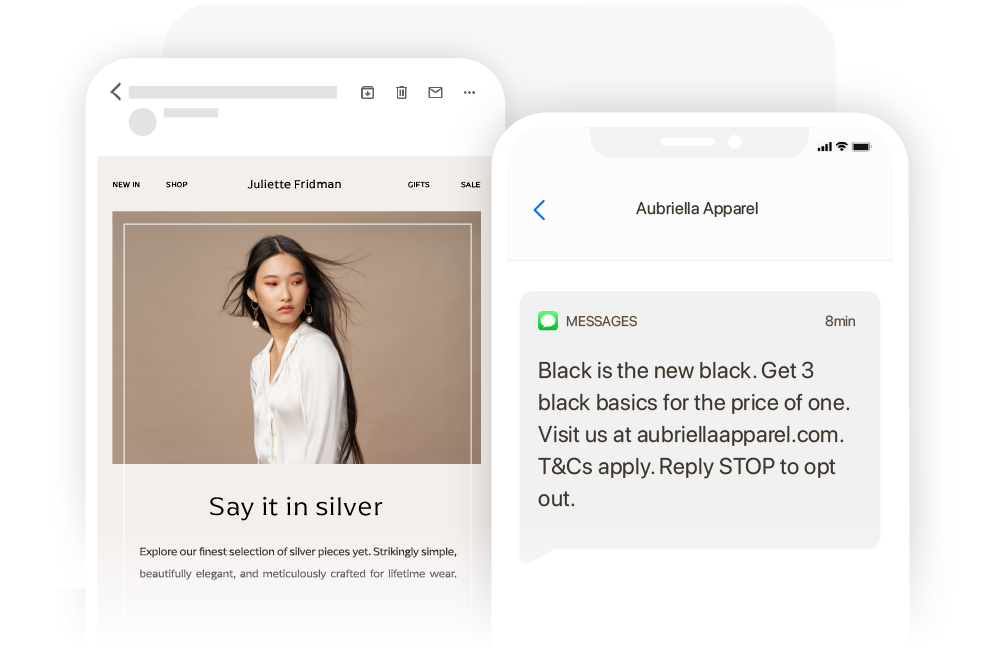 Whether it's an SMS or email arriving in their inbox, or your loyalty and referral program on your Shopify store, you can customize designs and messaging to make your marketing your own and let your brand shine.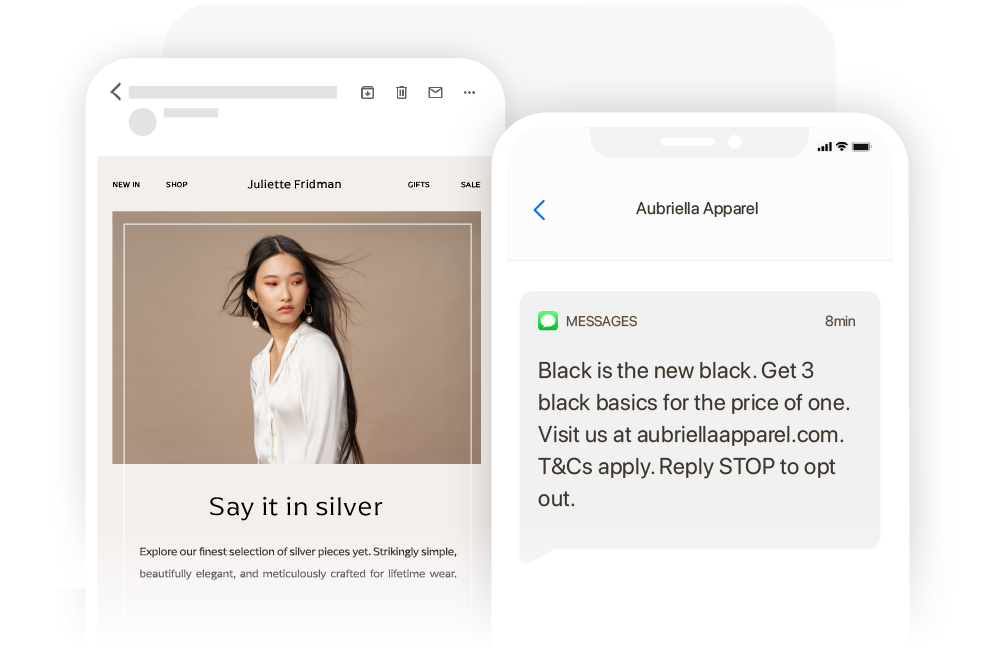 Increase your marketing return on investment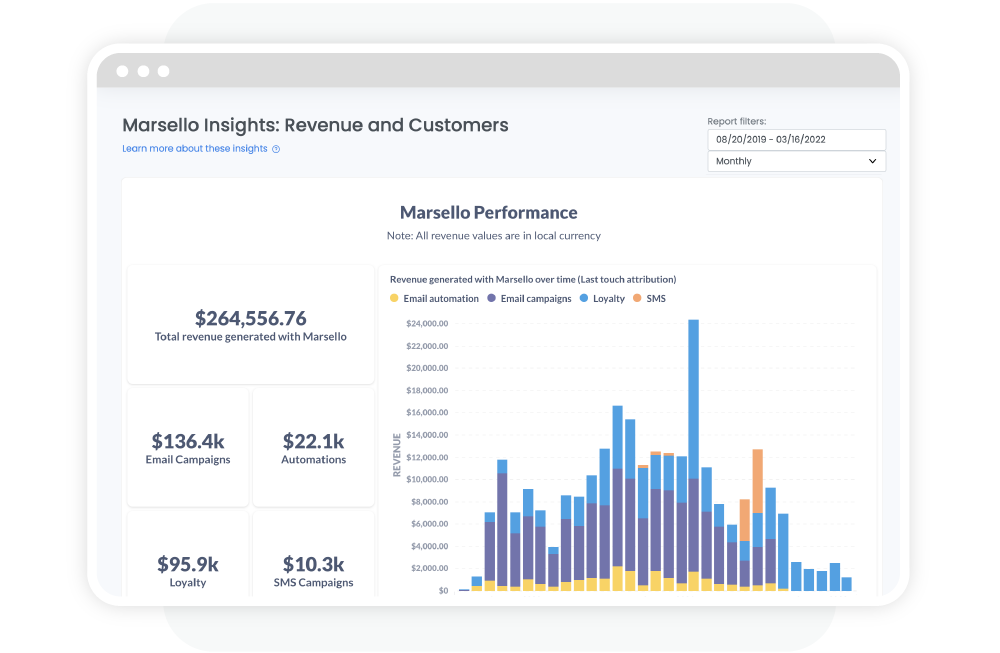 Data-driven marketing gets results! Marsello's integration with Shopify Point-of-Sale and eCommerce means results are accurately tracked, giving you results you can trust. Watch your repeat purchase rate, customer spend and ROI grow.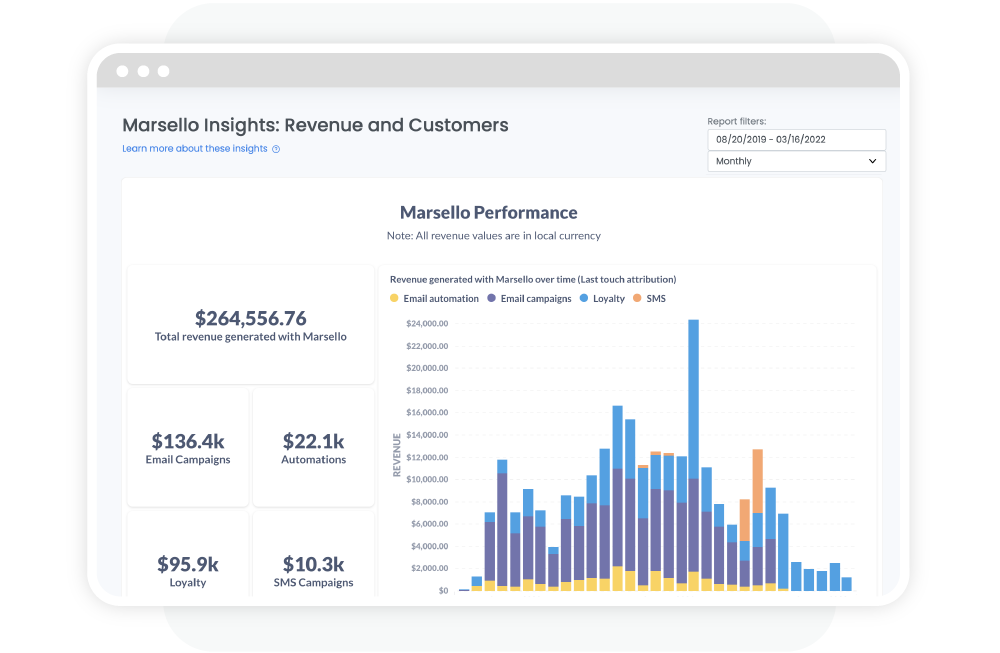 Made to work seamlessly with your Shopify store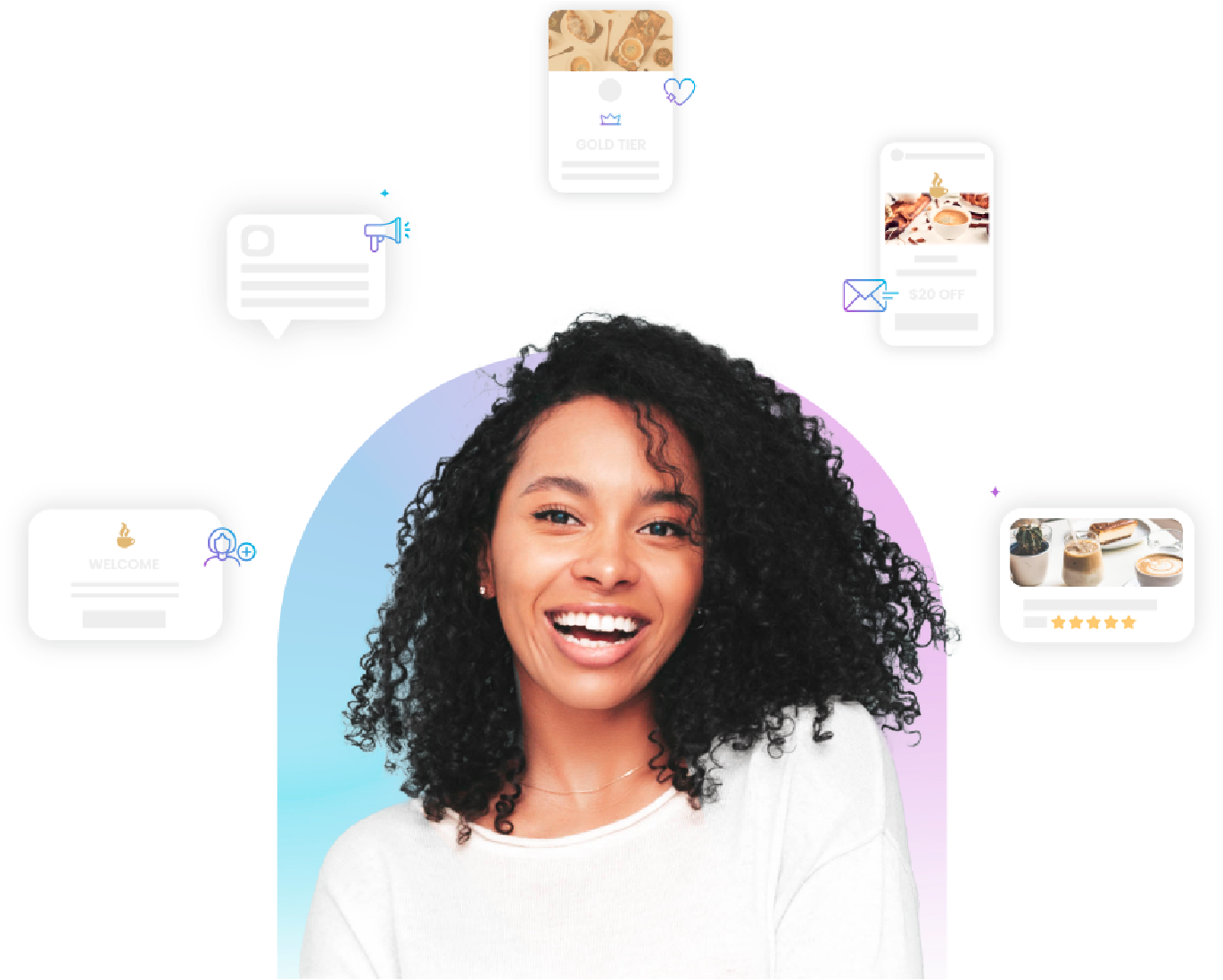 Marsello's complete marketing solution has a direct integration with Shopify to help you sell more online and in person. One-click install. No additional apps required.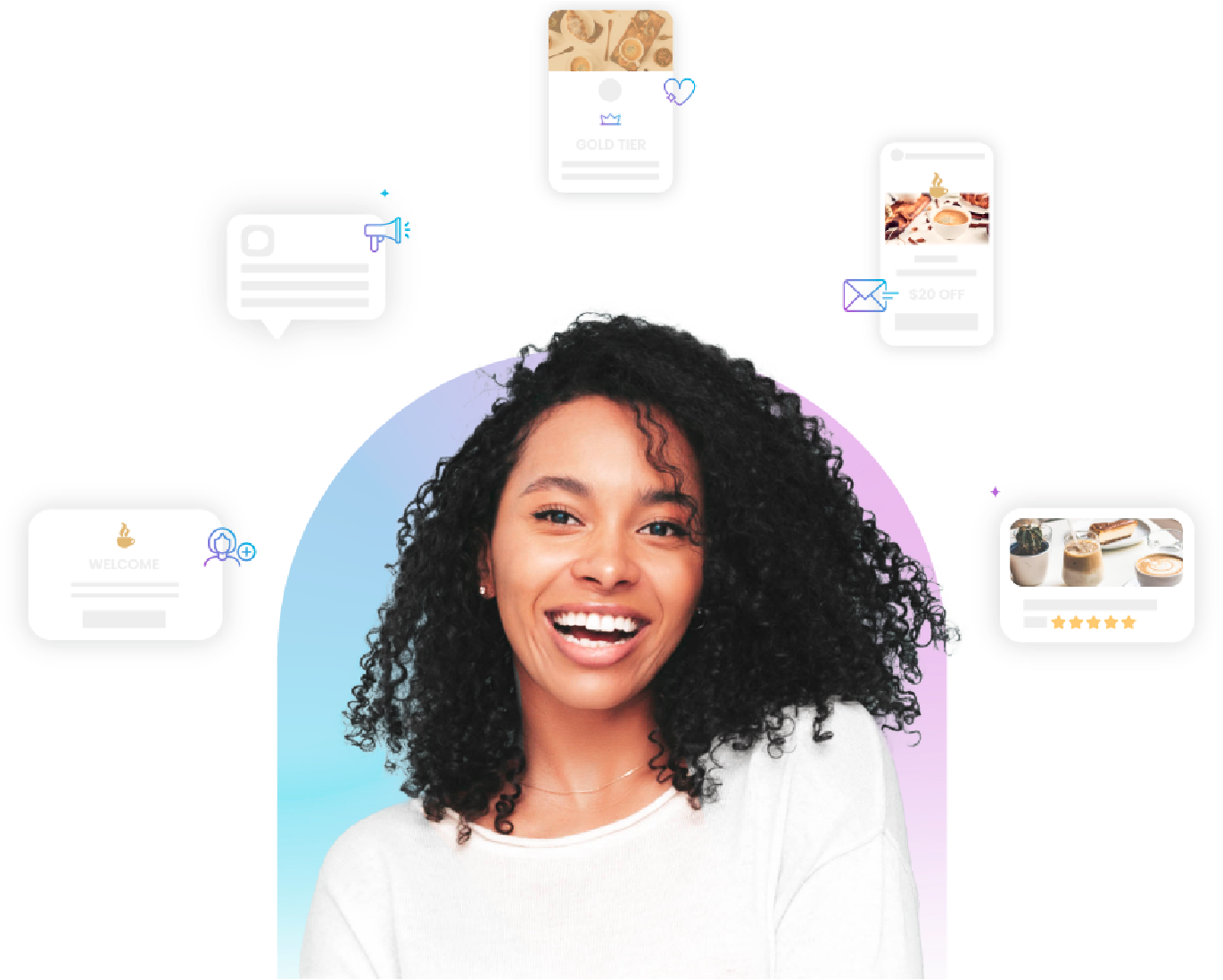 As seen at Shopify Unite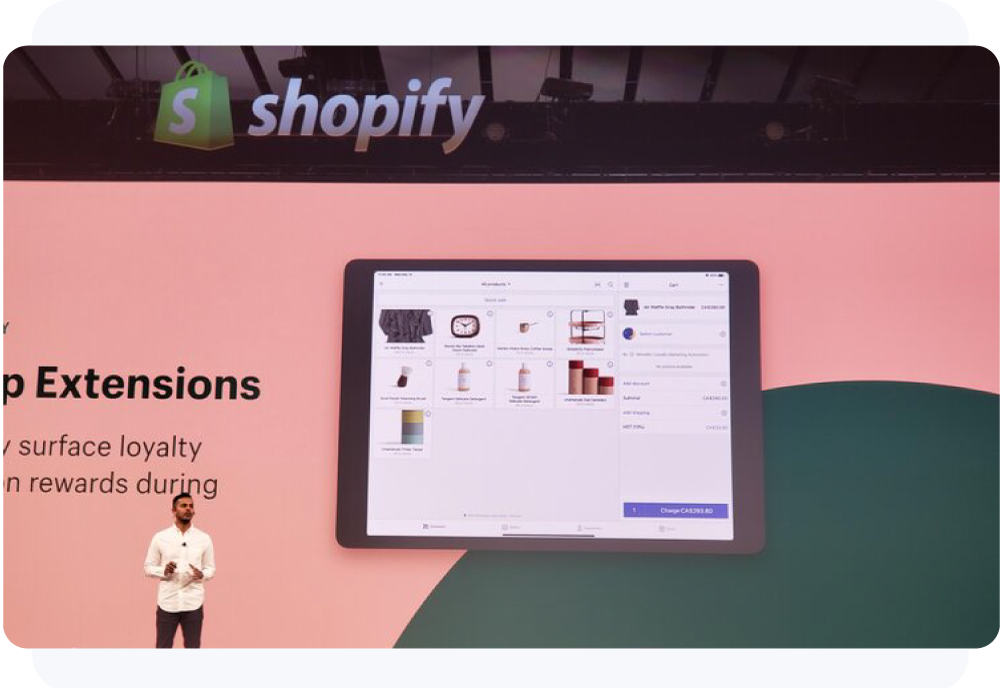 Arap Podduturi, Director of Product at Shopify demonstrates the power of Marsello in action, showing how you're able to operate your loyalty program without needing to click away or interrupt checkout.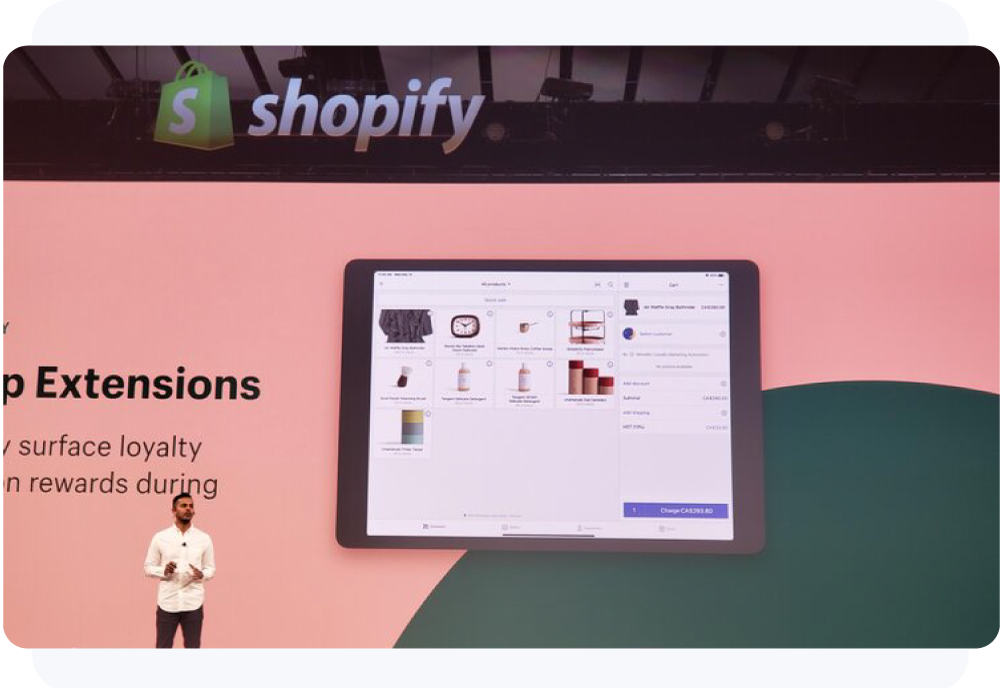 Ready to see what Marsello can do for you?
Connect your social media accounts and sales channels to start tracking.