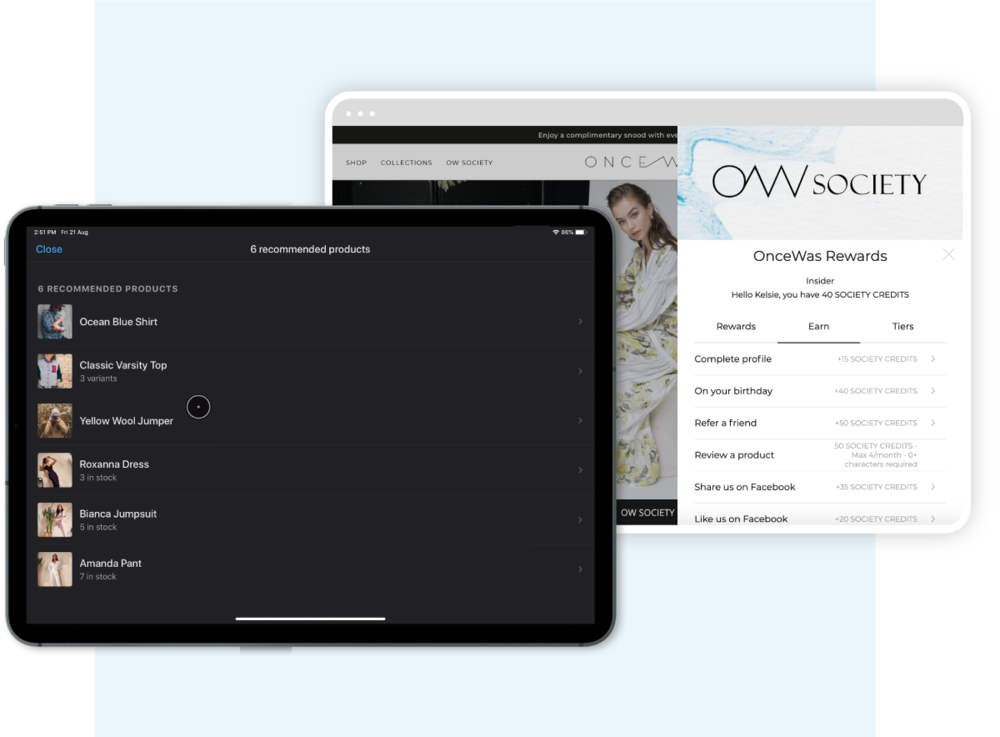 Powered by your Shopify Point-of-Sale and eCommerce, Marsello does the smart work for you, crunching the data from customer behavior in-store and online so you can deliver targeted and timely marketing that gets results and run your loyalty program and marketing on auto-pilot.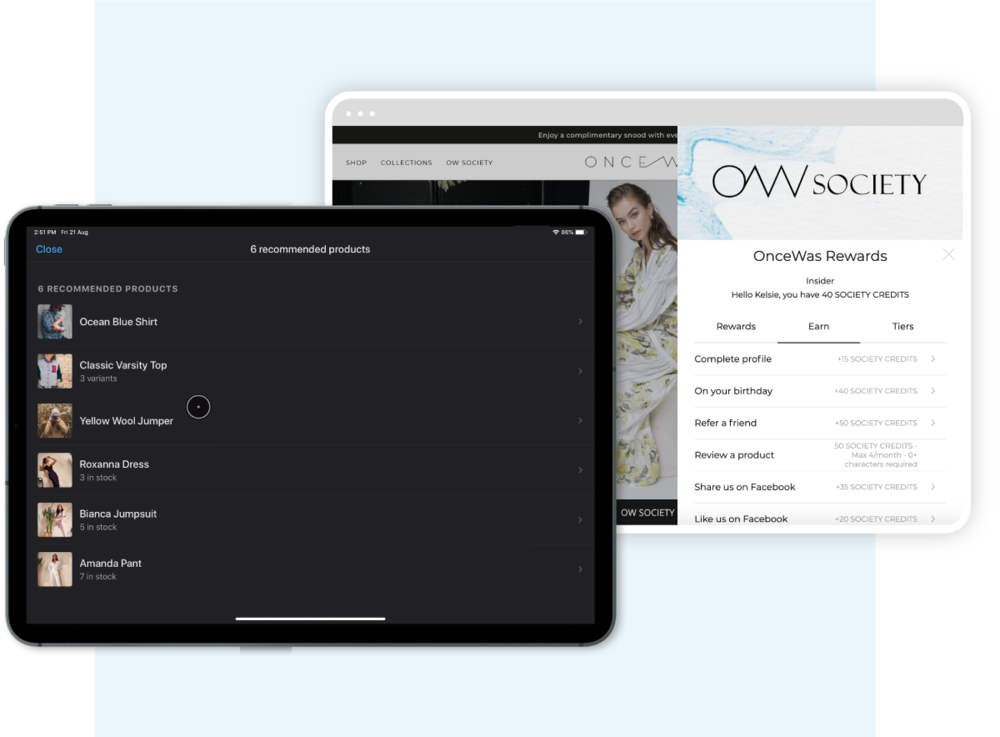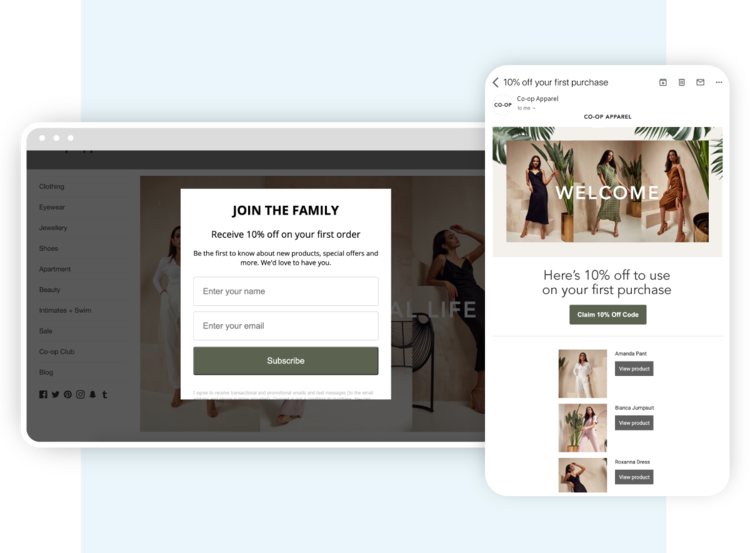 Turn visitors into customers and customers into repeat customers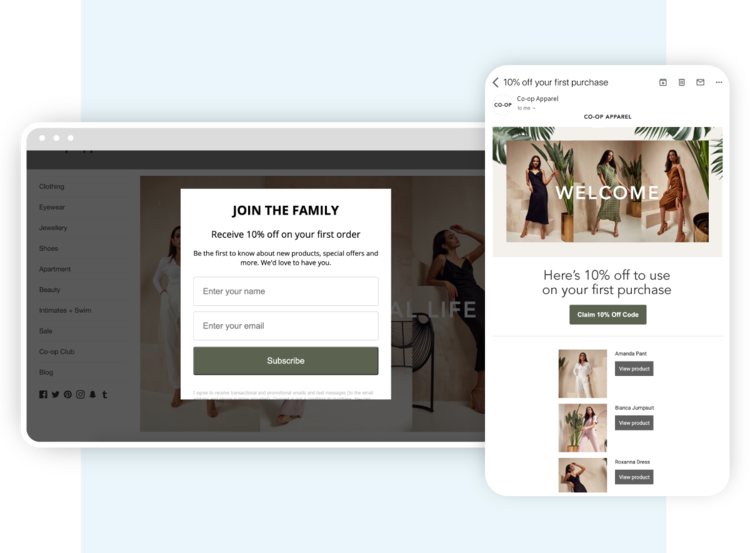 Marsello is your all-in-one marketing app, with everything you need to capture in-store and online visitors' details, motivate them to shop, and then bring them back again and again. Now you can easily create an effective omnichannel customer journey that increases spend and loyalty.
Try Marsello risk-free and 10x your ROI
We're so confident you'll see results that if you don't achieve 10x ROI within 30 days, we'll skip your first subscription. Terms and conditions apply. Learn more about the 10x ROI Challenge

Sell more with targeted and timely marketing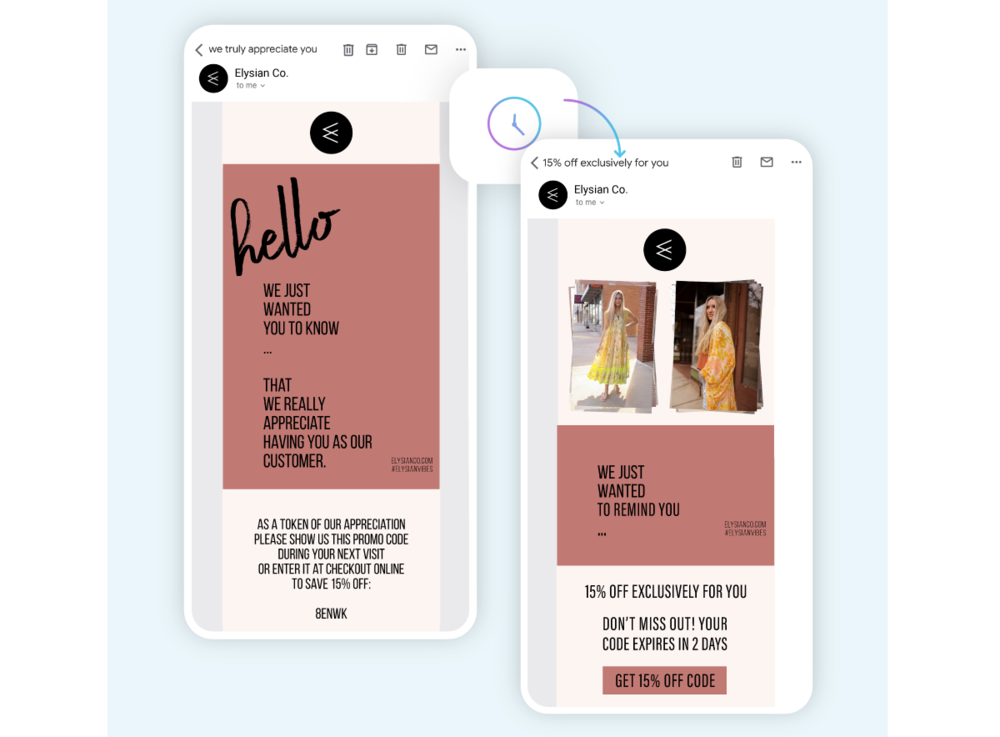 Take the guesswork out of marketing with best-practice loyalty program and email templates, and triggers that are ready to go, helping you run effective automated marketing that reaches the right customers at the right time.
See all marketing features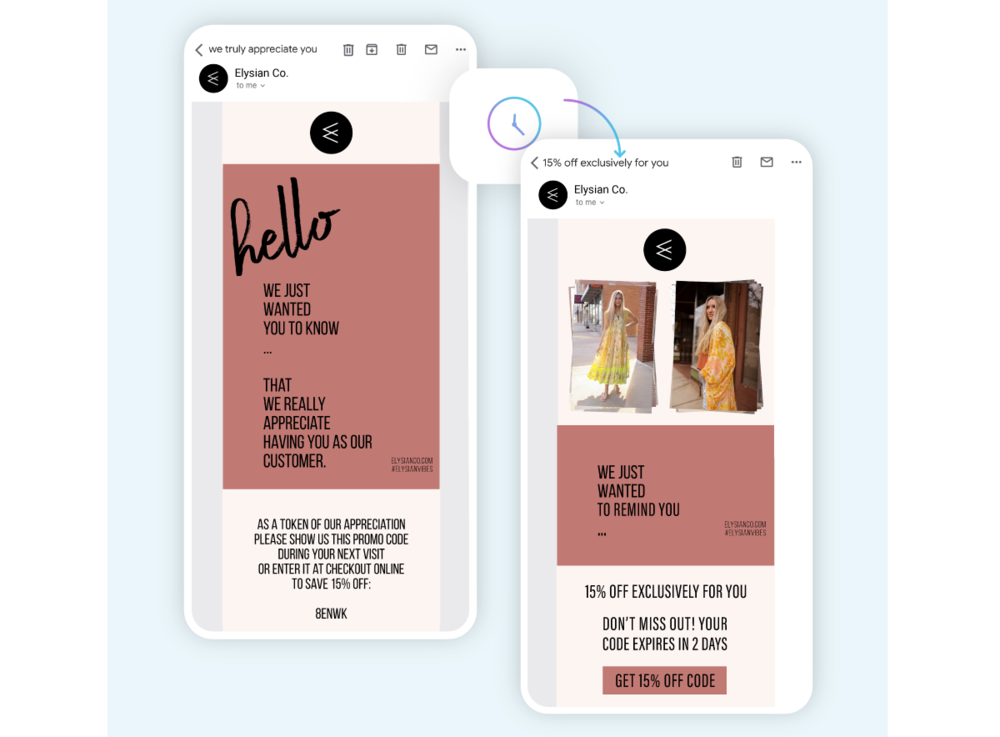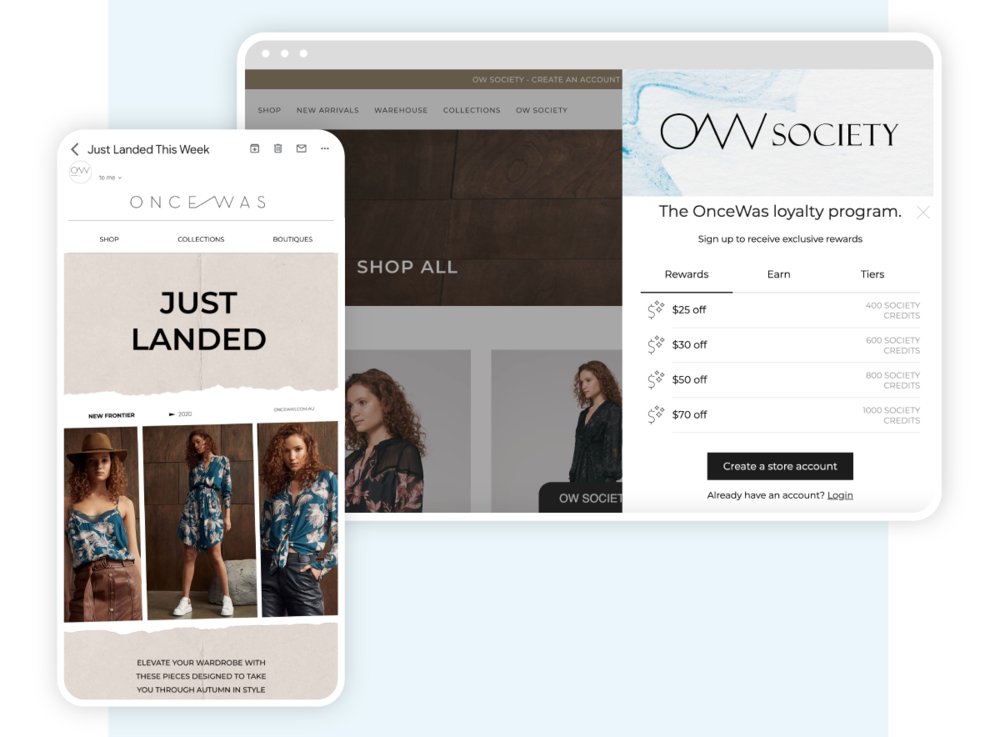 Customization that strengthens your brand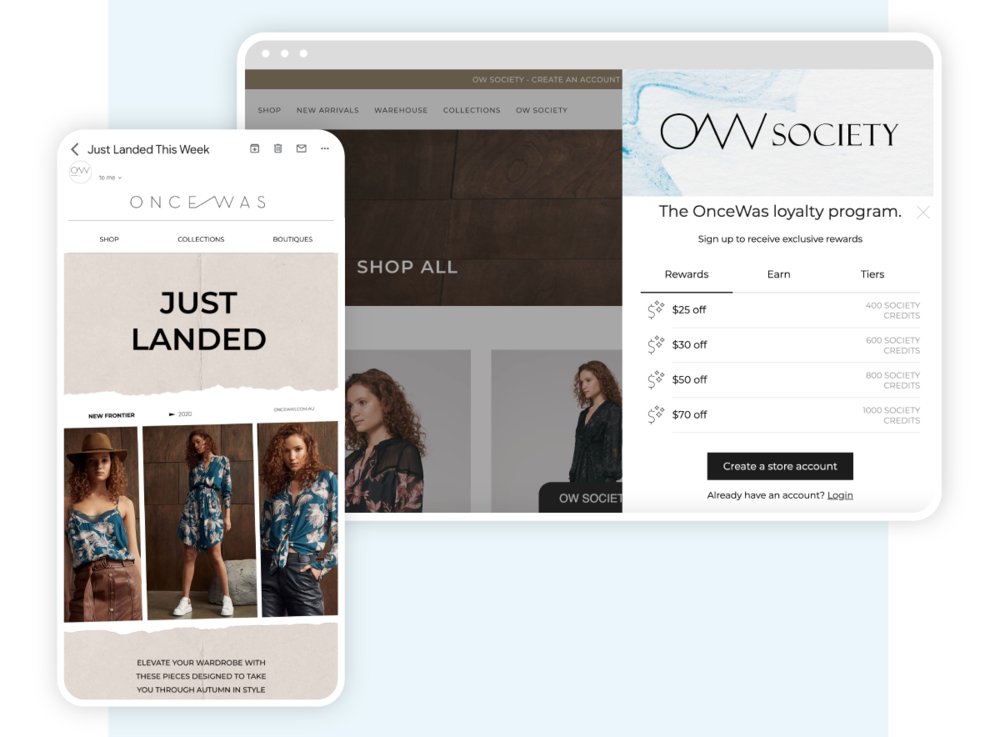 Whether it's an SMS or email arriving in their inbox, or your loyalty and referral program on your Shopify store, you can customize designs and messaging to make your marketing your own and let your brand shine.
Increase your marketing return on investment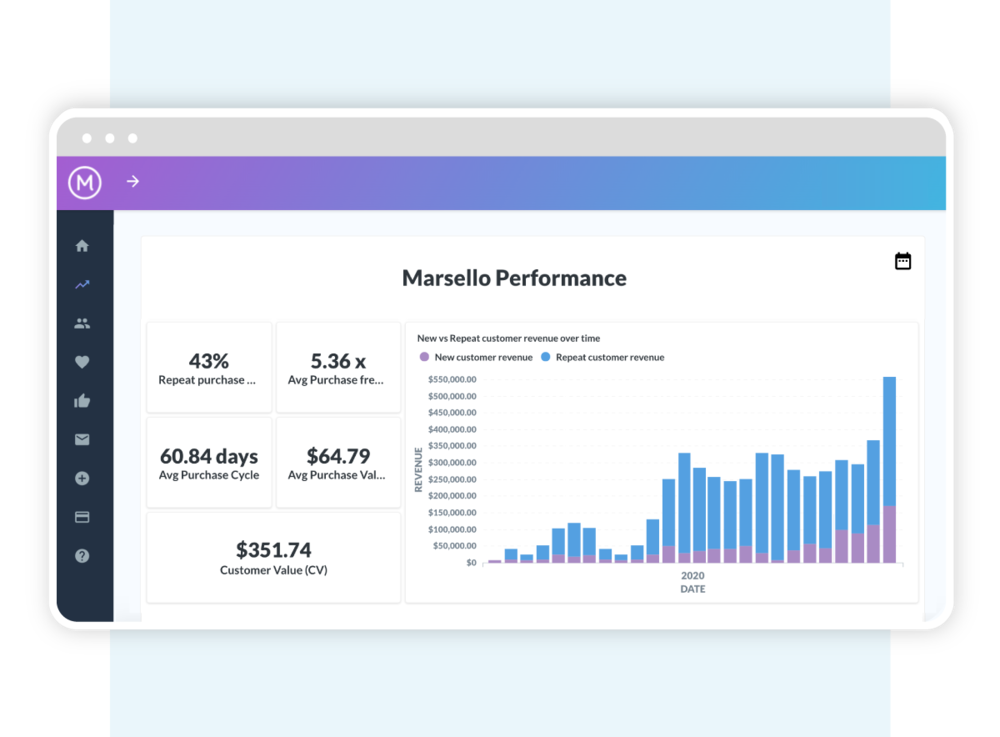 Data-driven marketing gets results! Marsello's integration with Shopify Point-of-Sale and eCommerce means results are accurately tracked, giving you results you can trust. Watch your repeat purchase rate, customer spend and ROI grow.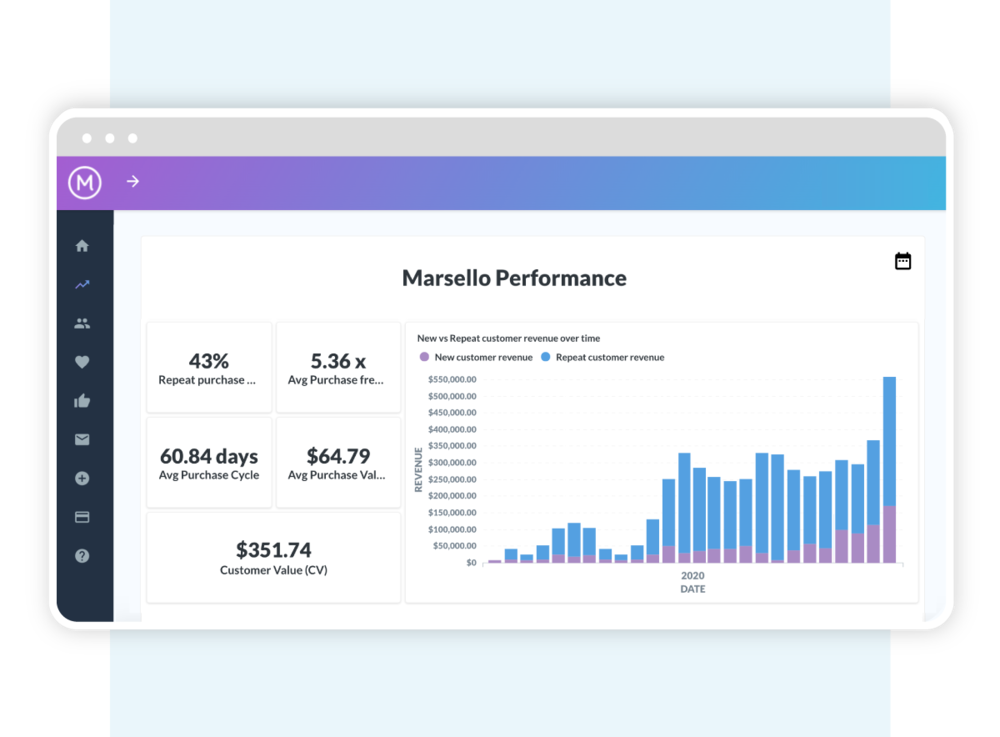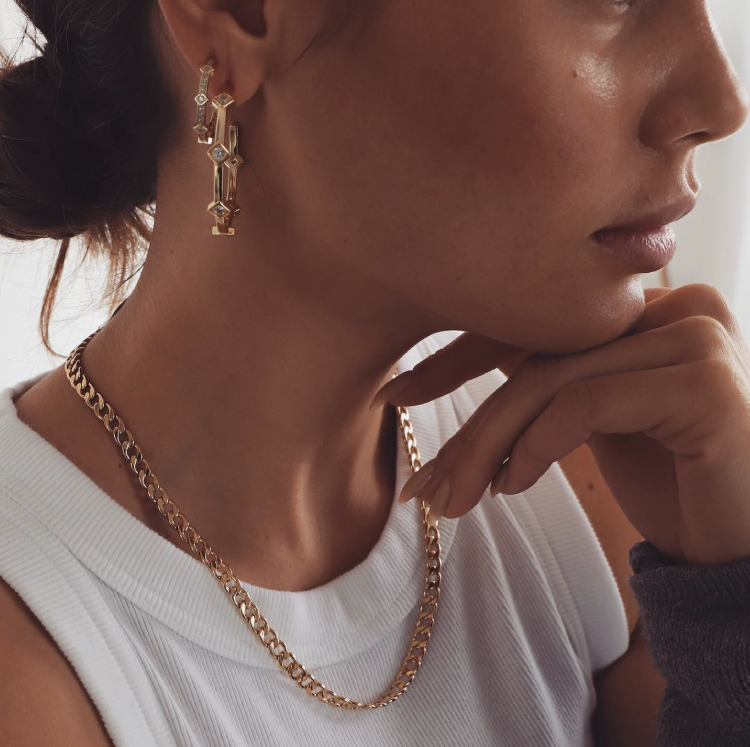 Katie Waltman sees 47x ROI with their in-store & online marketing.
"Marsello is a valuable tool to help us keep the attention of our customers, and keep them coming back for more."

Ready to see what Marsello can do for you?
Try Marsello for 30 days on us. No credit card required, sign up to get started in seconds.