FREE DOWNLOAD
THE 5-MINUTE MARKETING CAMPAIGN PLAN
for retail and hospitality businesses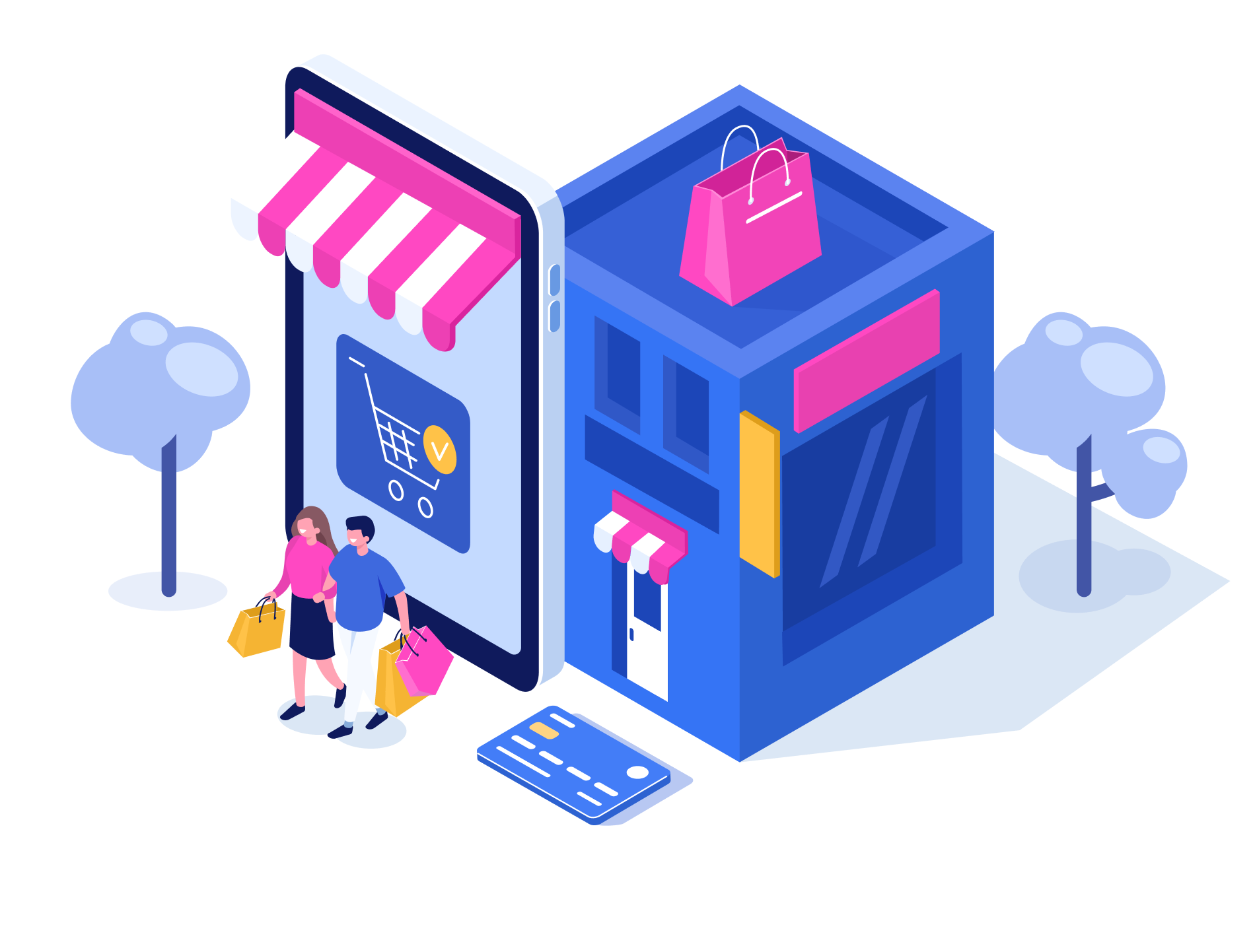 STRATEGIC PLANNING TEMPLATE
EDITABLE PDF
•
FREE DOWNLOAD
MAKE EVERY CAMPAIGN COUNT
Every good marketing campaign starts with strategy. As a business owner, you'll have marketing ideas in spades (which is great!), but before you jump ahead and start executing, it's important to test your ideas against the "why".
Strategy can be daunting, but it does not need to be rocket science! In fact, if you stick to what's important, your campaign strategy can be both simple and effective.
That's why we encourage merchants to try our 5-Minute Campaign Plan. In this template, you'll strip everything down to the most basic level, and you can flesh out the details later.