Marsello combines data-powered automation and real human experts to deliver targeted retention marketing that gets results for fast-growing retail and hospitality brands using Lightspeed Kounta POS.
Segmentation that
delivers conversions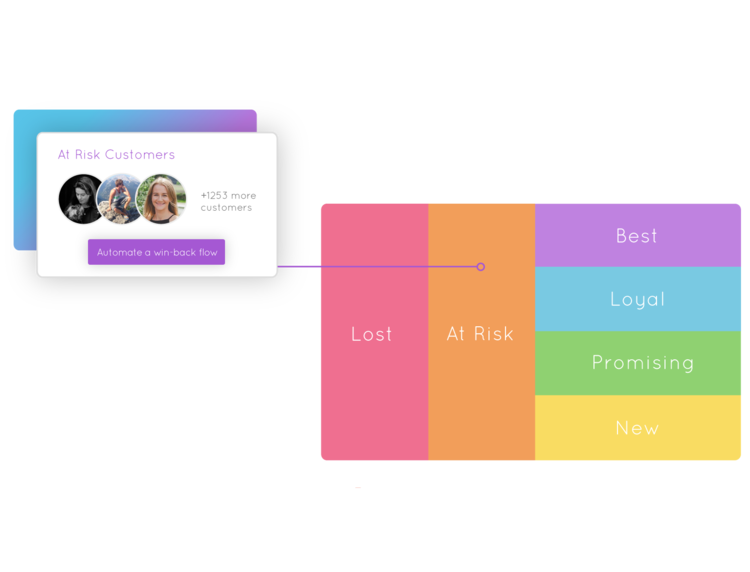 Reach the right customers at the right time. Marsello crunches your customer data straight from your Lightspeed Kounta POS to segment customers into lifecycle stages based on their buying behavior.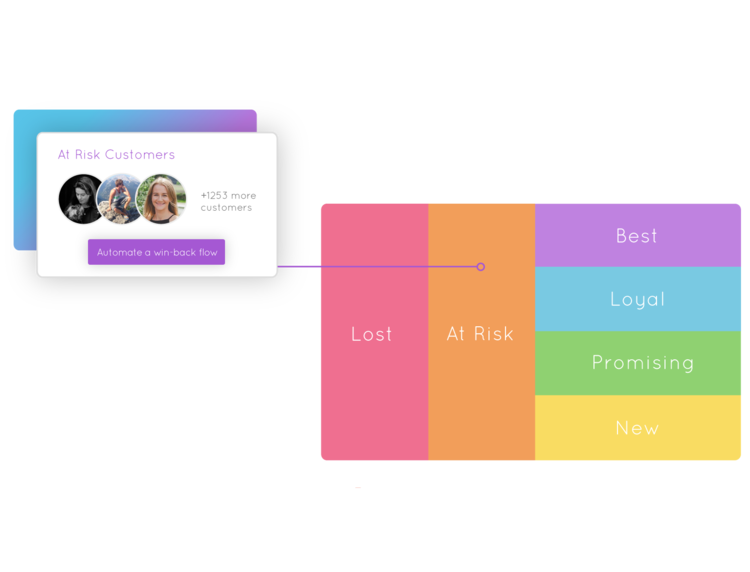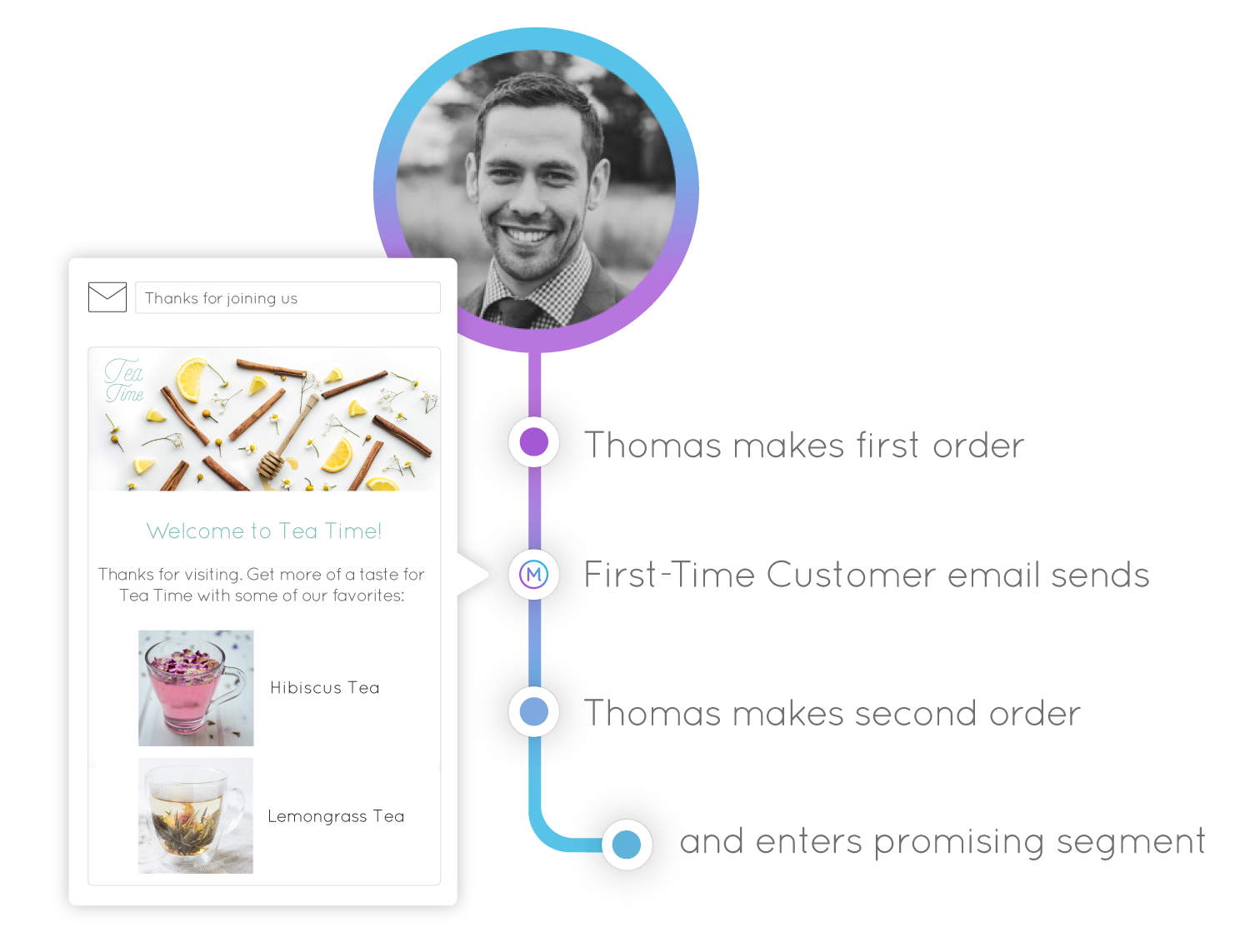 Targeted marketing that
keeps your brand relevant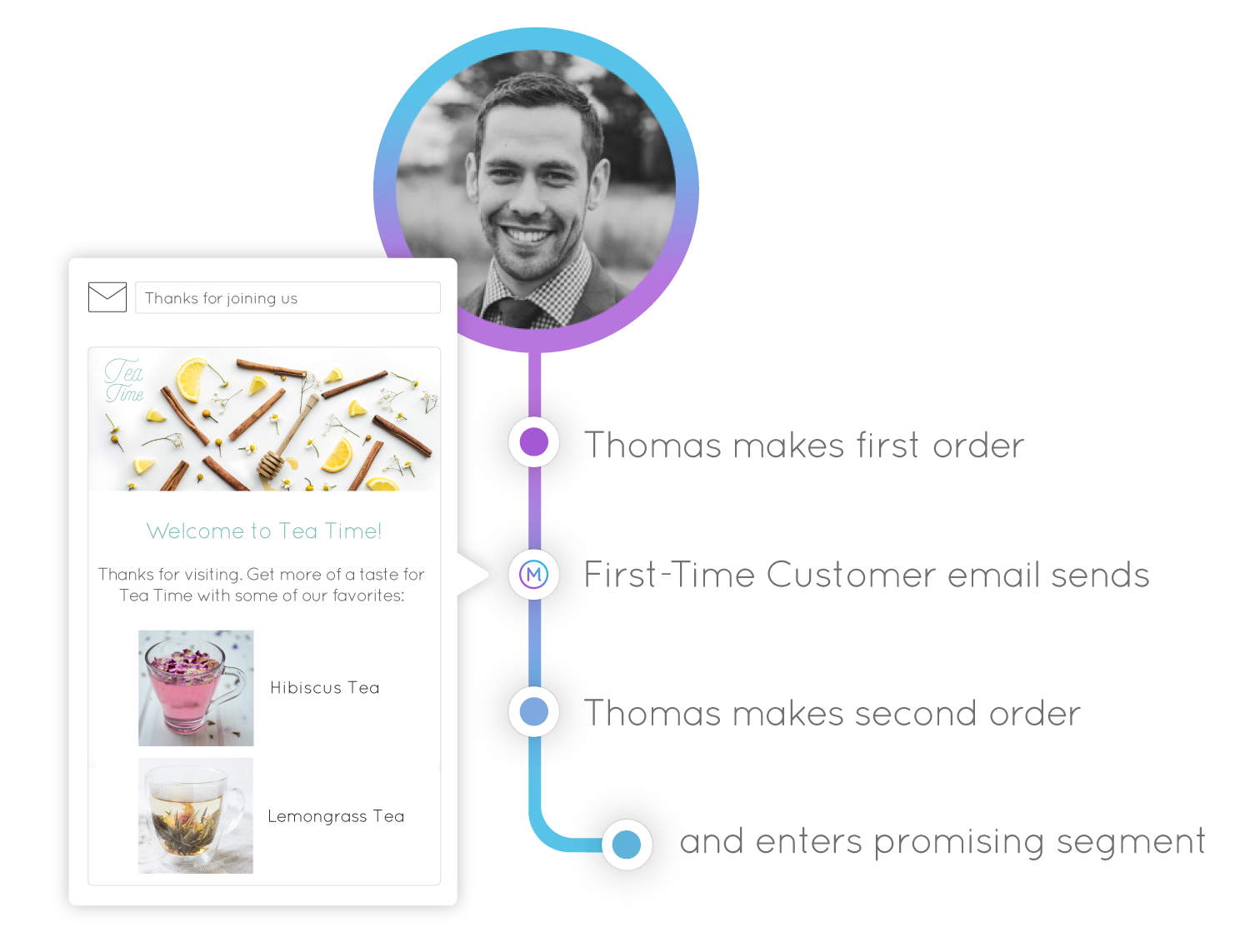 Get customers shopping by automating targeted email flows and loyalty program features across the customer lifecycle. As your customers move from one segment to the next, the marketing they receive evolves to become more relevant and personalized.
Customization that strengthens
your brand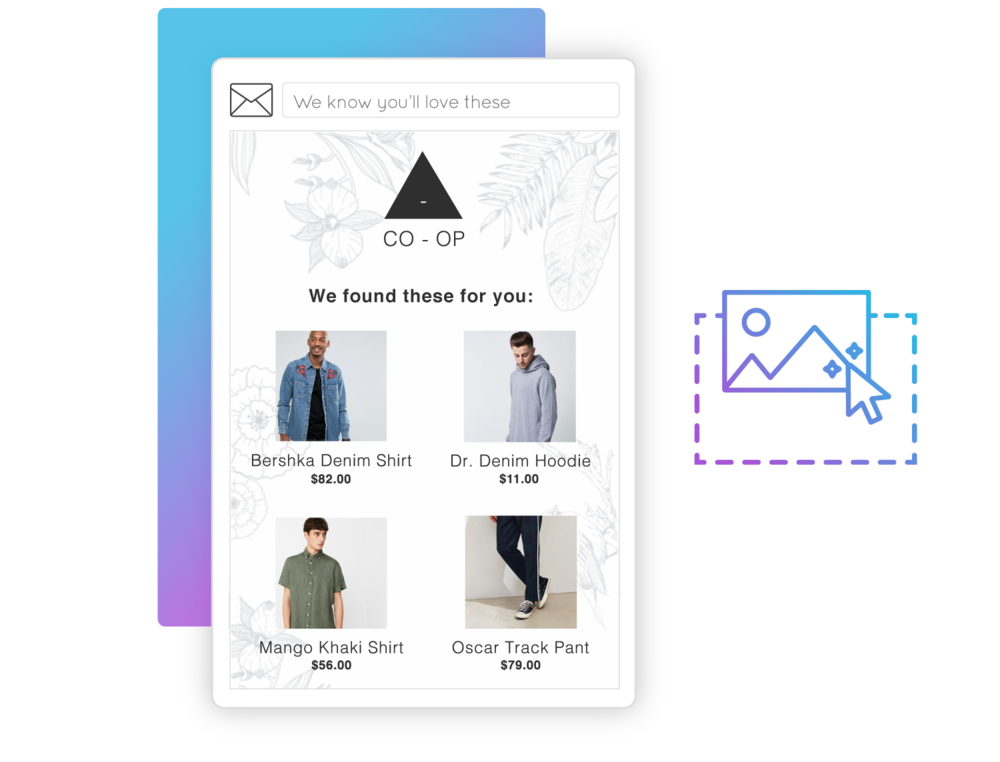 Brand consistency builds a memorable connection with your customers – whether it's an email arriving in their inbox, or your loyalty program, you can customize designs and messaging to make your marketing your own.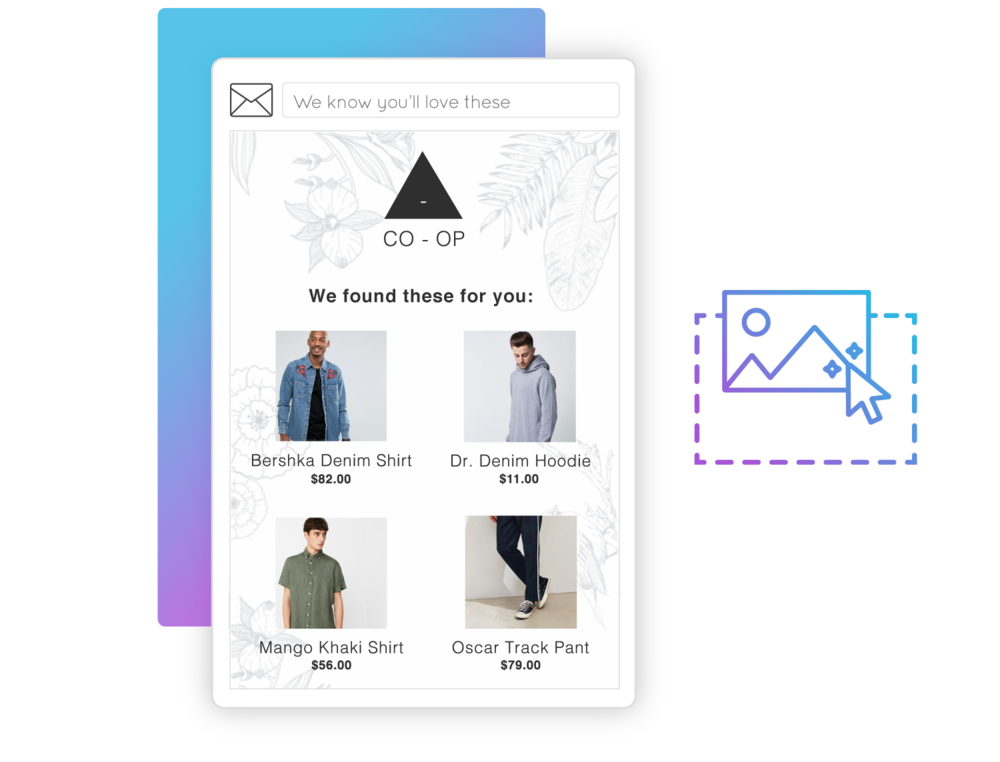 Trusted by retail entrepreneurs around the world





Here's what they have to say
"Marsello's automation flows take away the stress of having to chase our customers down manually. It has helped us to increase sales and saved us a whole lot of guesswork."

Owner - Herbal Healing Nation
"We've been able to completely personalize our marketing to suit our customers. Marsello has delivered beyond our expectations as a cost-effective solution that delivers results."

"Marsello works really effectively with our high-volume site. We've seen a strong increase in repeat business since launching our loyalty program."

Automation meets human expertise
Marsello's AI works out top performing automation flows and settings for your business, while our marketing and data experts check in with you to deliver suggestions for you to approve and optimize your campaigns for better results.