Seamless across your venues and online ordering apps.
Run your full marketing strategy across all your stores, by integrating seamlessly with your Point-of-Sale and ordering platforms. Save time and drive sales with software that speaks to each other.







ACQUIRE
Convert social followers into customers.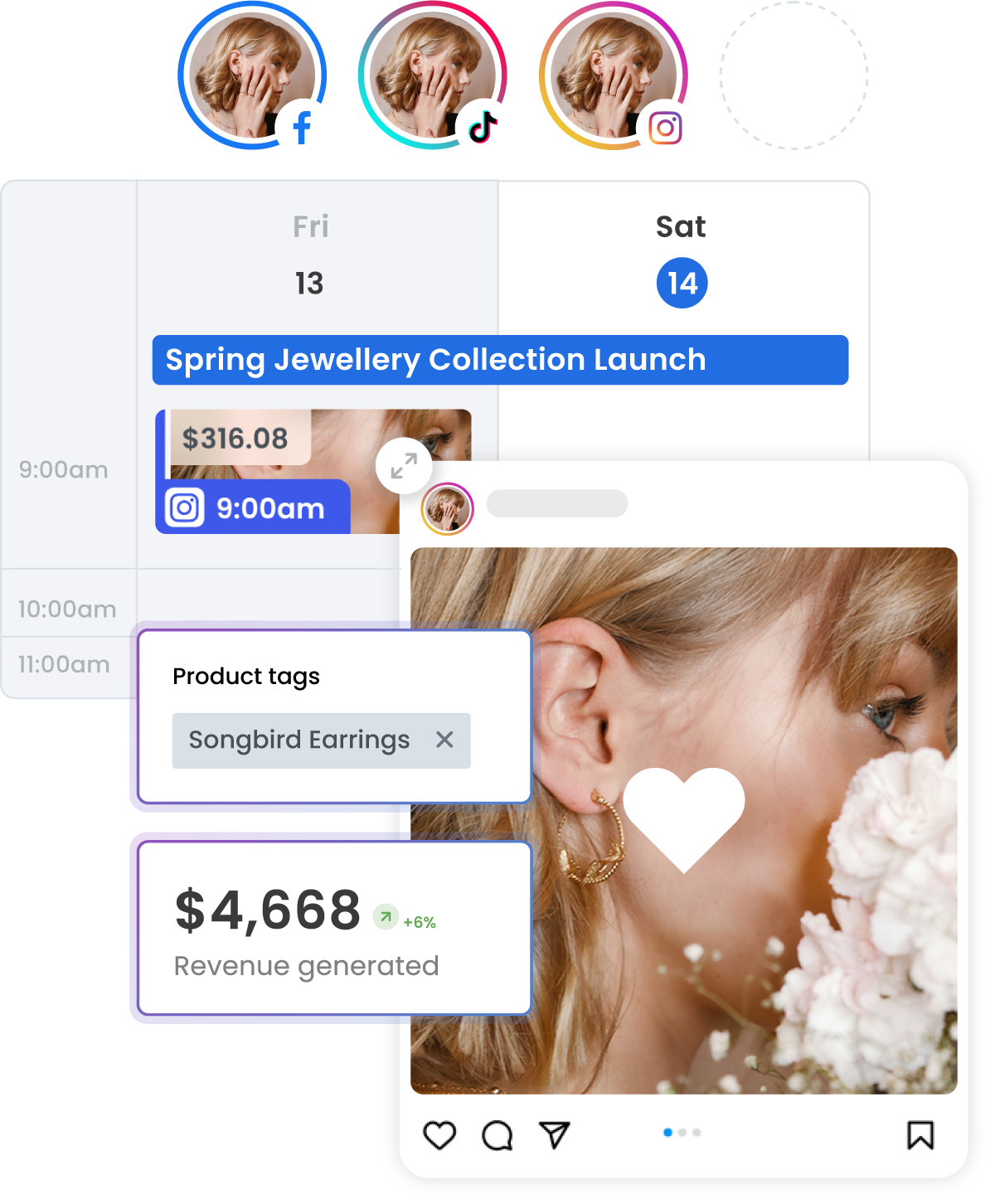 ACQUIRE
Convert social followers into customers.
Schedule, tag, post, sell. Get started today and see it in action—Marsello automatically syncs your historic posts too. Simply tag products in your posts, and see how manysales came directly from social.
Popular Features:
Social Media Scheduling
Customer Database
Customizable Bio Page
Sales Integrations
Pop-up Forms
Media Library
Made for Omnichannel Lightspeed users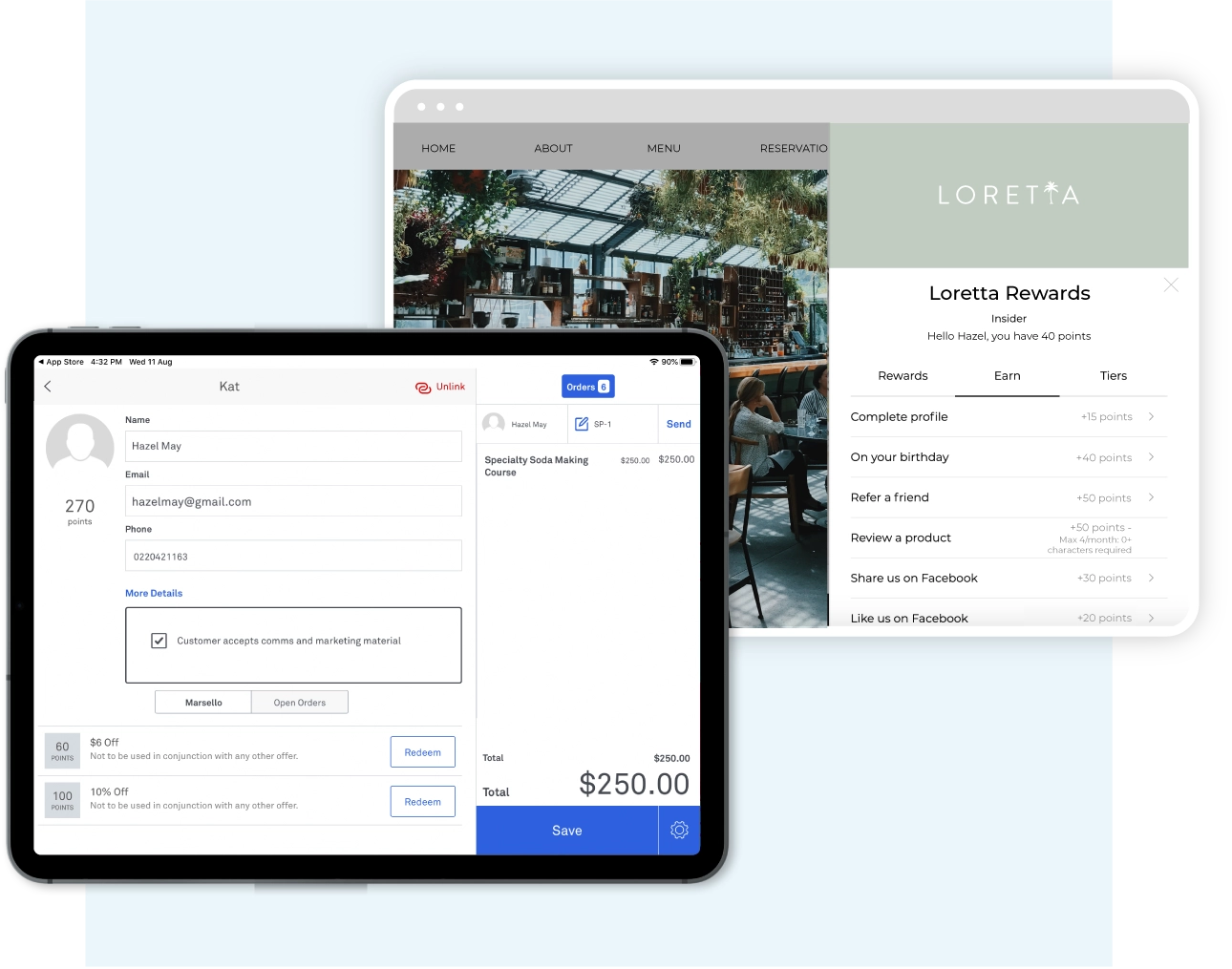 Powered by Lightspeed Restaurant POS (O-Series), Marsello works seamlessly onsite and online with Lightspeed Ordering, providing a true omnichannel customer experience. Using your customer data Marsello allows you to deliver targeted and timely marketing that saves you time and gets results.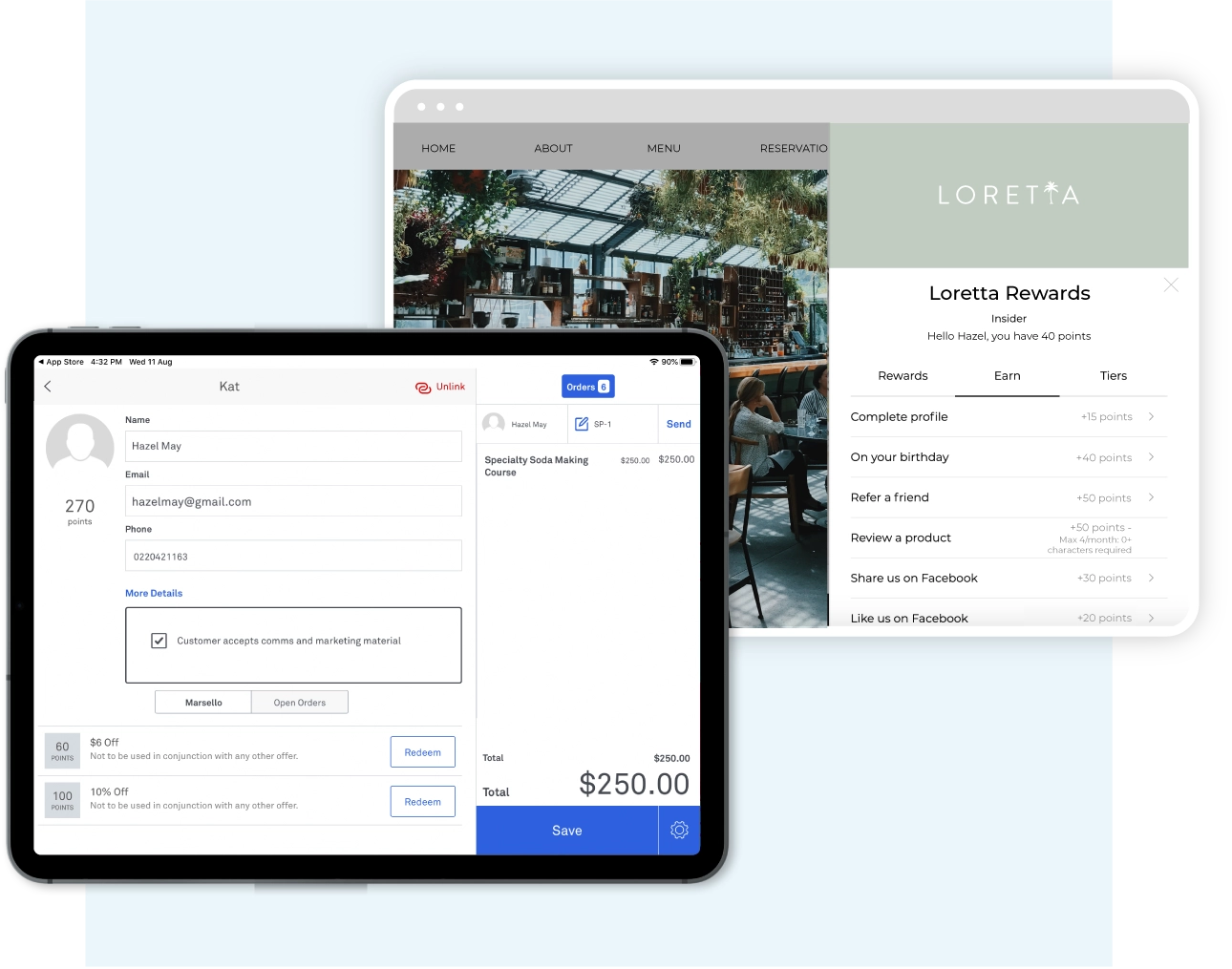 Turn first-time customers into brand ambassadors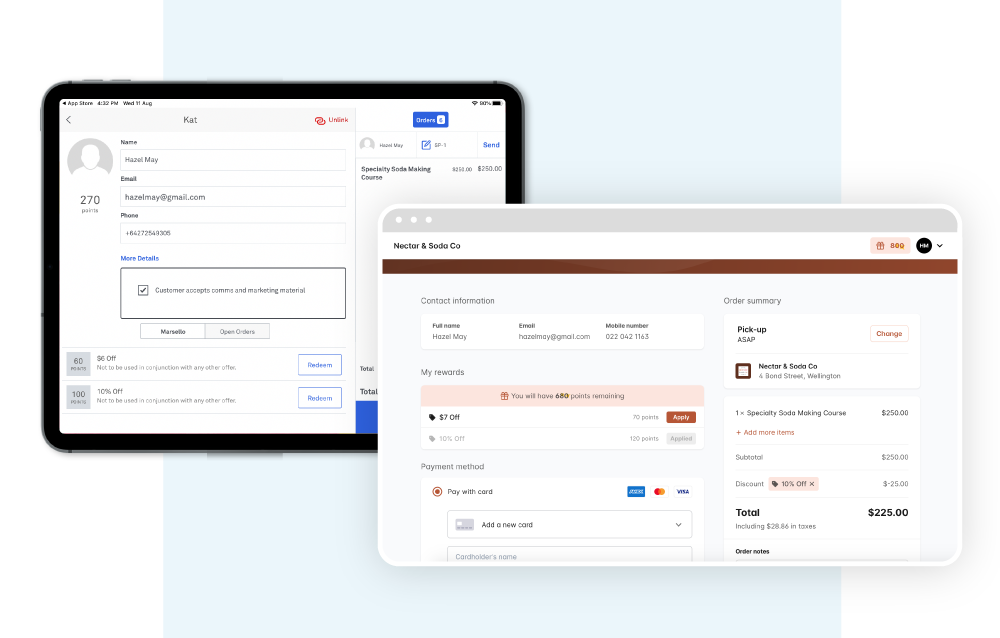 No matter where customers order with you, encourage them to keep coming back, share your business with friends, and engage with your social media accounts.Watch customer spend, repeat purchases, and referrals grow with accurate reporting that helps you understand the effectiveness of your loyalty program.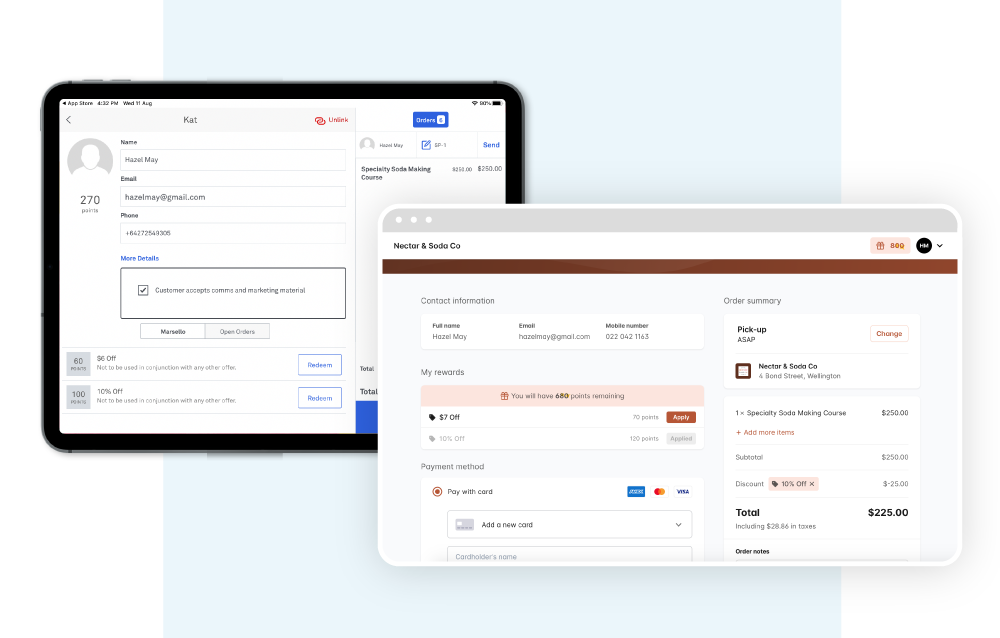 Own your customer data and insights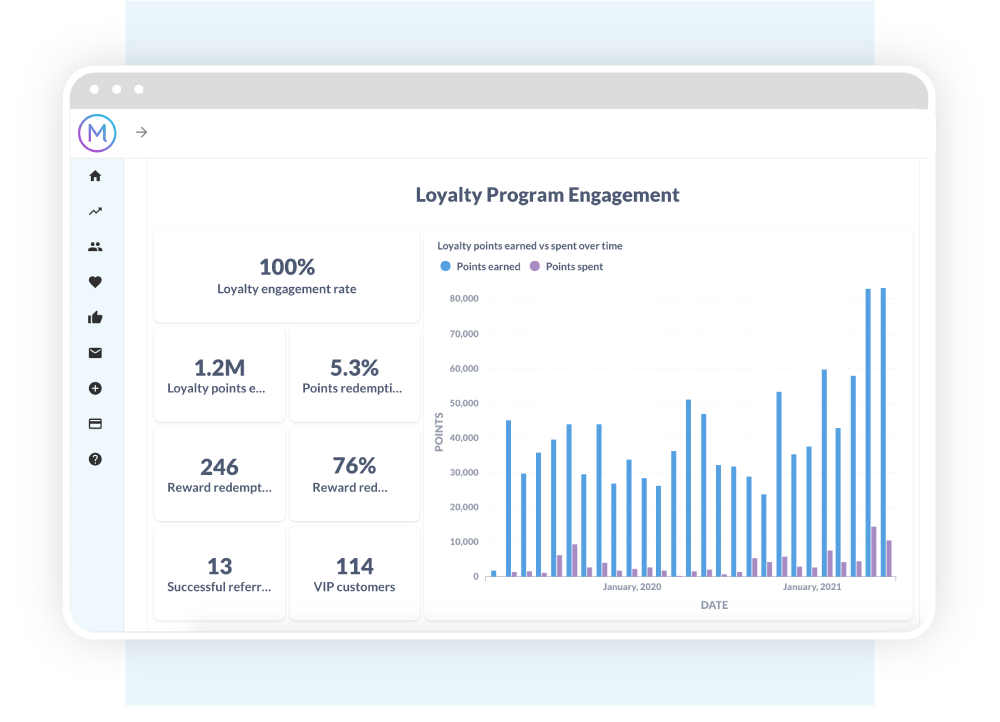 Use your loyalty program to build a marketing list for your business. Reward customers with points in return for details like mobile number, email address, birthday, and more. Use customer information and purchase data to power and personalize your marketing.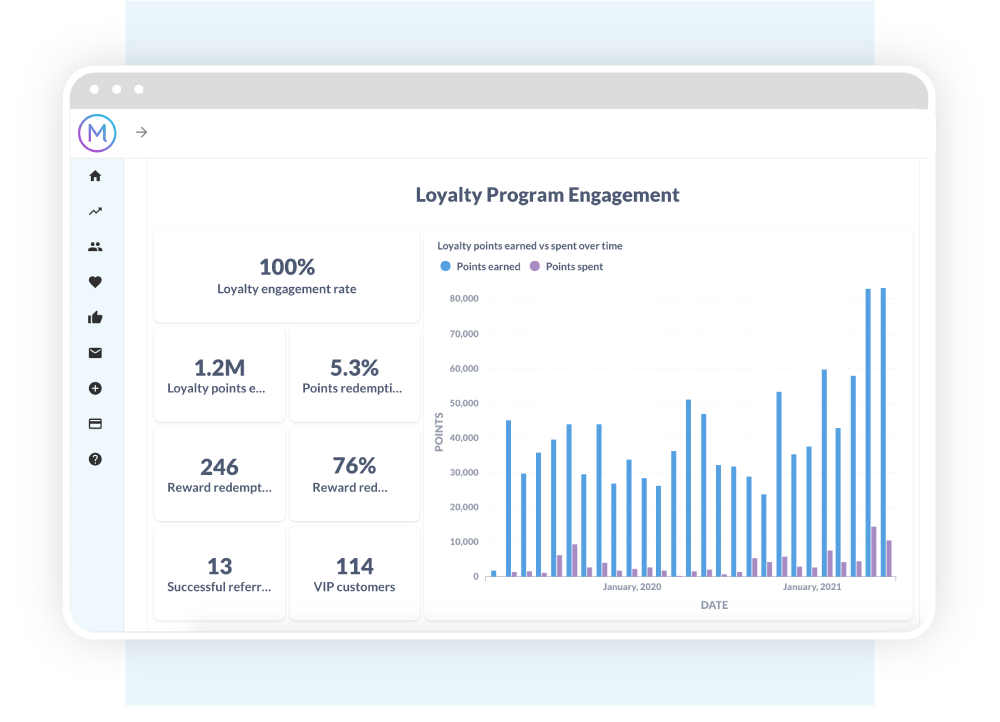 Sell more with targeted and timely marketing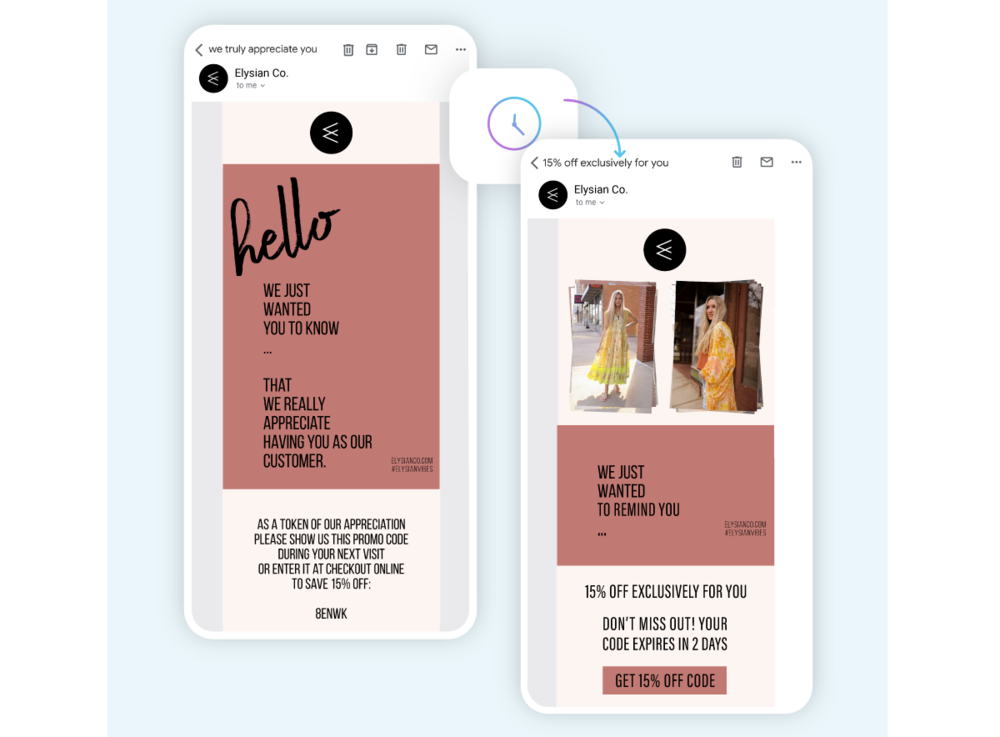 Take the guesswork out of marketing with best-practice loyalty program and email templates, and triggers that are ready to go, helping you run effective automated marketing that reaches the right customers at the right time.See all marketing features.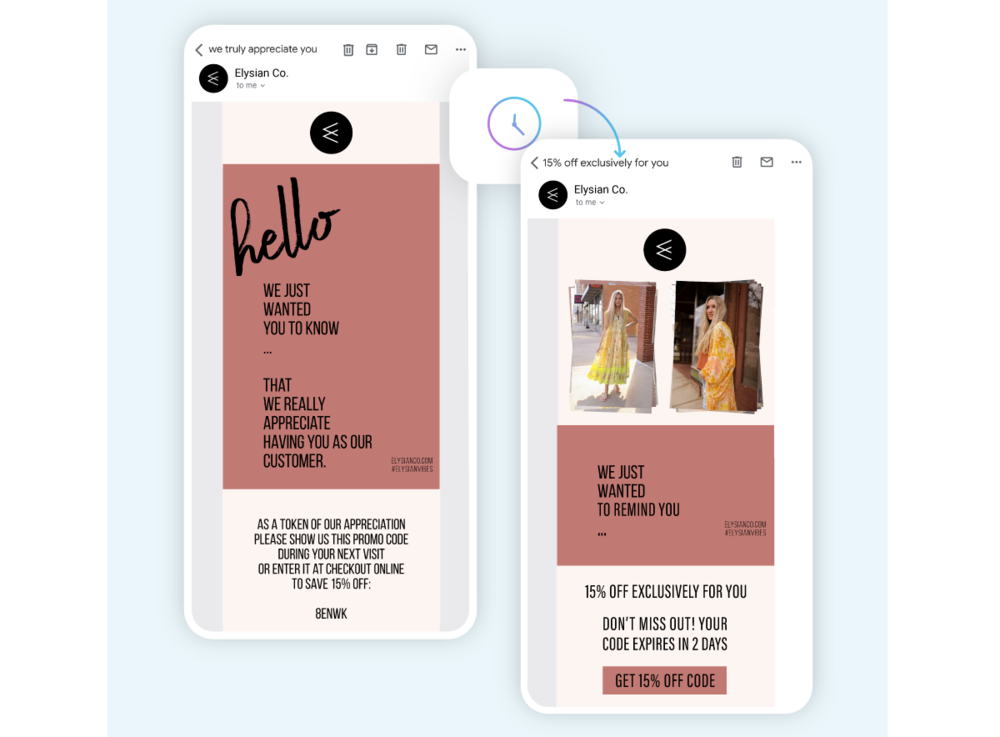 Ready to see what Marsello can do for you?
Connect your social media accounts and sales channels to start tracking.